Sustainable Green Tenant Drives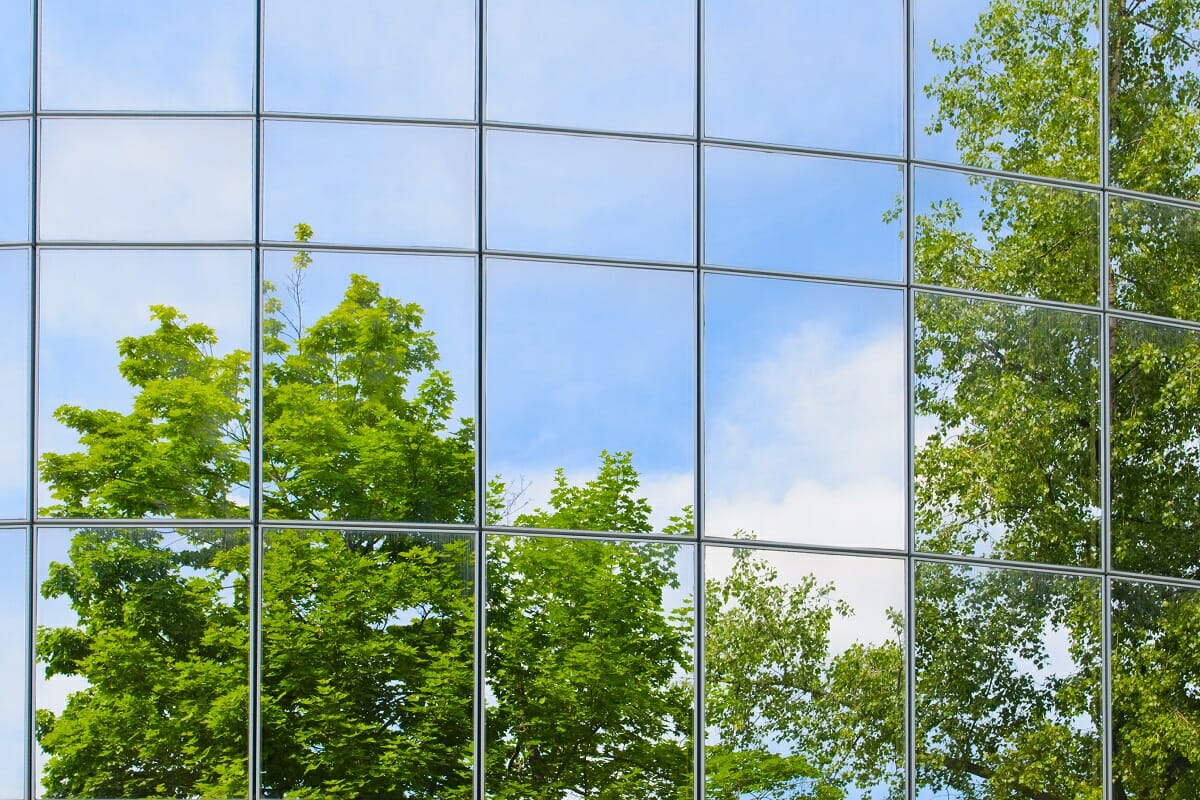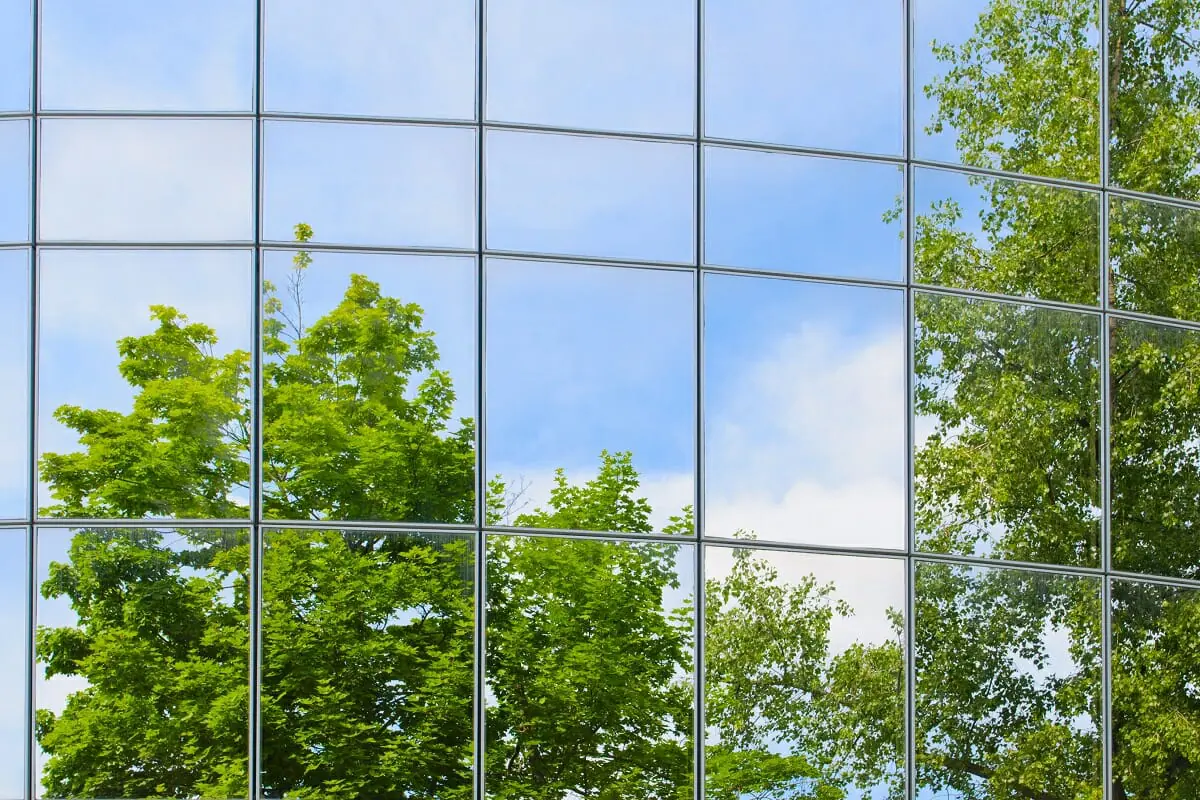 Are you looking for new ideas to engage your tenants while also promoting greater sustainability within your building? Review our list of local, non-profit organizations that support sustainable and green initiatives.
There are a number of local nonprofit organizations that reuse and recycle various items tenants may have on hand (and wish to discard). There is a large variety of items that could be collected, including prom dresses, toiletries, old towels and eyeglasses.
Many of our BOMA/Chicago buildings have partnered with these nonprofits and organized successful collection drives with their building tenants. For your convenience, BOMA/Chicago has comprised a list below of nonprofit organizations, including contact information and collection item. Special thanks to the following BOMA/Chicago members for creating this list:
Bonnie Boden, The Hearn Company
Rachael Bruketta
Susan Hammer, JLL
Lee Hebert, Accesso Services
Would you like to add a nonprofit organization that collects items to be reused or recycled to this list? If so, contact Amy Masters, Director of Marketing and Communications, at amasters@bomachicago.org or (312) 870-9612.