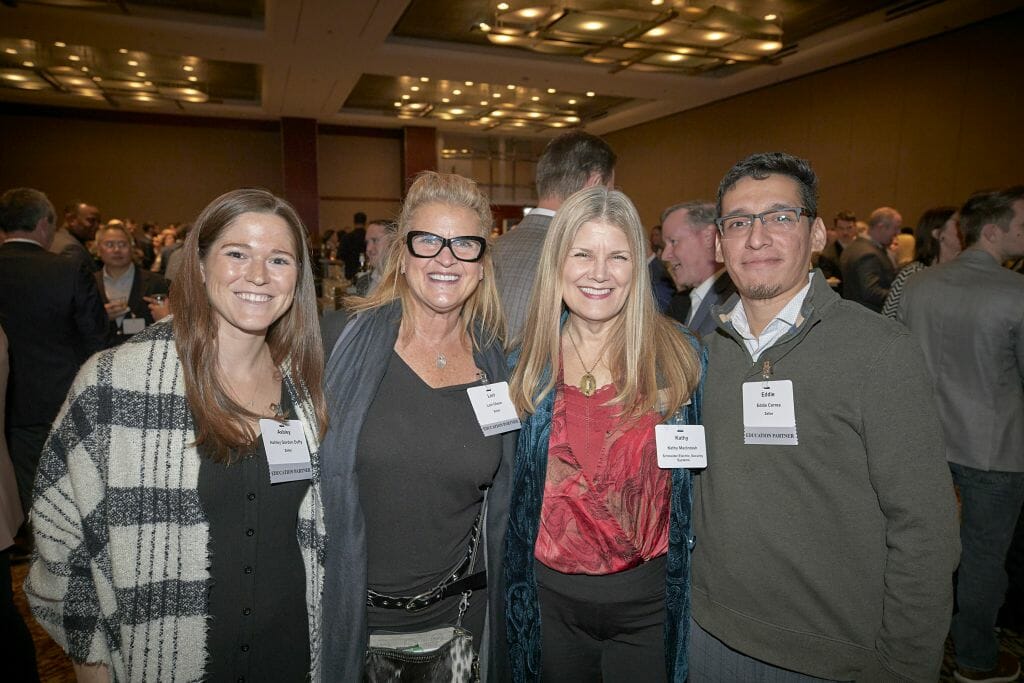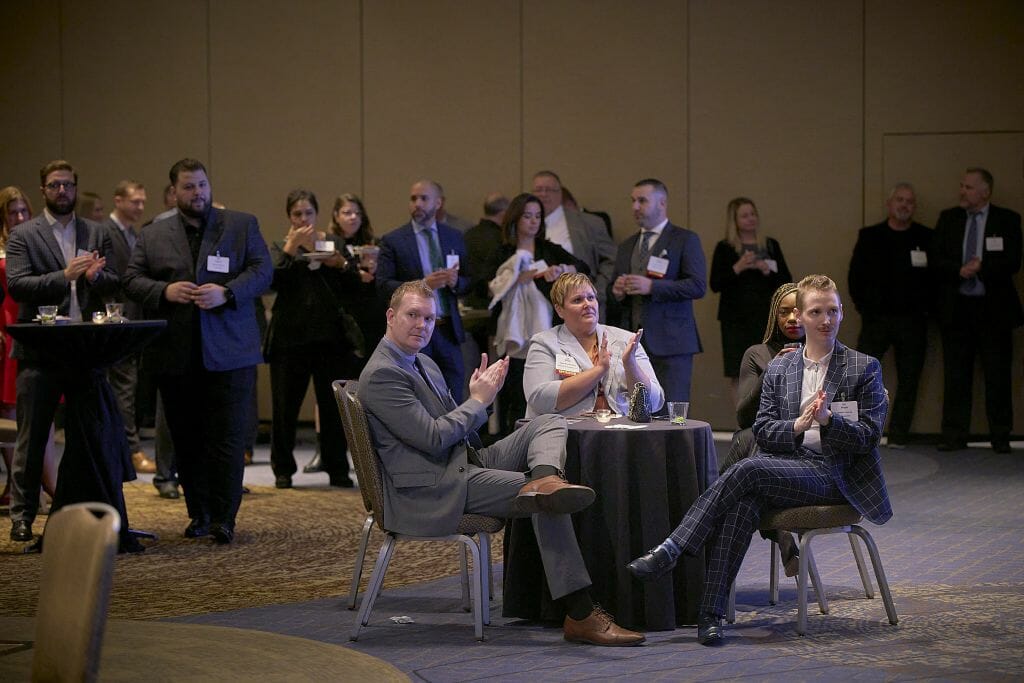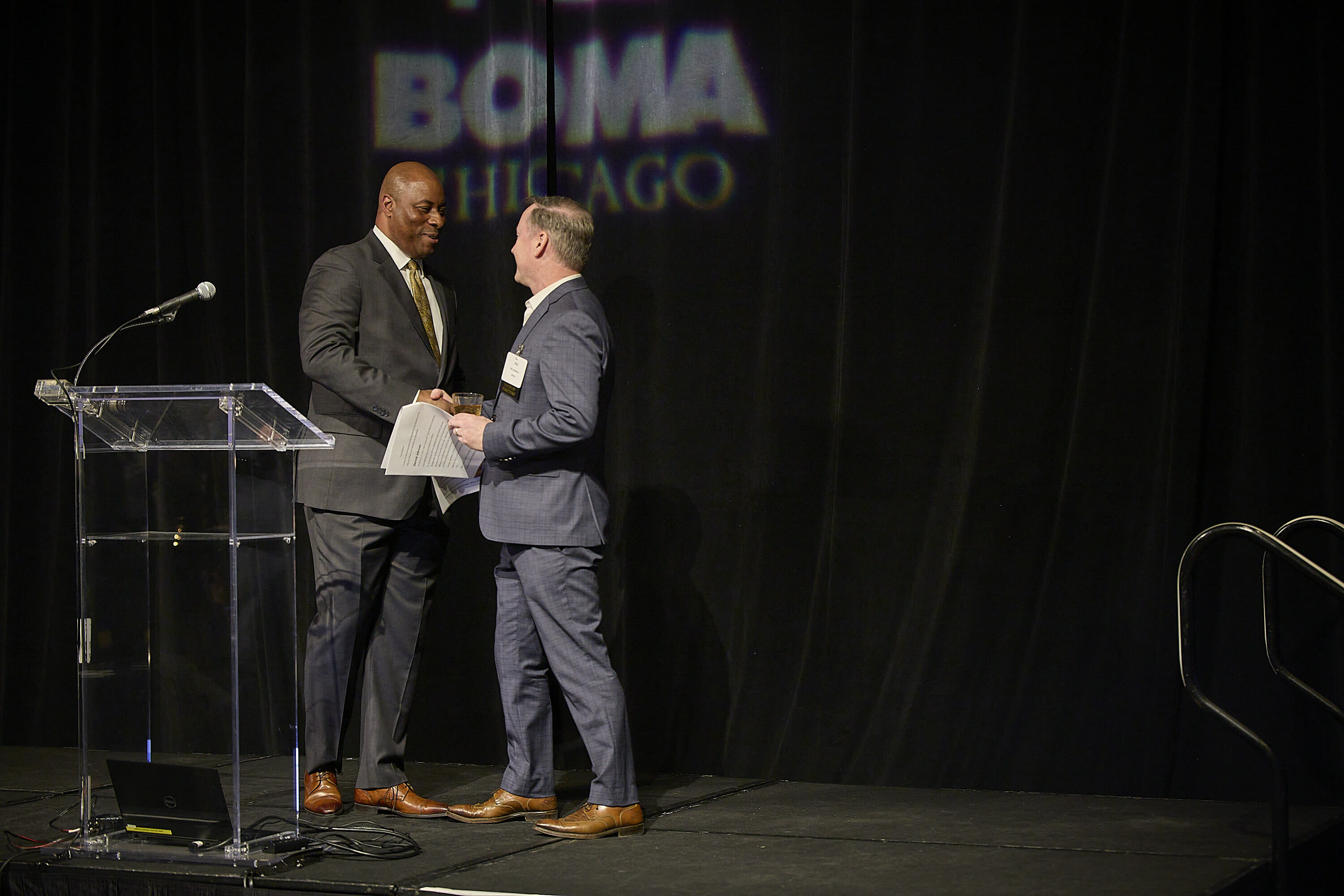 The Annual Meeting is the final major business and networking event held each year. 500+ BOMA/Chicago members gather every November to elect the new Board of Directors, receive a recap of the year's achievements, and gain insight into the strategic focus planned for the year ahead.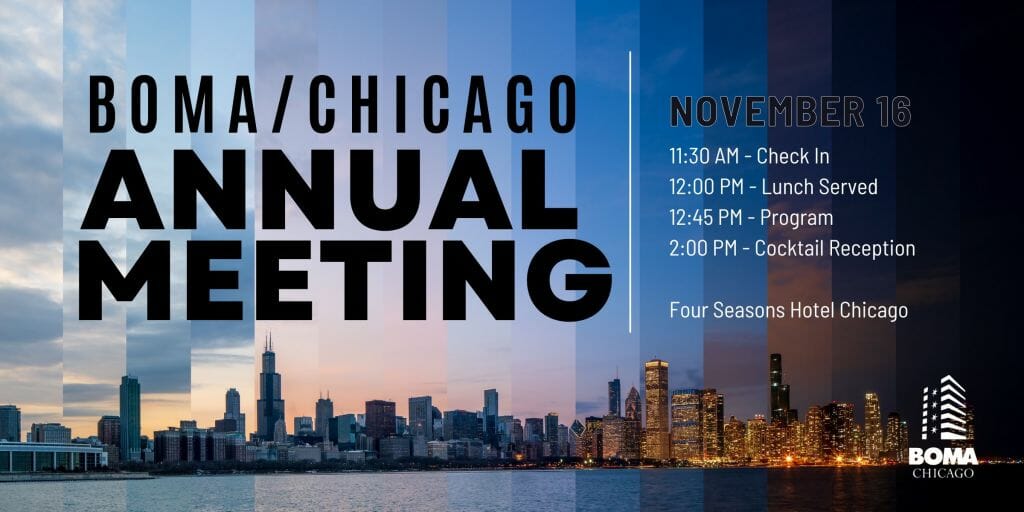 121st Annual Meeting of Membership
Join us for lunch to celebrate our members, our industry, and our accomplishments! The Annual Meeting will be held at the Four Seasons Hotel Chicago, 120 E Delaware Place on Thursday, November 16 from 12:00 PM to 3:00 PM. Following the luncheon, we will host an hour-long cocktail reception to celebrate the year.
Early Bird Tickets (thru November 6): $200 per person / $2,000 per table (10 people)
Tickets: $225 per person / $2,250 per table (10 people)