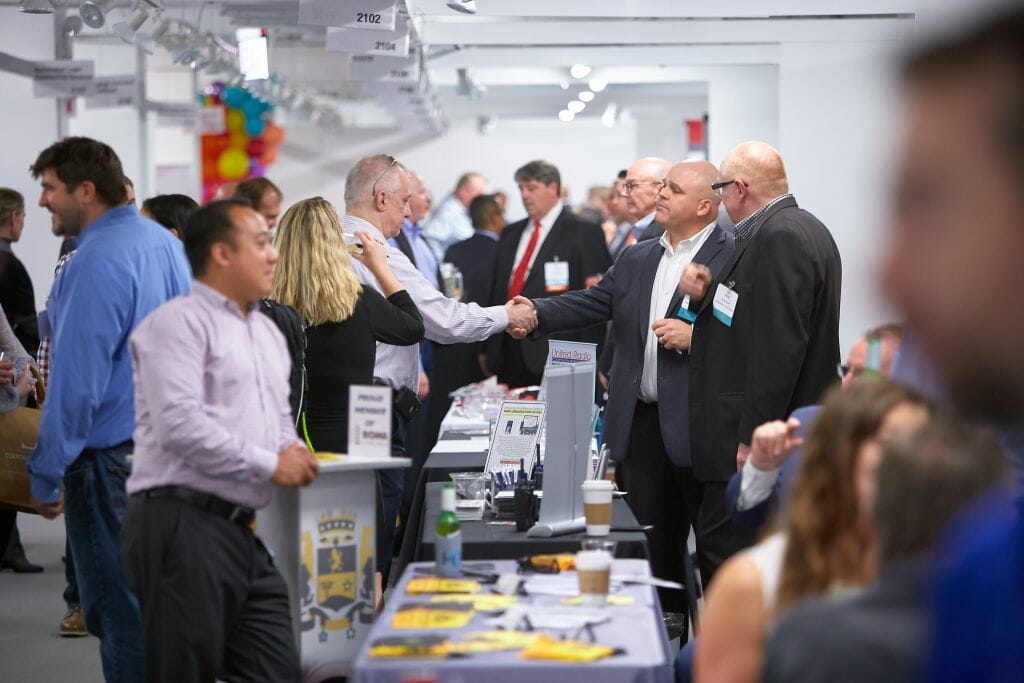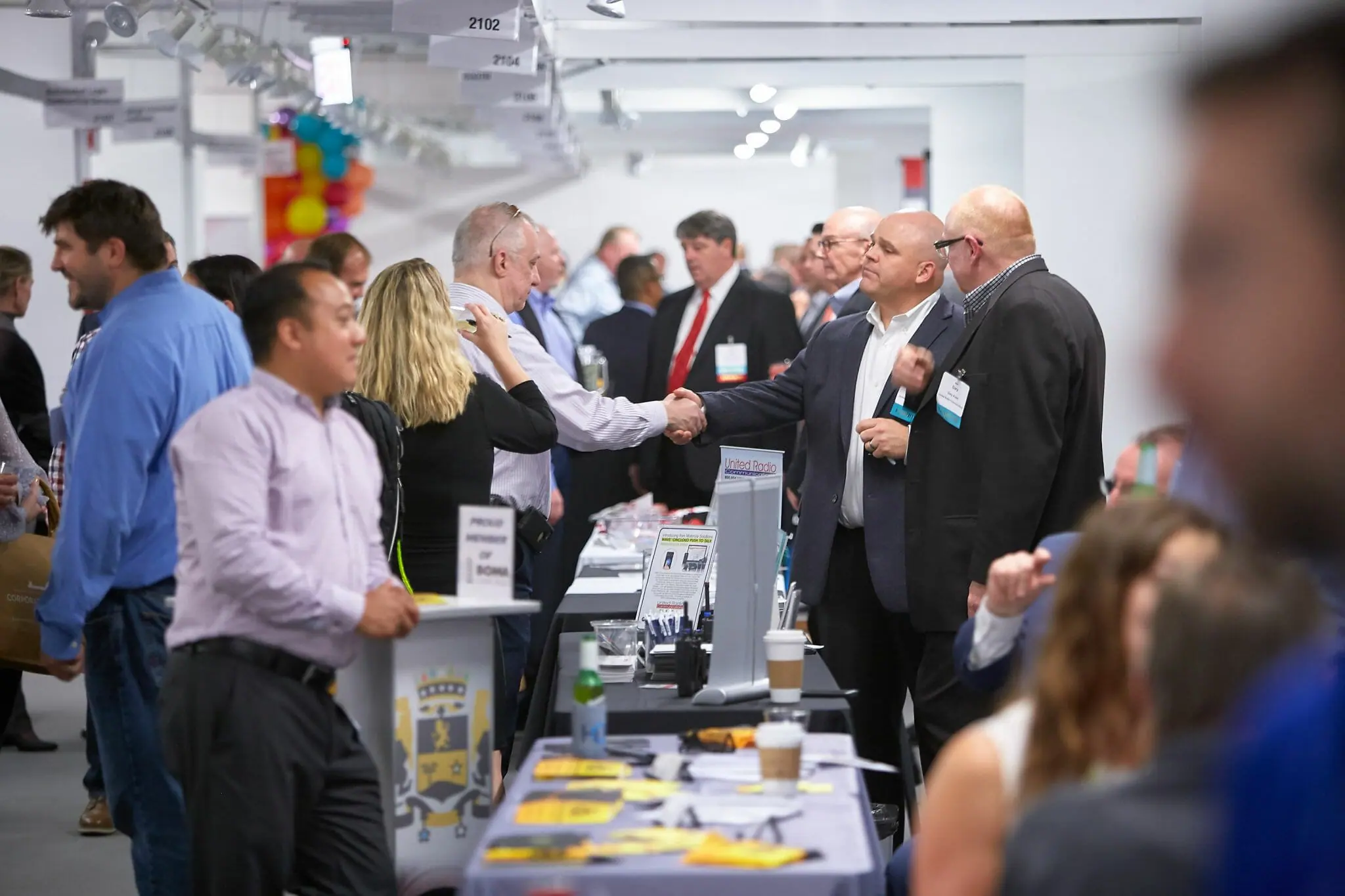 Discover the latest innovative commercial real estate products and services representing the best in the industry at BOMA/Chicago's annual Expo held at the Merchandise Mart on the 7th Floor in the Fall. Not only will you be able to learn more about industry trends, enhance your efficiency and profitability and connect with Affiliate and Building members, you can take advantage of fantastic prizes and drawings and specialty food and drinks!
This event is complimentary and exclusive to all BOMA/Chicago Building Members and their building management teams.
To learn more about the BOMA/Chicago Expo and related sponsorship opportunities, contact Beth Halat, Director of Member Services, at bhalat@bomachicago.orgor (312) 870-9606.
View photos from the 2019 BOMA/Chicago Expo on our Facebook page.
2018 Participating Affiliate Members and Partners
ABLE Services
ABM Business Industry
Air Comfort
Allied Universal Security  Services
Althoff Industries
Automated Logic Contracting  Services
Beacon Hill Staffing Group
Black Knight Security Inc.
Call One
City of Chicago
Department of Buildings
Comcast Business
ComEd Energy Efficiency  Program
Concierge Unlimited  International
Convergint Technologies
Corporate Concierge Services
Door Systems
Eklund's Inc.
Enwave Chicago
Georgia-Pacific
Glavin Security Specialists
Greens By White
H.M. Witt & Co.
Harvard Maintenance
HOH Water Technology
Illinois Communications
Impark
Independent Recycling  Services
JC Restoration, Inc.
Kastle Systems
Kimberly Clark Professional
Klein and Hoffman, Inc.
Lakeshore Recycling Systems
Landscape Concepts  Management
Legacy Parking Company
Leopardo Companies, Inc.
Lerch Bates
LifeStart
MidCo Inc.
Milburn LLC
MTH Industries
National Louis University
Next Step Flooring Solutions
NIR Roof Care, Inc.
North American Corporation
Phoenix Systems & Service Inc.
Premier Security
Response Team 1
SBEMCO/Matting By Design
SDI Presence
Securitas Security Services  USA, Inc.
Siemens Industry, Inc.
SP Plus Corp.
Steiner Electric Company
Strata Contractors, Ltd.
Stuart Dean
The Millard Group
Thyssenkrupp Elevator  Company
Titan Security Group
Triangle Decorating
United Radio Communications,  Inc.
Veritiv Corporation
W.J. O'Neil Mechanical Services
Western Specialty Contractors
Wireless Information Networks
Zonatherm Products Inc.