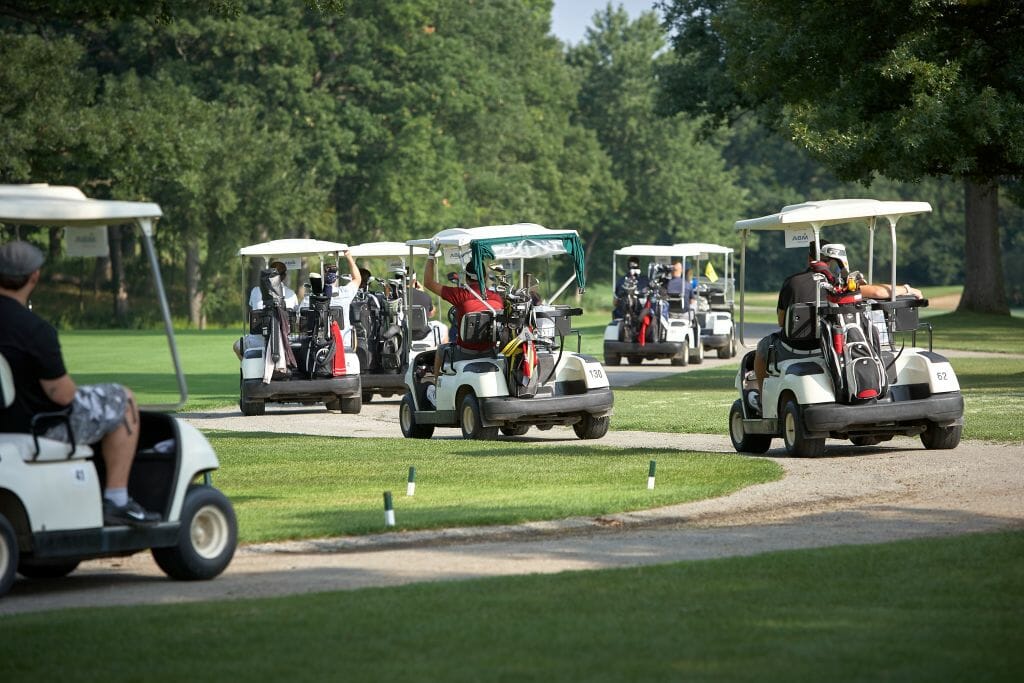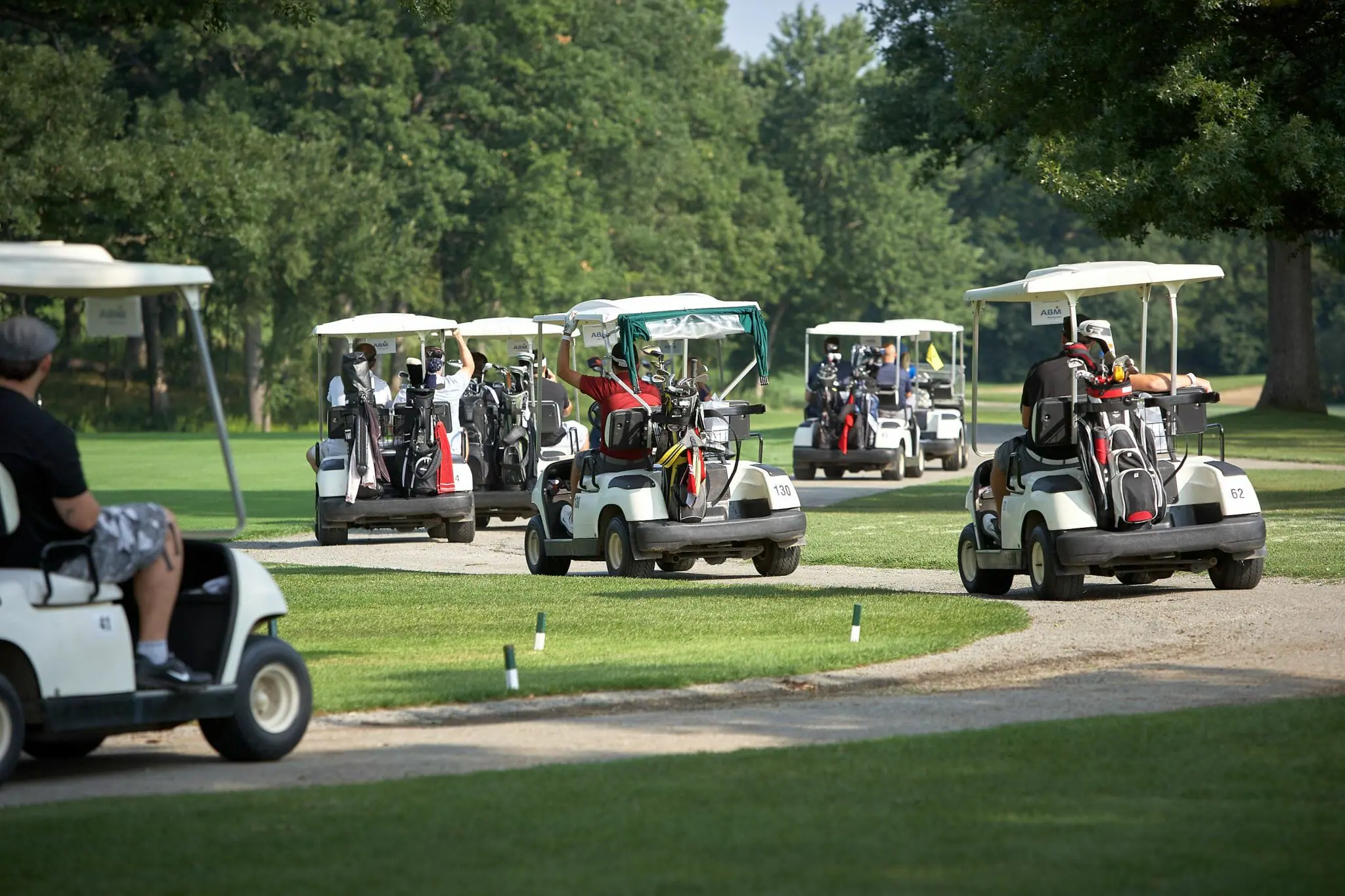 Connect with 300 members and commercial real estate professionals who attend our annual Golf Classic. This event is usually held in August each year at the scenic and charming Cog Hill Golf & Country Club.
2023 Golf Classic
The Twenty-Fourth Annual Golf Classic will be held on Thursday, August 10 at Cog Hill Golf and Country Club. This event sells out fast!
Sponsorships
Sponsorships will be live on Tuesday, May 16 at 9AM. All sponsorships are first come, first serve. The new online system will require your company's logo to be submitted at the time of purchase.
View sponsorship prospectus here.
Tickets
All tickets will go live on Monday, June 12 at 10AM.
Foursomes on Courses 1 & 3 are $1,500 each.
Foursomes on Dubsdread are $2,000 each.
Dinner-only tickets are $150 each.
Each company/building is limited to two foursome purchases. The limit will be dropped on July 1, if not already sold out.