April 11 Diversity Celebration: Tickets & Sponsorships Available
We Can't Wait to Celebrate With You on April 11!
Are you ready to mix, mingle and dance with us at the April 11 Diversity Celebration?

Join the BOMA/Chicago Foundation's Diversity Committee in promoting and celebrating diversity in commercial real estate at our annual event, which will be held on Thursday, April 11 from 5:30 to 8:30 p.m. at CARNIVALE (702 W Fulton). We expect 350 people to attend.
Your $120 ticket will give you full access to the entire Carnivale venue, delicious food, an array of beer and liquor, music...and much more!
The Foundation hosts the Diversity Celebration to raise funds for its scholarship, mentoring, outreach and other programs, including the Reginald L. Ollie Inclusion and Outreach Scholarship. The 2019 Ollie Scholarship recipient will be honored at the Celebration.
Sponsorship Opportunities Available! BOMA/Chicago Building and Affiliate Members, along with non-members, can also contribute to the Diversity Celebration by:
If you have any Celebration questions, please contact Jaclynne Madden, Director of Education, at [email protected] or (312) 870-9608.
The BOMA/Chicago Foundation is qualified as a charitable organization under Section 501(c)(3) of the Internal Revenue Code. Donations to the Foundation are tax deductible as charitable contributions or as ordinary and necessary business expenses. Donors should check with their tax advisors.
The BOMA/Chicago Foundation would like to recognize the following sponsors for their support:

PLATINUM SPONSOR
We sincerely thank JLL for signing on as our Platinum Sponsor. This is JLL's fifth year supporting the Foundation with the Platinum Sponsorship.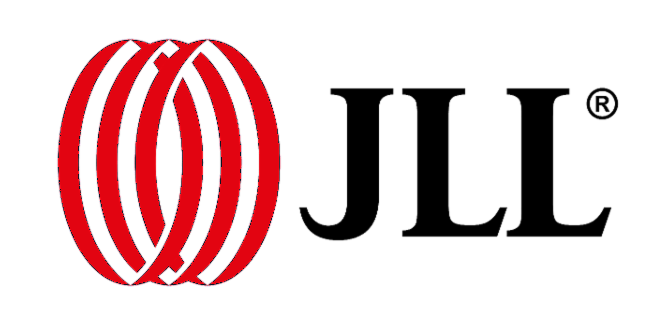 DESSERT SPONSOR
GOLD SPONSORS


2019 BOMA/CHICAGO ANNUAL PREMIER PARTNERS