Gold Circle Award Profile: Donna Dachowski, 2020 Janitorial Professional of the Year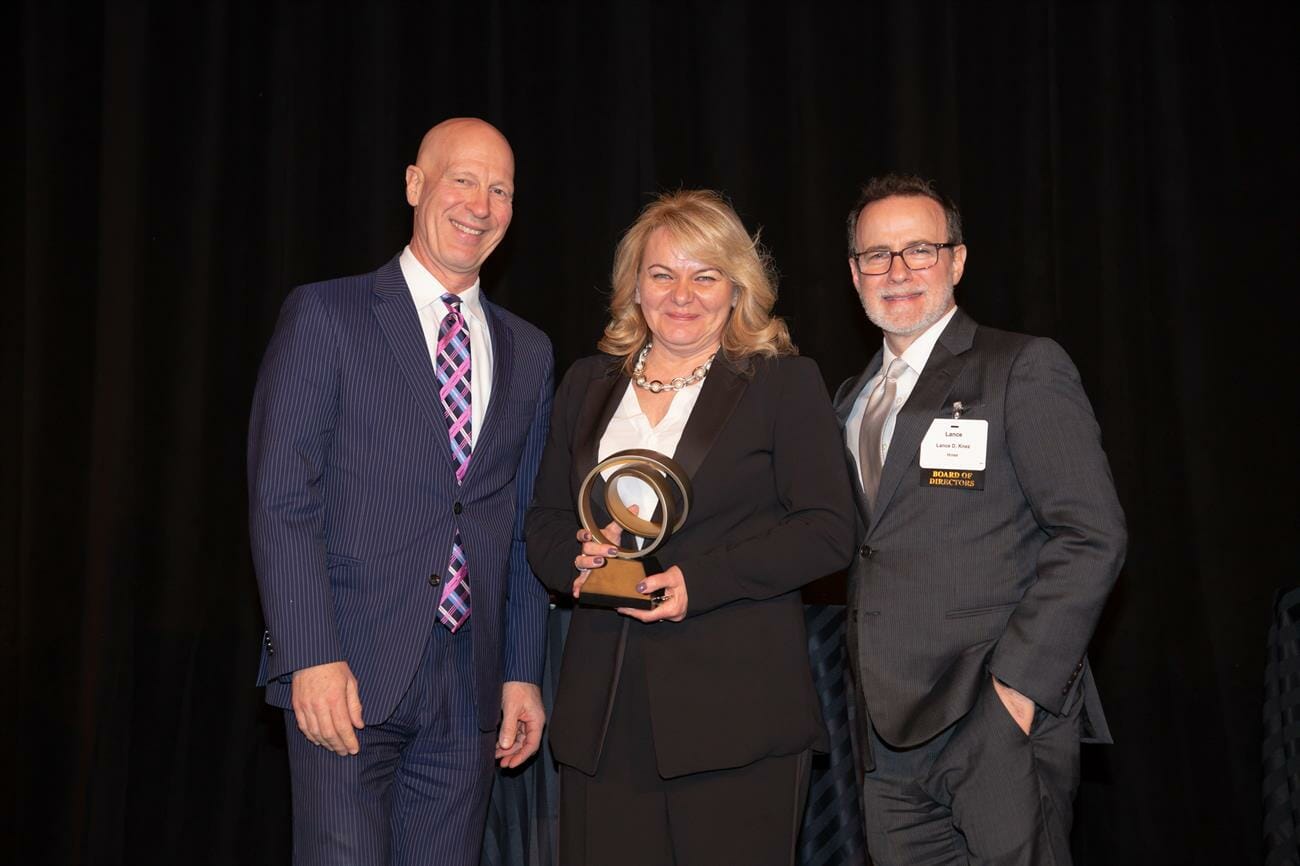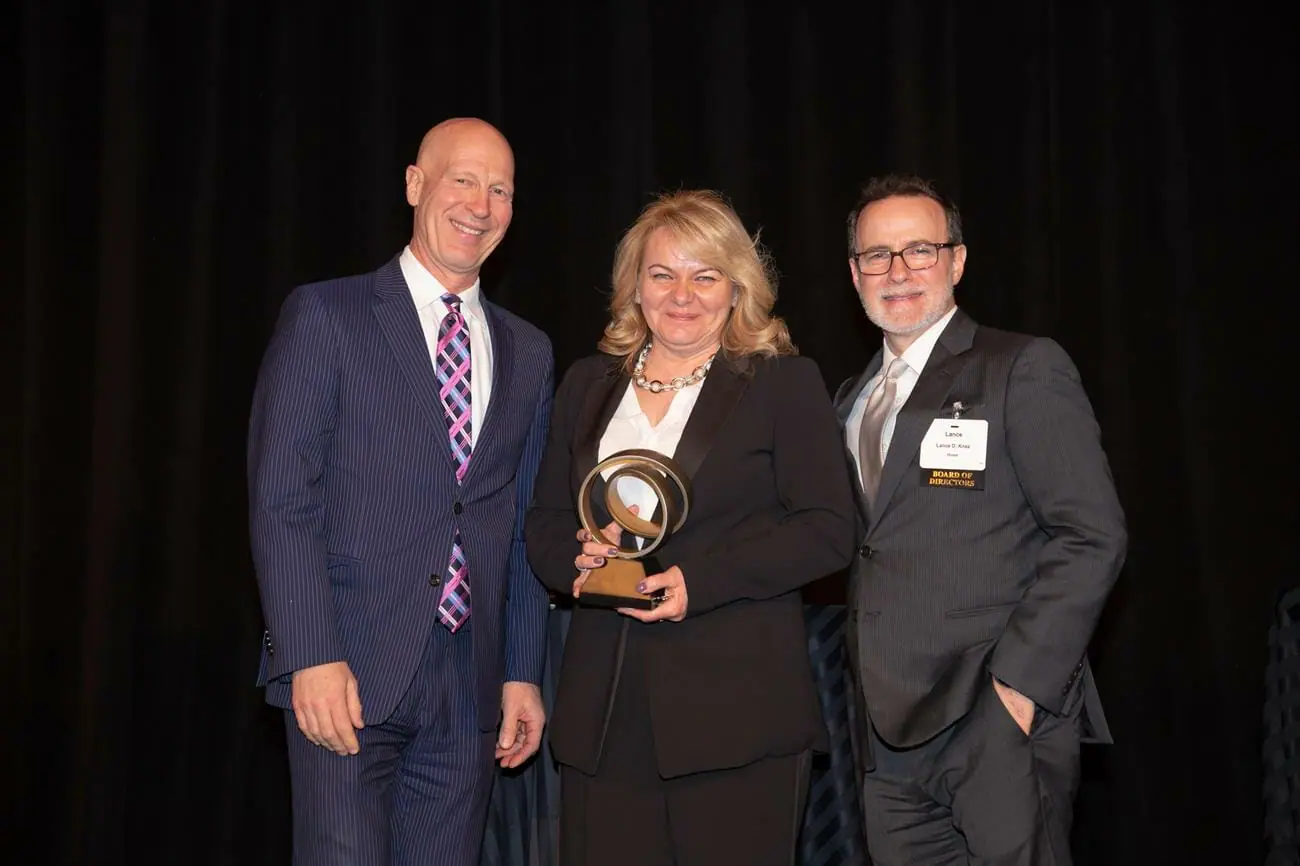 Donna Dachowski, Site Lead with JLL at 71 South Wacker was named 2020 Janitorial Professional of the Year.
You have 33 years in the industry. What was the best advice you were ever given?
I was given the advice "be the best that you can be" 30 years ago.
What is tried and true advice you give your staff?
Every person makes a difference every day.
Buildings have responded with several new safety measures in response to COVID. What new measures have you implemented and how has this impacted your day-to-day work and long-term outlook?
We have added quite a few new safety measures to further protect our tenants. They include:
Staggered times for starting, breaks, lunches, etc.
Social distancing and PPE
Temperature checks
Staff are encouraged to stay home if they don't feel well
Responding to work orders outside of business hours to minimize personal contact, unless the request is an emergency
Disinfect the workplace seven times a day.
What are some trends you are seeing in the commercial real estate industry related to the pandemic that impact you the most?
We have seen several new trends as tenants have made a lot of changes in their workplaces.
Not only are tenants more willing to pay extra for regular disinfecting of the office to protect their employees, they are providing hand sanitizer, masks, wipes and gloves for their employees. We are also seeing companies use more disposables, such as plates and flatware.
Tenant offices have also been reorganized to allow for social distancing and tenants are encouraged to use designated paths of travel to minimize interaction. Conference rooms are set up at reduced capacity, as are pantries and breakrooms
How have your interactions with tenants changed in the new COVID world?

Yes, one of the major changes is our use of social distancing.  Communications with tenants have also increased as they want to know what is available for additional disinfecting services and what is being done for base building areas.
I am also more hands-on in the actual disinfecting in spaces.  I am also more accessible during the day to meet with them.  We also have more staff working during the day shift to accommodate the additional cleaning and disinfection for the base building.
71 South Wacker has won multiple TOBY awards including the international TOBY. Tell us about your contribution toward achieving these prestigious honors.
Janitorial involvement is critical in the TOBY process, from tracking and presenting to making sure everything looks perfect during the judging.  It was important for everyone on the entire building team to want to win the award and do their best to make it happen.
You are the recipient of the very first Janitorial Professional of the Year Award ever presented by BOMA/Chicago. What does winning the Gold Circle Award mean to you?
It was like being in Hollywood and winning an Oscar!  It is a major achievement in my career, especially winning among so many of my peers. I wish the next winner all the best because it is such an amazing feeling to be nominated and then to win!

Would you like to nominate a deserving industry professional for the Gold Circle Awards? We are accepting 2021 nominations for the Gold Circle Awards through Friday, October 23. Head over to our Gold Circle Nomination Process page for nomination guidelines and forms.