Wrigley Field: Home of the Chicago Cubs, Site of Chicago's Next Development Challenge
It's one of Chicago's most iconic, most visited, most historic structures.  It's been the scene of intense joy and, more often, intense heartbreak.  It's a landmark, and there's only one other place like it left in the nation – make that the world.
I'm referring to Wrigley Field, home of the Chicago Cubs.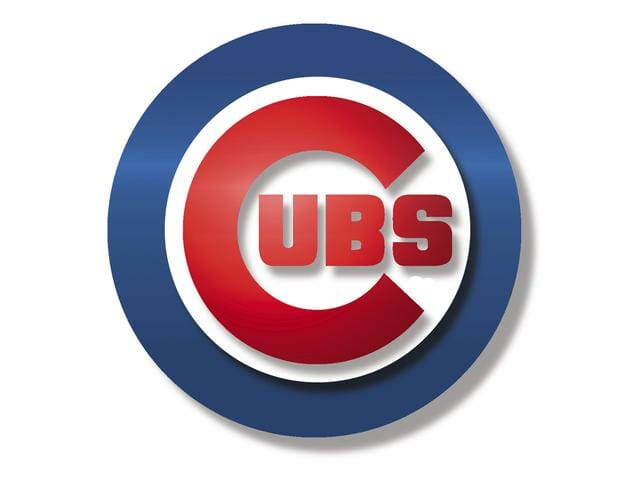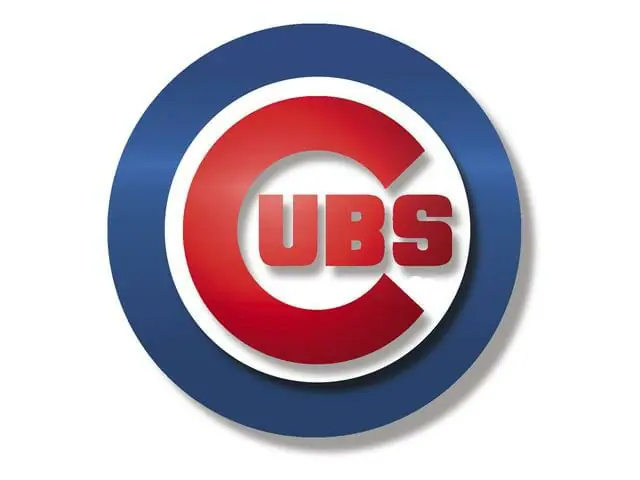 Often referred to as "The Friendly Confines," Wrigley continues to draw fans – up to 3 million a year – to watch the Cubs play baseball 82 or so times annually.  When the Cubs doesn't make the playoffs (all too infrequent in recent years), the park has hosted a handful of rock concerts featuring long-standing acts that are household names.
Here in the 2012 baseball season, Wrigley Field is the subject of controversy regarding the type of new development that will take place to keep the doors open and the crowds coming back.  And, frankly, to keep the place structurally intact and to keep revenue flowing.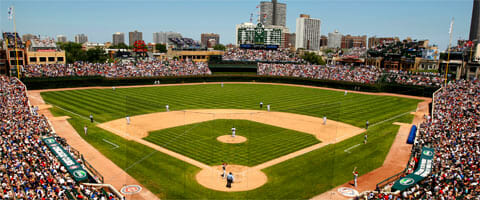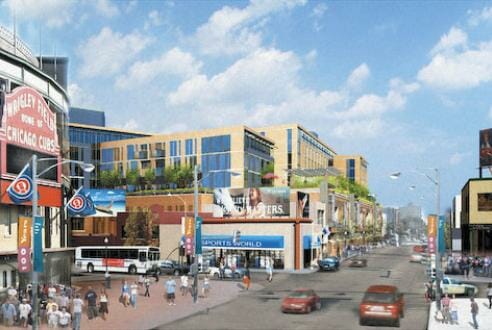 A rendering of the development planned for the area surrounding Wrigley Field
The Chicago Cubs, owned since 2009 by the Ricketts family, have bold plans to bring the Wrigley Field up to modern standards, but serious questions remain regarding the financing.  Land for new development is at a premium, but developers have proposed a hotel, apartment and retail complex at the southeast corner of Clark and Addison streets, directly across from Wrigley's main gate.
And, to use a baseball metaphor, Chicago Mayor Rahm Emanuel has thrown one high and inside by proposing to relax some of Wrigley's landmark status.  If enacted, the Cubs could add more modern features like large electronic scoreboards in the outfield bleachers and shut down surrounding thoroughfares on game days to create a so-called "carnival atmosphere" around the park.  That already takes place in many regards. For years, the old brownstone and greystone apartment buildings along Waveland and Sheffield avenues across from the park have housed businesses where patrons can take in a game from the rooftops and enjoy food and drink on game days.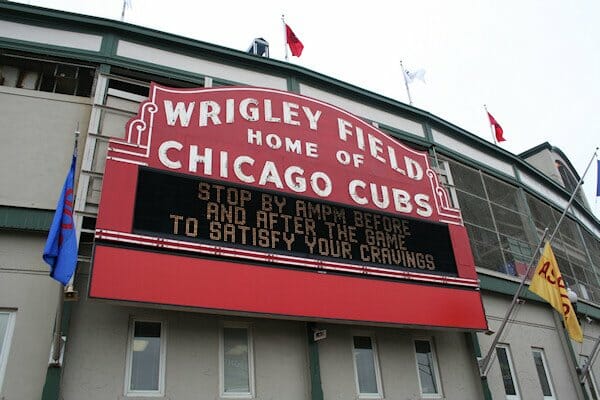 The famous marquee near the entrance gate to Wrigley Field