Gold Circle Awards Profile: 2018 Property Management Professional of the Year Heather Holderman [Part 2 of 2]
Heather Holderman, General Manager with CBRE at 353 North Clark, was named BOMA/Chicago's 2018 Property Management Professional of the Year.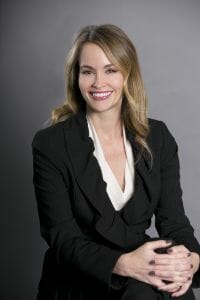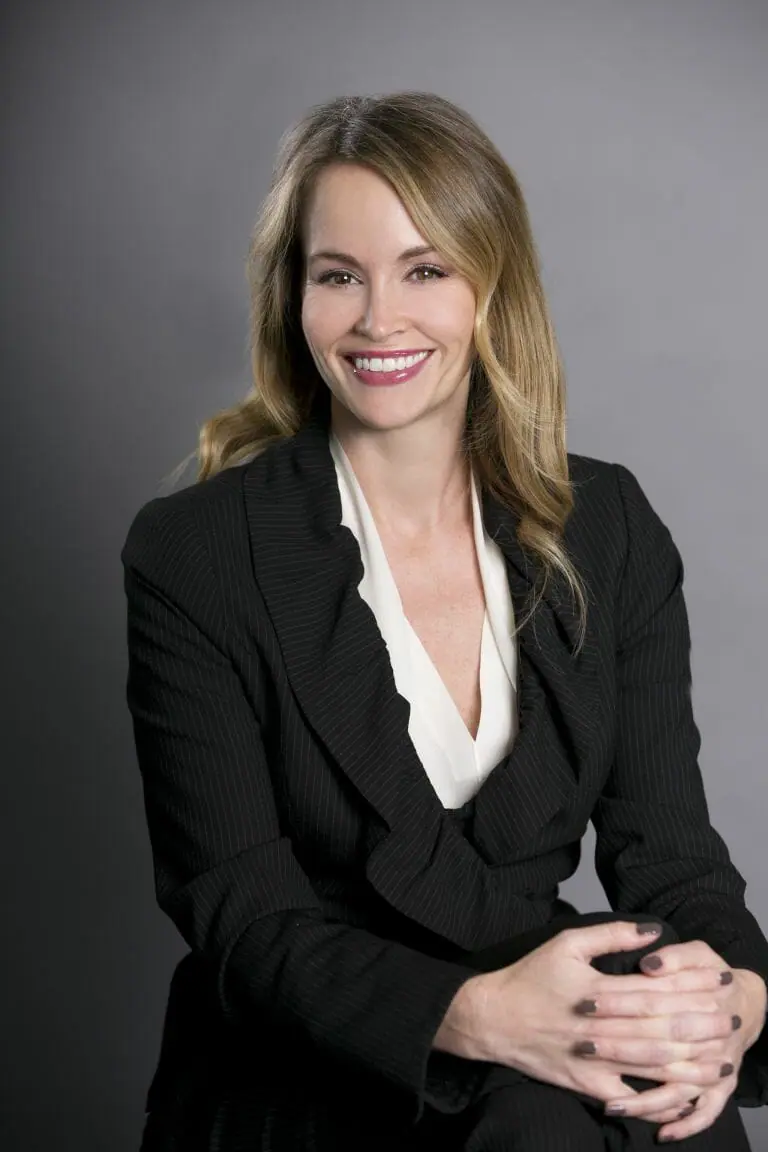 Over the last couple years, you've seen an increase in your building tenant survey score. Can you share any advice with other property managers about ways to improve tenant relations and overall satisfaction?
Cultivating relationships with tenants from the level of decision maker, facility manager and the administrative teams.  All these roles are critical to our success because each independently influence the perception of our service.  We maintain personal contact rather than solely communicating electronically, we strive for flexibility and make efforts to anticipate their needs or accommodate whenever possible.  Often it is the smaller gestures that don't really have a financial impact that are the most memorable for a tenant.  We attempt to be a tenant's partner in their business rather than a road block, and any services we can provide that makes them more efficient is a win for everyone involved.
Under your leadership, your tenants can take advantage of tenant amenities that include an art exhibition program, a newly refreshed fitness center and lobby, and a community fitness competition program. Can you share some predictions about new tenant amenities we'll be seeing over the next ten or twenty years?
The amenity race will continue to evolve based on how occupants are utilizing their space and the type of culture they are looking to create at their places of business.  We see a lot of tenants looking to create a community within their corporate culture and a stronger emphasis on working in teams.  Programs that property managers can offer to promote a strong sense of community and be perceived as play or fun and are simplistic, are likely to continue to evolve.  It has been suggested that even a 10-minute work break playing ping pong with a colleague fosters more creativity.  This is fun for the employee and benefits the employer with greater productivity.
Additionally, any services that are easily accessible electronically via a cell phone application and prepared in advance or automatically to mitigate time waiting for services.  Some of these applications exist today such as food ordering apps, but similar applications from a building managed café or coffee kiosk as well as tailored delivery methods directly to the individual occupants.  Where these programs can be offered by building owners and managers, the overall perception of how the building is managed and the benefits it provides individual building occupants will be extremely positive.
What are some of the more innovative charitable initiatives you have sponsored at your building?
Some of our best recognition events have been in support of Earth Hour and Earth Day.  While all of the charitable organizations we support are intended to bring awareness, we have the unique opportunity to showcase all the inherent features of the building that directly impact the environment.  Our engineering team has constructed a model of the building with small pumps that demonstrates the infrastructure of the rain water harvesting system.  This is personal to our tenant base because they are learning about the physical features of the building they work in and it opens a dialogue for how they can contribute as individuals.  We also hosted an ice bucket challenge for one of our anchor tenants in support of one of their employees suffering from ALS.  We have also supported the Cystic Fibrosis foundation with practice stair climbs, which is a building wide effort and requires an intense amount of coordination to host a successful event.
What are some challenges you believe commercial building property managers should prepare for in the years ahead?
Densification and technology. The office layout with large perimeter offices dominating the window line are in the process of phase out.  Many office buildings were originally constructed to accommodate these historical layouts without considering new trends such as open ceilings for greater ceiling heights and sound attenuation.  Heating and cooling systems will be particularly challenged and demand for smaller spaces to conduct periodic confidential tasks or more formal meeting space will shift to the building owner to provide.  The infrastructure for an office building will also drastically change with less usable space allocated to house paper files or law libraries in exchange for digitized versions.  A robust tele/data system that is highly secured with redundancy will become a requirement.  Also, a shift to smarter buildings that operate with apps and that can "read" occupant behaviors.  For example, turnstiles that individually identify an occupant by their smart phone and grant access without swiping a badge or checking in, and upon registering that individual, preparing their respective work areas with task lighting and thermal comfort at varying times. Examples of personal touches such as utilizing GPS functions on cellular phones to determine individual's proximity to the building and then automatically pre-ordering coffee from a building café that is prepared and paid for upon that individual's arrival.  The coordination of such items without compromising core building functions will be a challenge to overcome.
Throughout your membership with BOMA/Chicago, what experiences stand out the most to you?
BOMA/Chicago is a strong advocate for issues impacting buildings owners and managers and it has been impressive to watch the success of that advocacy over the years.  I'm also impressed by the effort to engage in new initiatives such as MBCx and energy efficiency and educate members on methods that they may not have exposure to otherwise.  It is also comforting that I can rely on BOMA/Chicago to be a resource to matters affecting our industry.
What is your favorite BOMA/Chicago event and why?
The TOBY awards.  All of your colleagues, and perhaps even your competitors, gather in such a way that promotes goodwill and genuine camaraderie in the industry. It's a great opportunity to acknowledge the efforts of other buildings and their team members and it serves as motivation to be the best you can be in your respective roles.
What piece of advice would you share with our Emerging Leaders?
Dedication and a strong work ethic.  These are two attributes that will never go out of style.  Even if the outcome isn't optimal or the answer is incorrect, it is always recognized when someone gives 110%.  Demonstrating that you care and learn from experiences so that one continues to evolve, and more than anything, being passionate about what you do will ensure long term success.
Given all your accomplishments, is there anything else would you like to accomplish in your career that you haven't done so far?  
I would like to have a greater awareness of how our foreign counterparts approach the industry and how their culture impacts how they do business.  Participation in committees through BOMA/Chicago or within my own organization are a future goal. I would also like to obtain the prestigious TOBY award for our building and team that works so hard each day and are very deserving.