Gold Circle Awards Profile: 2018 Property Management Professional of the Year Heather Holderman [Part 1 of 2]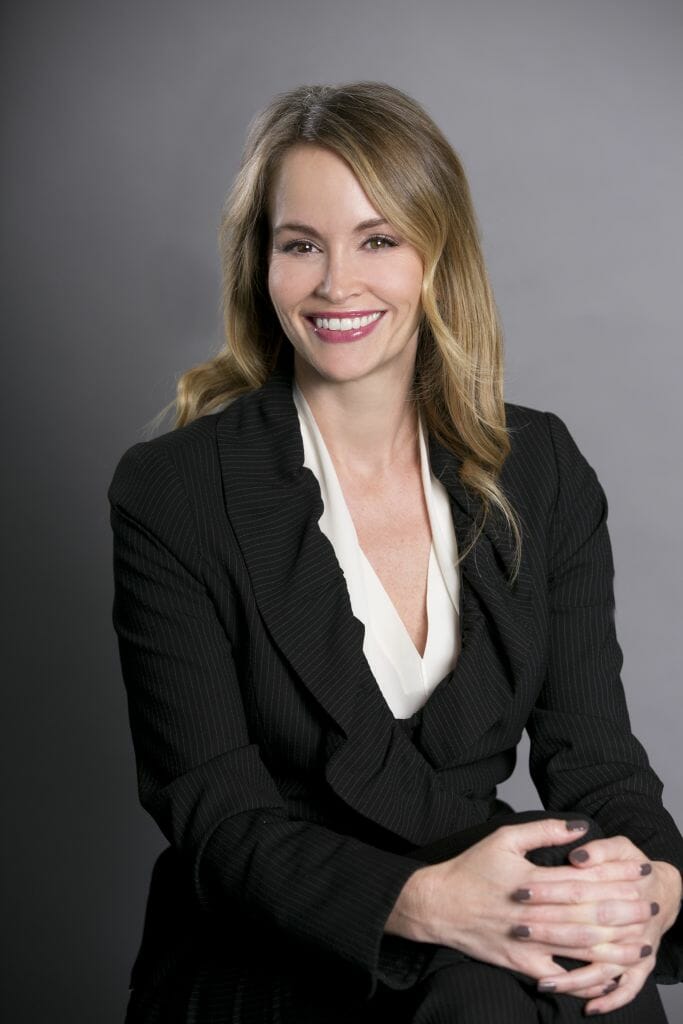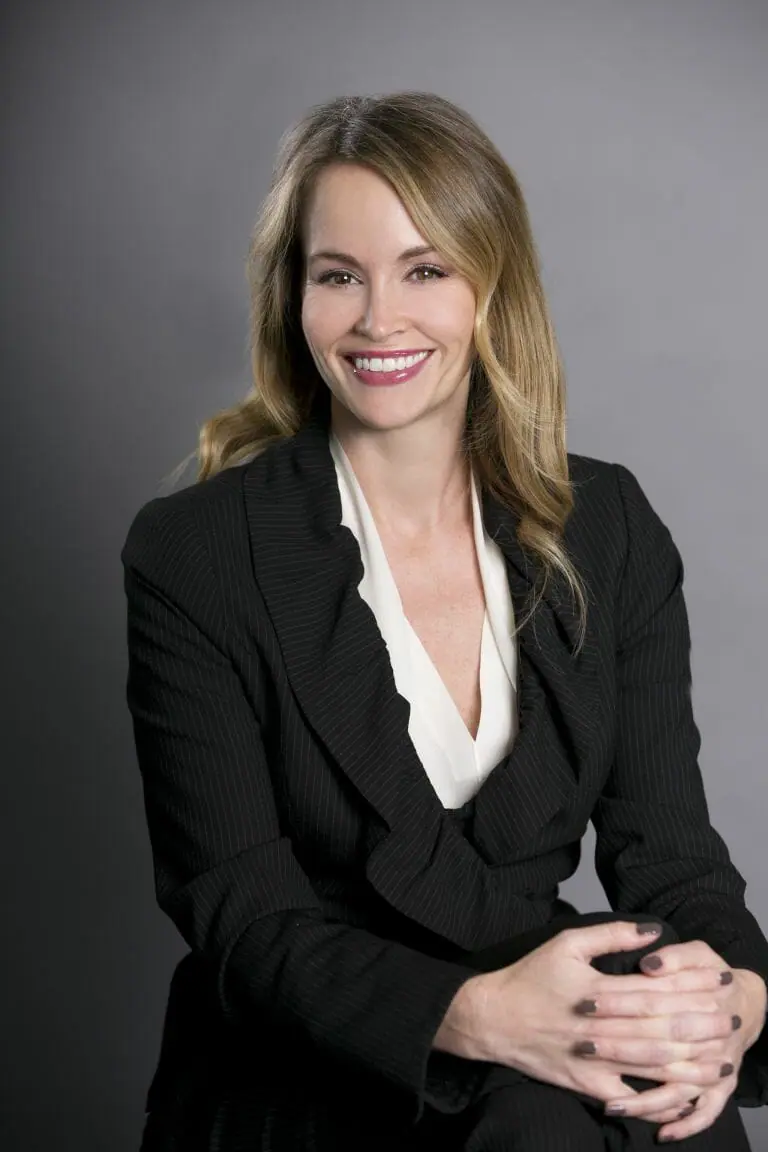 Heather Holderman, General Manager with CBRE at 353 North Clark, was named BOMA/Chicago's 2018 Property Management Professional of the Year.
How did you get involved in the commercial real estate industry?
Somewhat by accident actually.  I was working in the financial sector and someone approached me about an administrative position within a real estate company, working in "property management."  I had no previous knowledge of the field or what the position might entail, but it has turned into an incredibly rewarding career where I've had the opportunity to learn about so many other contributing sectors and the professionals serving those sectors. It's also helped me understand the businesses of the tenants that occupy office buildings and how their success plays a pivotal role in the success of an office building.
You recently led your team to achieve platinum LEED certification for your building. What are some of the outcomes you have experienced from this certification?
We know that tenants prefer assets that have LEED certification from an efficiency and operating expense standpoint and we also have several tenants with LEED-CI designations themselves.  They share in a corporate responsibility to sustainability within their respective cultures.  We also believe that such stewardship is important to recruiting younger talent and many of our foreign counterparts already have a strong emphasis on sustainability.
By engaging in a retro-commissioning program in combination with our LEED Platinum certification, we have been successful in shedding approximately one million kilowatts from our baseline annually and continue to challenge ourselves and the building's operations to find new and innovative sources of conservation.
What advice would you share with other property managers aspiring to attain this highest LEED rating?
Preparation and teamwork.  Your entire team has to be committed to the goal and willing to invest the extra time and effort to approaching the project from a mindset that is slightly different from traditional real estate.  It can be challenging to convince an owner to make necessary and significant up-front investments. The team must also embrace new building operating strategies that are different from past practices.  Additionally, many of the principles of LEED certification also have a human element such as access to natural light for the majority of occupants.  This concept is contrary to past practices where private offices along the perimeter for a select handful of the total occupants was more commonplace.  With all this in mind, it takes total dedication to affect the change necessary to be recognized by LEED. Without the support of all team members, and frankly strong relationships with the tenant base, the success of the project is in the balance.
You are also leading efforts to implement monitoring based commissioning (MBCx) in your building. How did this come about and what are some of the benefits you're seeing?

We are very excited about the prospect of MBCx after learning more about it from attending BOMA/Chicago's Energy Forum in 2017. Some of our colleagues who have participated in MBCx programs were also panelists at the forum, which allowed us an opportunity to follow up with them after and explore how MBCx benefited them as well as obtain some best practices.
We are currently enrolled in MBCx and have implemented several measures, with several more in the upcoming heating season.  We conduct monthly status meetings with our consultant and work closely with our building automation contractor for changes that have been identified by our engineer team in conjunction with our consultant.
The true results of our performance from participating in the program will be more identifiable at the end of initial performance period in the first quarter of 2019.  However, we are currently projecting some substantial energy savings with some smaller measures already impacting part of the overall reduction.
Can you tell us about some of the other sustainability programs at your building?
We have historically and will continue to participate in demand response programs.  In the past year, the engineering and management teams worked cohesively to identify measures that are impactful during peak demand periods and work with building occupants to create awareness of why we are operating differently during these times, especially for measures that are visible to building occupants or measures to which they can contribute.  Tenant involvement propagates a community toward sustainable efforts and provides them with a sense of ownership in the program.
____________________________
2019 Gold Circle Award nominations are open September 17 through October 26, 2018. Click here for more information.