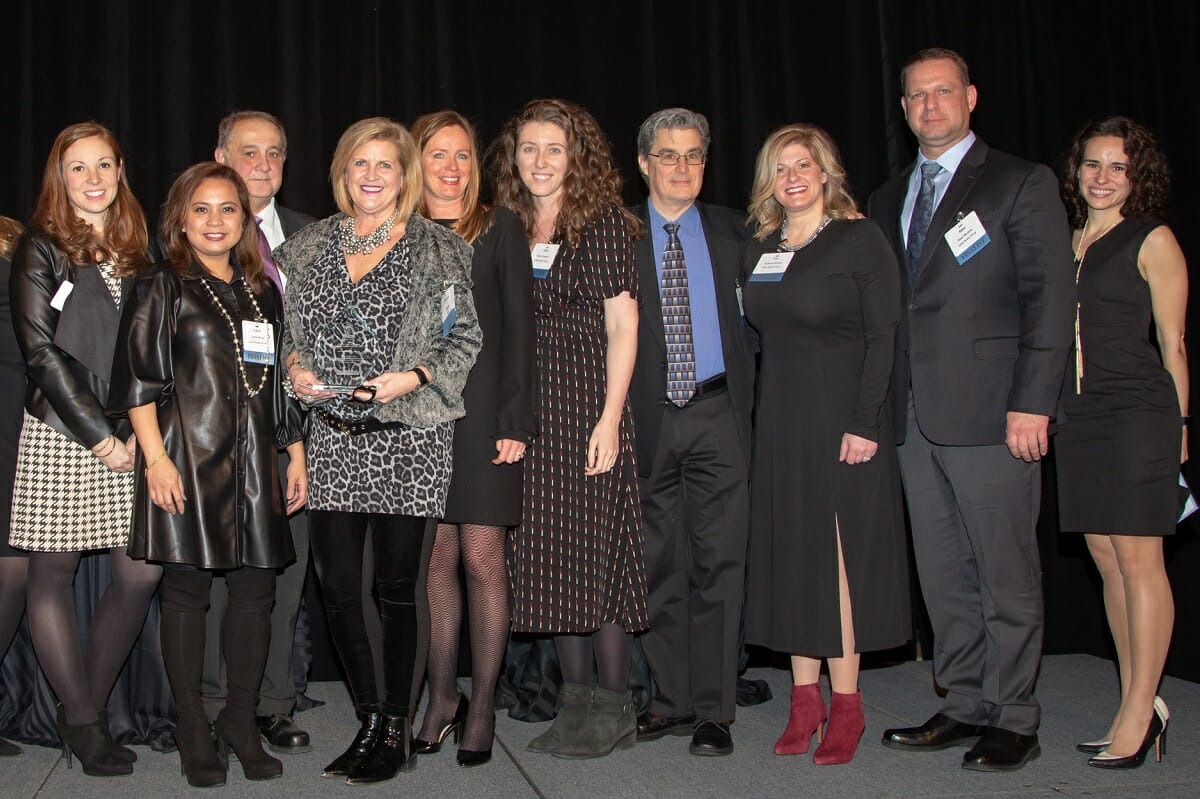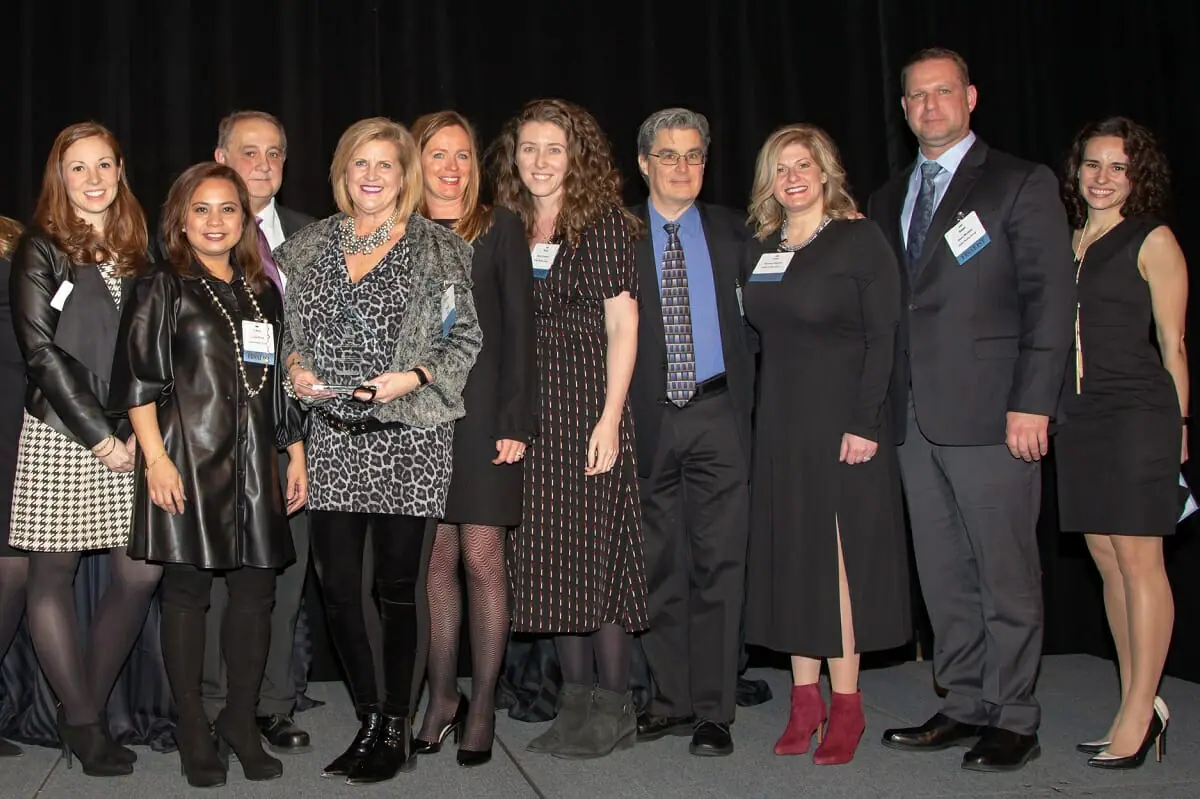 The Outstanding Building of the Year (TOBY) award is the most prestigious recognition that building owners and managers can achieve in commercial real estate. This awards program recognizes quality in commercial buildings and rewards excellence in building management. During the competition, all facets of a building's operations are thoroughly evaluated. Buildings are judged on everything from community involvement, tenant relations, environmental and green policies and much more.
The competition consists of three levels and begins at the local BOMA/Chicago level. Local winners are announced at the annual TOBY Gold Circle Awards Gala each January. Winners then proceed to the regional level in March.  And, finally, regional winners advance to the international level. International winners are announced each June at BOMA International's Annual Conference & Expo.
If you have any TOBY questions, please contact Jaclynne Madden, Director of Education, at jmadden@bomachicago.org or (312) 870-9608.