Foundations of Real Estate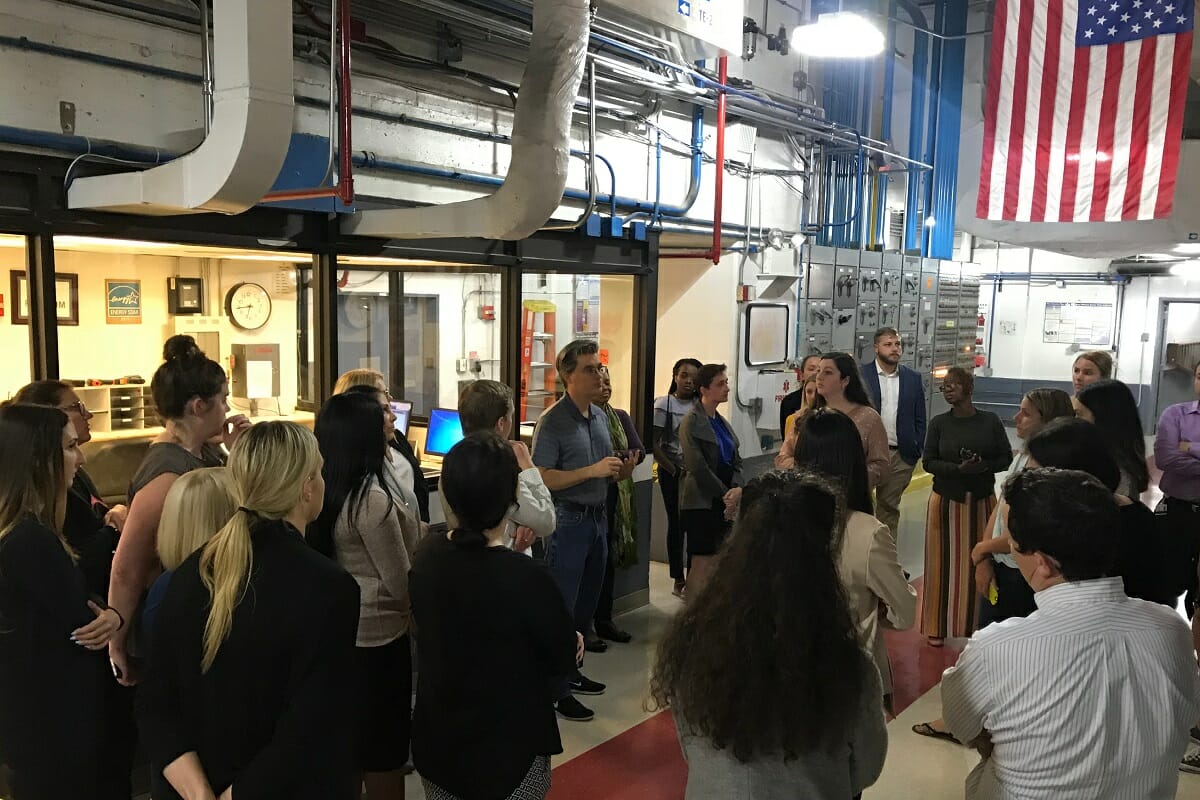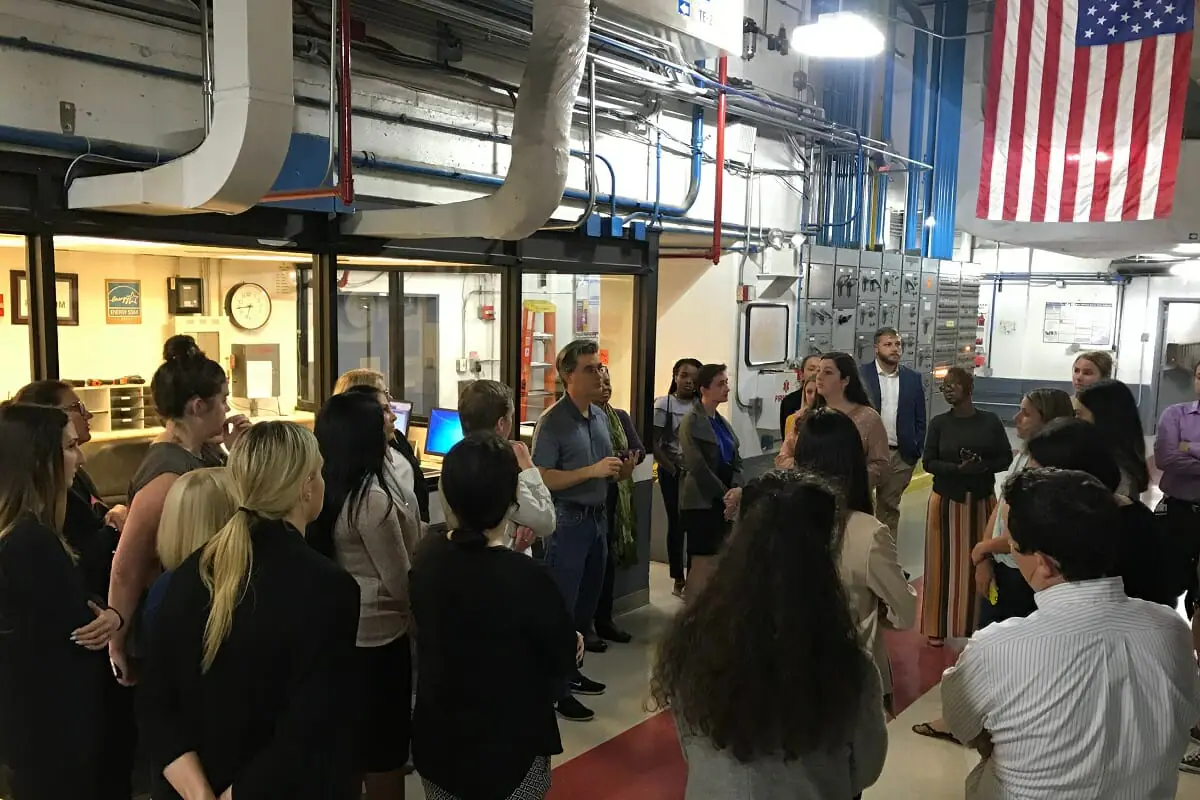 Foundations of Real Estate Management is an entry-level course that covers the fundamentals of commercial real estate administration, management, building systems, accounting and reporting, contract management and more. The course offers classroom instruction from seasoned professionals along with behind-the-scenes tours of outstanding buildings in downtown Chicago. The Foundations course qualifies for CMCP certification credits.
Please visit our Events page for information on future offerings of this course. If you have any questions, please contact Jaclynne Madden, Director of Education, at jmadden@bomachicago.org or (312) 870-9608.