Caitlin Wright Joins BOMA/Chicago Staff as Marketing and Events Manager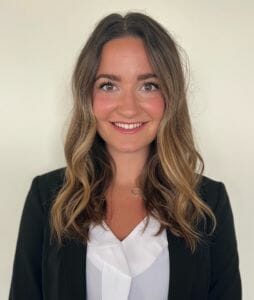 We are excited to announce that Caitlin Wright has joined the BOMA/Chicago team as our new Marketing and Events Manager.
Caitlin earned her bachelor's degree in Communications and Digital Studies from Grand Valley State University in 2020. Caitlin brings a fresh perspective to content, strategy, and event-management. She has an eye for photography, which led her entrepreneurial passions to create her own photography business in 2015, and pilot one of the very first employer-brand focused TikTok's at Cielo in her previous role. She is an organized project manager and detailed communicator who focuses on exceeding expectations.
Caitlin grew up in Michigan, but always knew she wanted to end up in Chicago to experience the city.
Caitlin can be reached at cwright@bomachicago.org or (312) 870-9619.