Host a Lunch & Learn or Webinar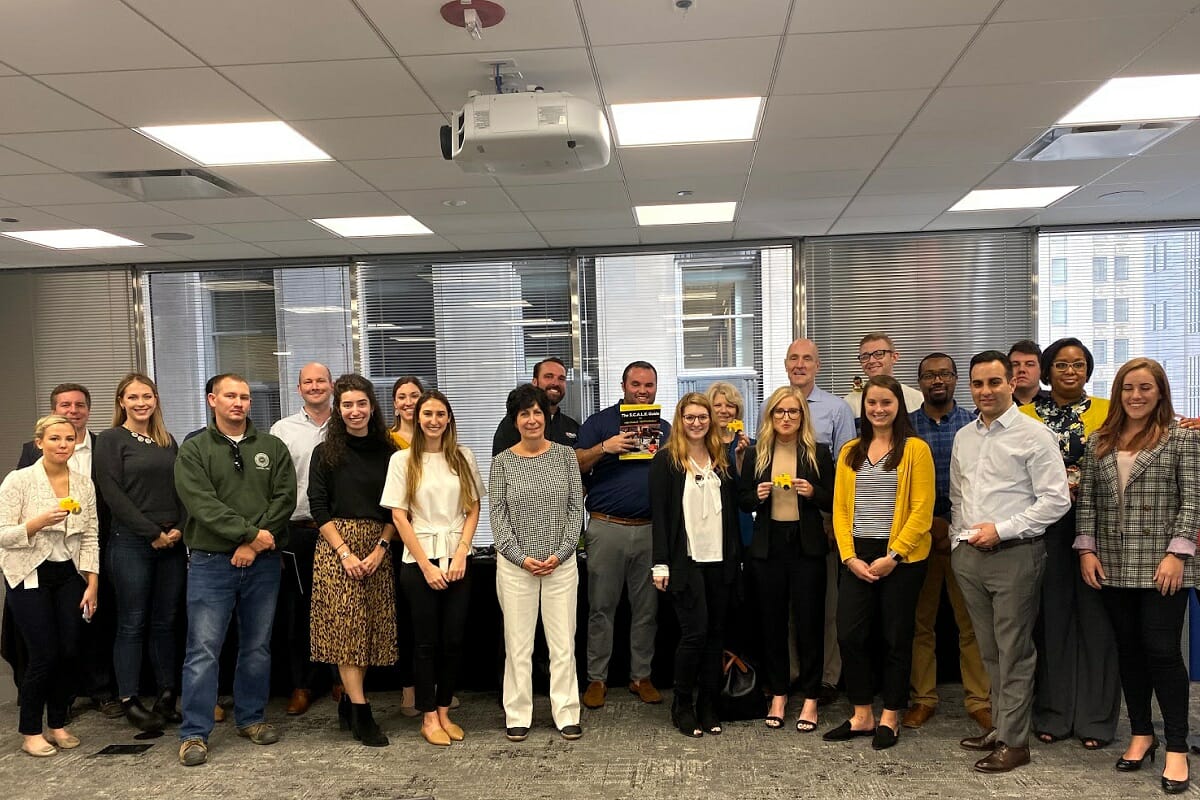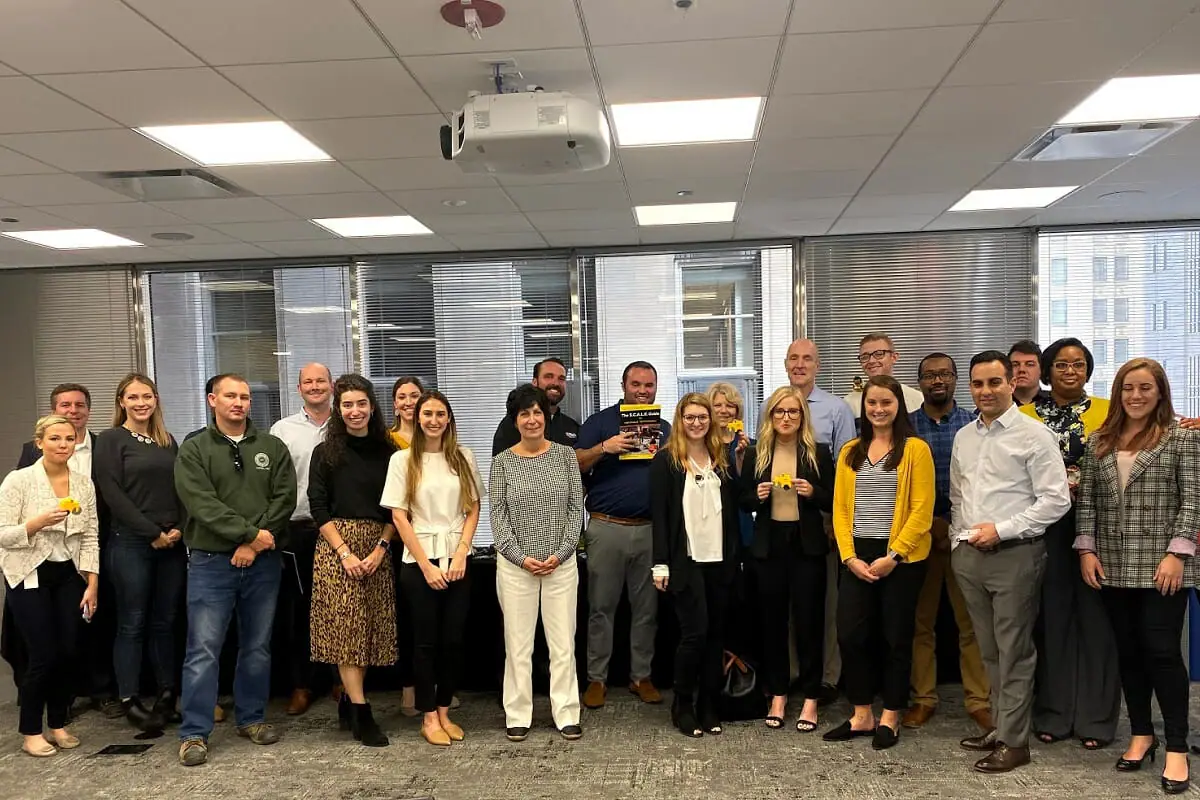 As a BOMA/Chicago Affiliate Member, you are given the opportunity to host an hour-long Lunch & Learn or webinar. These seminars are held once a month and are free for all members to attend. Lunch & Learns are scheduled on a first come, first served basis and slots fill up quickly. Don't wait...submit an application today!
To host a seminar, the first step is submitting an application that will be reviewed by the BOMA/Chicago Education Committee. You must submit your presentation slides as part of this application. Upon review and approval of your application and slides by the Education Committee, we will work with you to choose a date for your seminar. BOMA/Chicago will manage the registration, marketing, Zoom platform and the entire process. We make it easy for you...all you need to do is focus on your presentation!
UPDATE: Starting in 2021, there will be a $500 fee to host a webinar. For live Lunch & Learns, there will be a $200 fee and we will also encourage our Affiliate Members to provide lunch. Until further notice, all Affiliate Member presentations will be hosted as hour-long webinars. The fee will be due once your application is approved by the Education Committee and your seminar date is chosen. In 2020, we hosted 20 webinars with attendance ranging from 30 to 250 students. We expect our 2021 webinars to be engaging and successful and we look forward to working with you! Please reach out to Jaclynne Madden, Director of Education, at jmadden@bomachicago.org or (312) 870-9608, with any questions.

Your presentation should feature a timely and relevant topic in commercial real estate where you discuss techniques, best practices, products/services and resources to support industry professionals. Although this is not a sales presentation, you will be able to:
Showcase your industry expertise to property management professionals; attendance ranges from 20 to 250 (on a webinar)
Have your webinar recording posted on the BOMA/Chicago website for easy and immediate access among our Building Members
Provide an explanation of your services and a brief overview of your company
Gain access to the roster of everyone who registers for your seminar
Conduct a Q&A at the end of your presentation
Network and expand your clientele through a high-impact virtual seminar
View a list of previous Lunch & Learn/webinar topics from 2013 through 2020.
If you have any Lunch & Learn questions, please contact Jaclynne Madden, Director of Education, at jmadden@bomachicago.org or (312) 870-9608.