Maximize Your Remote Working Efficiency with These Four Tips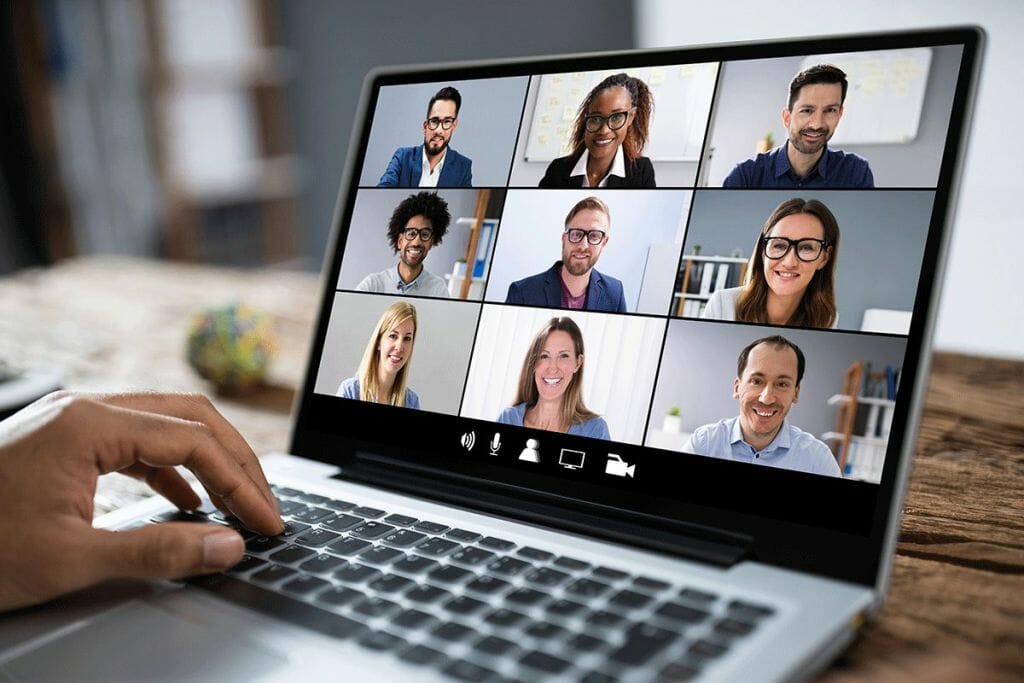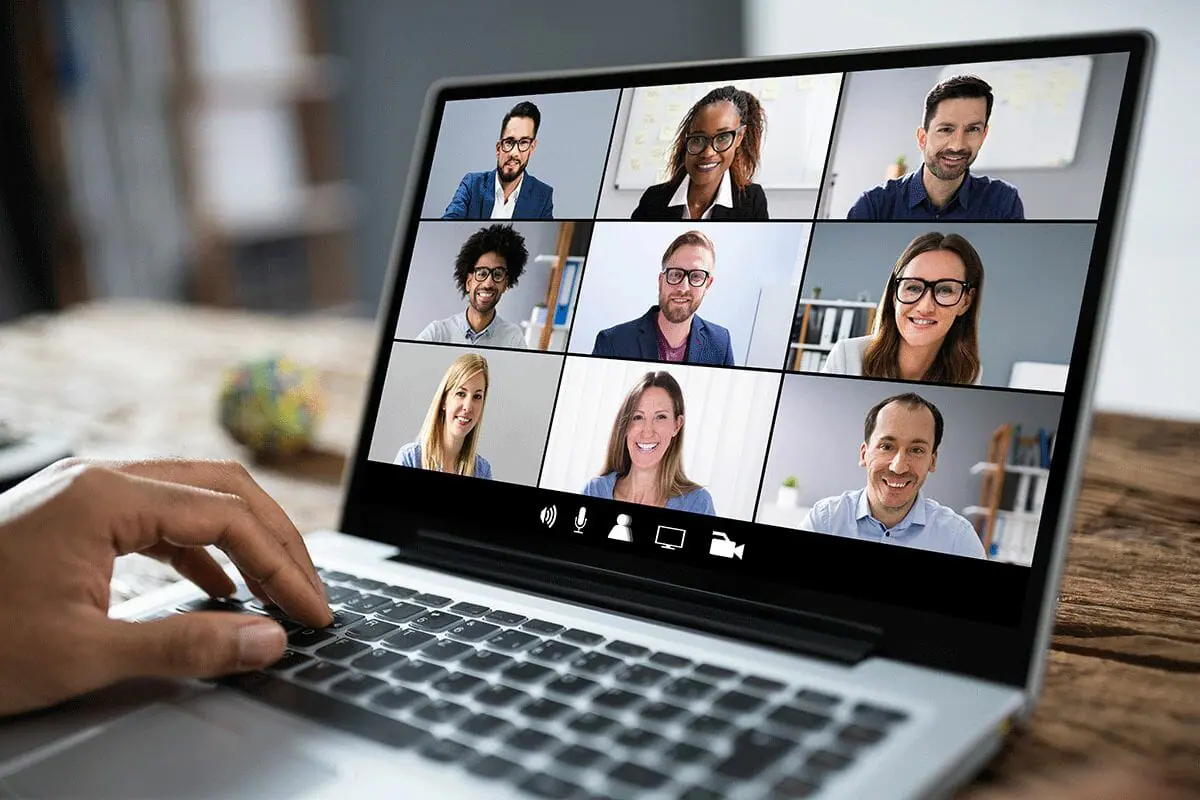 Have you been operating at maximum efficiency throughout the stay at home order?
If we're honest, we can all note areas in our professional lives where efficiency has been impacted. For some the impact is minuscule, for others the impact is catastrophic. No matter where you land on the spectrum, we can all do better. This article can help with a few practical tips and best practices for remote /hybrid work.
How do you view time?
Imagine you were handed $1,440 cash, first thing in the morning. Every dollar symbolizes one minute in a 24-hour day. Let's say you slept great, a full eight hours. Now you're down to $960. This way of thinking completely changed the way I view time. It's precious, and once it passes, it's gone forever. Like a dollar, you'll never get it back. This mentality gave me a sense of urgency to put time management skills into practice.
Plan your week before your week happens to you. Set time on Sunday night or Monday morning (one hour) to review what your week should look like.
Identify tasks that take too long. For me, this task was cooking. I spent too much time trying to find recipes and preparing the meal. My wife and I found a company called Hello Fresh. This reduced our average time to buy groceries, prepare the meal and eat to just 30 minutes.
Create a new routine. Most of our daily routines have been disrupted. Before I spent extra time boarding the Metra or driving into work. Now you can use extra time to prepare your mind with a guided stretch, meditation, or brief workout - anything that helps you approach the day in confidence.
Find an accountability partner. We all have the will to manage our time better, but most of us get derailed throughout the day. Locate a trusted colleague or friend to reach out anytime you catch yourself doing an unproductive activity. Give them permission to get you back on the right path moving forward.
To learn more practical tips, please tune into my "Thrive vs. Survive in Remote Working Environments" webinar for best practices.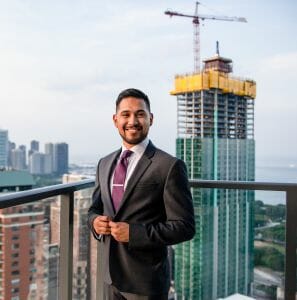 Azriel Leyva is the Midwest Director of BG Talent, serving clients in the Chicago, Indianapolis, and St Louis markets. He's also a member of BOMA/Chicago's Diversity Committee, where he volunteers time to engage local communities and help spread awareness about the CRE industry. Azriel graduated from the University of Illinois at Chicago, after which, he obtained his Real Estate license and excelled in Contract Negotiation, Commercial Leasing, and Business Development.