General Assembly Approves Essential Agenda Legislation During COVID-Shortened Spring Session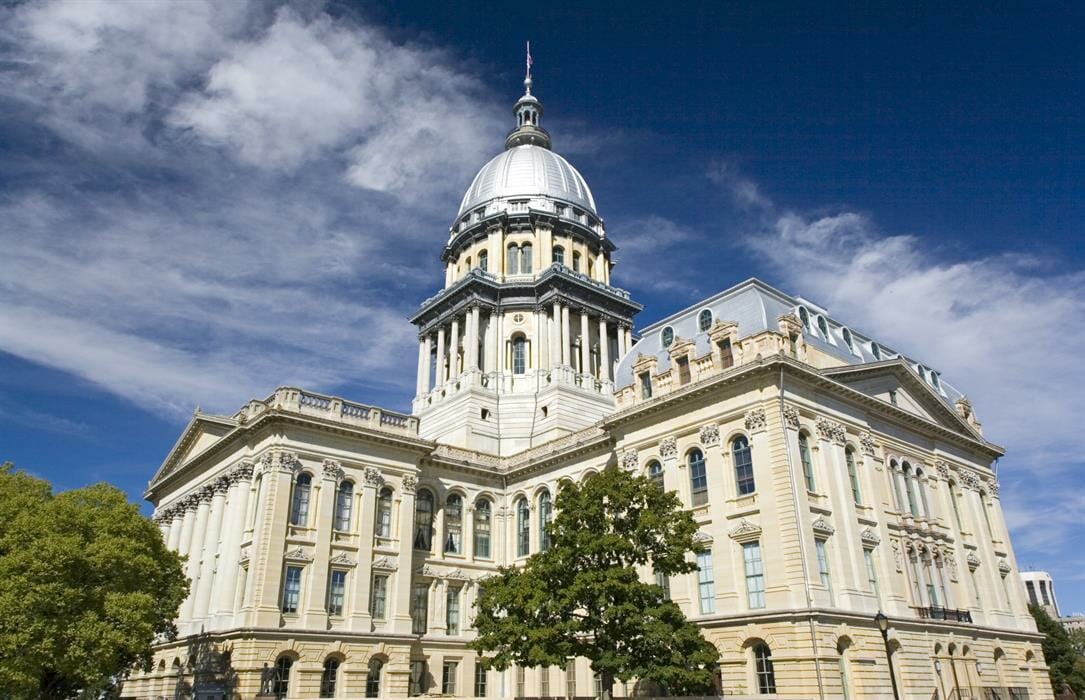 By Curt Fiedler, Morrill & Fiedler, LLC

The Illinois General Assembly met in a COVID-19 shortened legislative session over a four-day period May 20 through 23 – negotiating and advancing "essential" legislation during that four-day period that normally takes more than three months to accomplish.  In advance of the four-day session, the Illinois General Assembly released its "session agenda" that detailed the "essential issues" to be addressed during the limited four-day session. Further, the legislative session was conducted under strict social distancing protocols that saw the Senate conduct session at the State Capitol while the House met at the Springfield convention center, and access to legislators and legislative offices by the public or media was severely restricted.
The Illinois General Assembly approved the following "essential agenda" legislation during the four-day, COVID-shortened, spring session:
Items discussed that did not include changes to the recreational cannabis laws, authorizing Illinois General Assembly to meet and conduct business remotely, and clarification of the Governor's statutory authority via executive order.  After finishing its work, both chambers adjourned the 2020 spring session and will not reconvene until the 2020 fall veto session scheduled to begin on November 17..

Curt Fiedler is a principal at Morrill & Fiedler, LLC, directing the efforts regarding government relations, the legislative process, legislative monitoring and legislative research for Morrill & Fiedler, LLC. BOMA/Chicago has long retained the services of the Morrill & Fiedler lobbying firm.