Premier Partner Spotlight: Maurice Allen with Comcast Business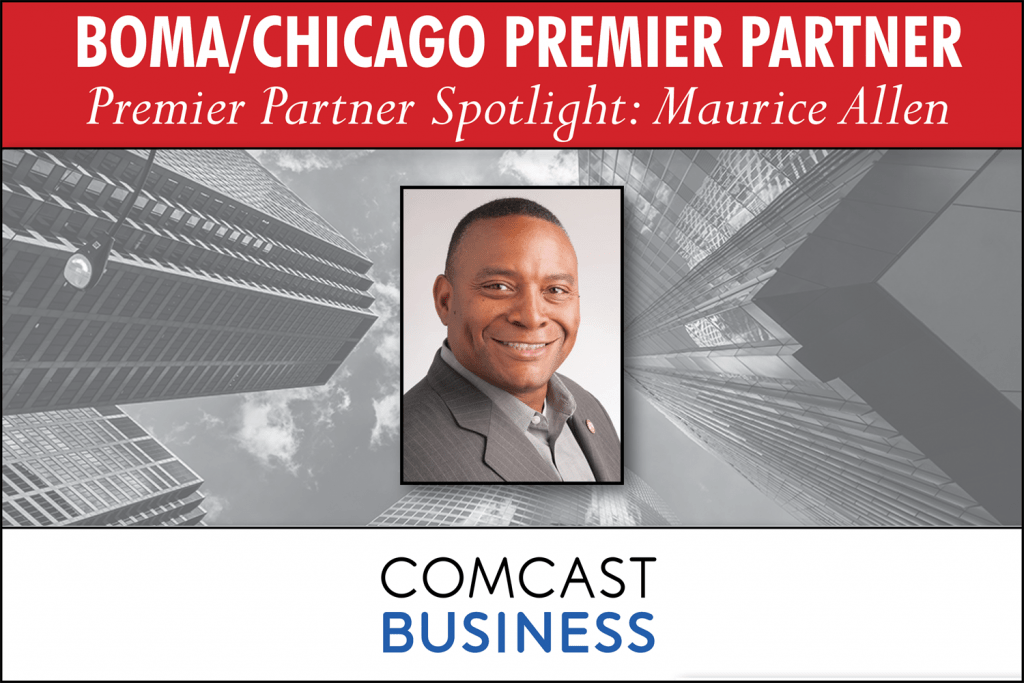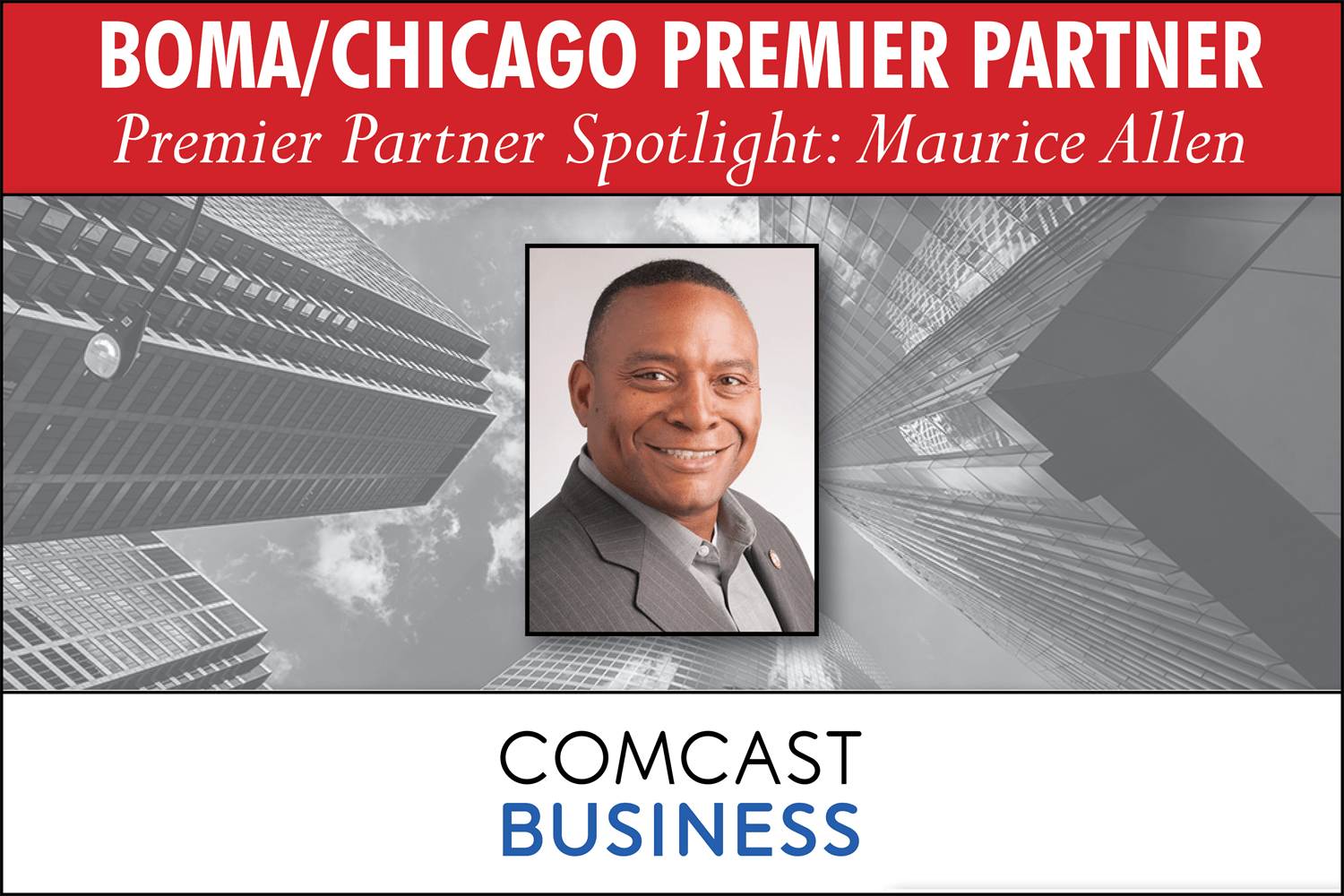 Why Comcast Business?
Comcast Business is built for speed, flexibility, and performance. Business tenants don't want just any building. They're leasing space in locations with a robust network. One that supports growing broadband Internet, WiFi, and voice demands, innovative offerings like automatic 4G LTE backup, and today's top channels in high definition. That's the Comcast Business network. With reliable performance and connectivity speeds from 25 Mbps up to 100Gbps, we deliver quality service nationwide. This means you can differentiate your property with value-added services tenants want most.
While there has been an unprecedented shift in usage and traffic due to COVID-19 – with upstream traffic growth increasing 32 percent and downstream growth increasing 18 percent – the Comcast network ecosystem is flexible and performing as designed. Comcast Business continues to conduct regular network monitoring, including running 700K+ speed tests on most days. Additionally, technology and engineering teams work tirelessly to support network operations 24/7 to ensure network performance and reliability. Comcast's proactive network investments, have allowed the company to stay ahead of increases in demand.. Learn more about our response to COVID-19 relating to our network.
Get to know Maurice Allen, Comcast Business Commercial Market Development Manager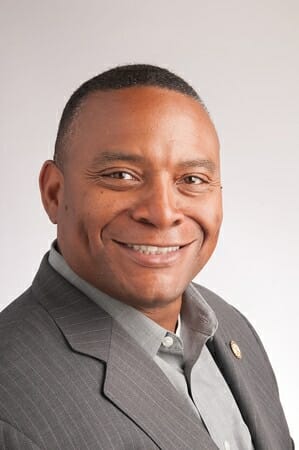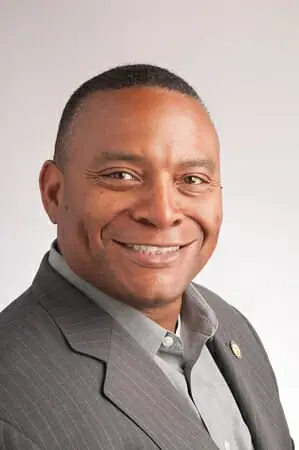 Looking back on his 20 years of experience in the industry, Maurice recalls one of his first jobs while working at AT&T where he spent 10 years before joining Comcast Business as an Enterprise Account Executive. Before 9/11 he would be able to canvass office buildings from the top floor down . Over the years Maurice has expanded his sales experience to include Carrier wholesale, acquisitions and now access and construction. Maurice also expanded his knowledge in the industry, receiving a Certification in Telecommunication from DePaul and a Masters Certificate in Digital Voice and Data Communications at the Illinois Institute of Technology. Maurice is now the Commercial Market Development Manager for Comcast's Greater Chicago Region, which includes northwest Indiana, southwest Michigan and Illinois. He also manages seven market development representatives.
Sports – especially tennis – have shaped Maurice's life. Maurice grew up in East St. Louis where he was the number one tennis player in high school.  He later graduated from Illinois State University, where he met his wife, Jody, an All-American volleyball player. Maurice and Jody live in Lombard with their daughter Kolie, a former undefeated Illinois state tennis champion, who attends The Ohio State University and plays on the women's varsity tennis team. When Maurice and Jody aren't following their daughter on the court, Maurice remains active with the Illinois State University Alumni Association, the ISU Black Colleagues Association (BCA), and serves on the board of the Chicago District Tennis Association.
As a member of BOMA/Chicago's Education Committee, Maurice has contributed to educational programming, including the monthly Lunch and Learn series. Maurice regularly attends BOMA/Chicago networking events. Some of his favorites include the Diversity Celebration, Emerging Leaders events and TOBY Gold Circle Awards Gala. Maurice also attended the BOMA Intentional conference in Salt Lake City last year where he worked at the Comcast Business booth.
Supporting BOMA/Chicago Buildings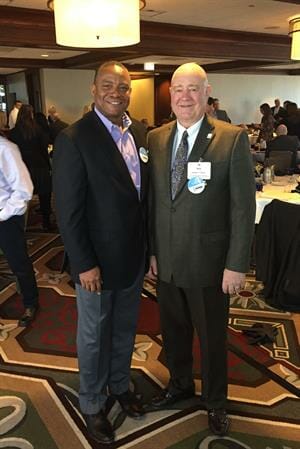 "Being a part of Chicago's growth in the city has been incredible, with so many new developments and a constantly changing skyline," said Maurice. "I am thankful to have met and collaborated with numerous people in the commercial and industrial sectors of business in the Chicagoland area."
Comcast Business provides services to commercial buildings and the business tenants they house, including existing buildings, renovations, and new construction. Maurice notes that BOMA, its leaders, including its Past President Bob Quast, and members help him better understand the technology and other needs of developments.
"Not only is Bob a strong advocate for the development of a robust technology network throughout the city, he goes out of his way to provide guidance to affiliate members," said Maurice. "I can't thank Bob enough for his leadership."[SJ1]  Maurice cites several recent project engagements where Comcast has provided state of the art technology, including new developments in West Fulton Market to renovations at Salesforce Tower and the Old Post Office. "I am amazed at the transformation of the Old Post Office that will serve as the headquarters for so many major businesses," said Maurice. "I'm very proud to have worked with John King at JLL on this project and being a part of the reshaping of a historic landscape of Chicago."