Gold Circle Award Winner Profile: Julia Rabban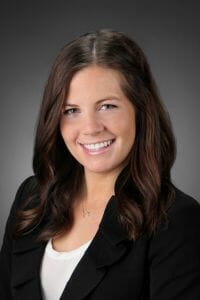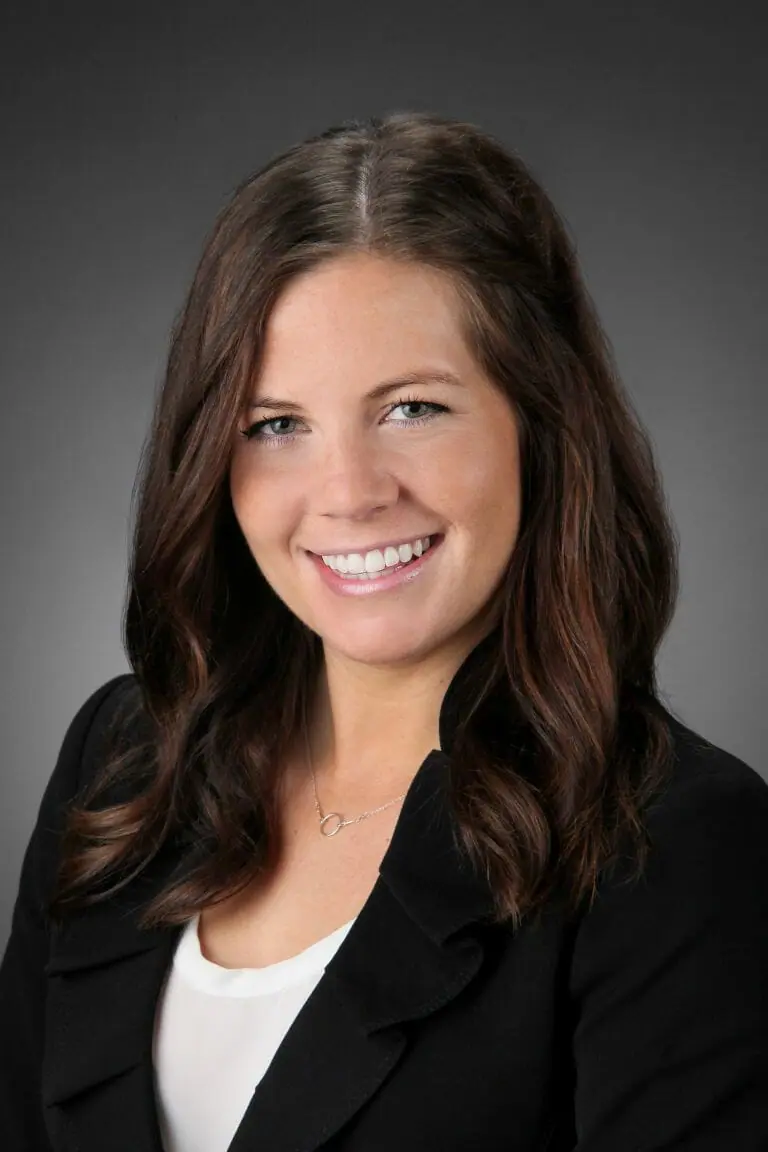 Julia Rabban, Property Manager with Transwestern, is the recipient of BOMA/Chicago's 2017 Emerging Leader of the Year Award.
What was your first paying job? I had my first job when I was 14 years old during the summer before my first year of high school. I was a swim lesson instructor at a summer camp in my hometown of Phoenix, Arizona. I eventually became a counselor, lifeguard and swim coach at the camp and worked there every summer until I graduated from college. During those summers, I gained priceless experiences beyond the obvious (child care and how to survive the sun), but how to be a team player, a reliable partner and a trustworthy employee. I gained leadership talents, learned the importance of teamwork and became confident in my communication skills. Looking back at the many responsibilities and experiences I had, I couldn't recommend a better summer job for a young adult.
How were you introduced to the industry and what attracted you to it? The city of Phoenix boomed during my childhood. I remember seeing new neighborhoods and shopping districts appear practically overnight. My father has worked in the industry for many years and has shared his career with our family every step of the way. I can remember visiting construction sites and watching tenants move in to new buildings at a young age. I've always been interested in real estate and have seen firsthand how multifaceted and dynamic it is. A role in real estate isn't just a job title or desk assignment, the industry is too complex and can't limit your potential. Commercial real estate is constantly evolving, so there will always be a future in it; there will always be a next step in your career or something new to learn.
What was the most unique challenge posed by a tenant that required an innovative response/solution? A tenant at 200 West Madison operates nearly 24 hours a day almost every day. In consideration of their valued tenancy and operating expenses, our team became committed to improving the process and reducing their overtime HVAC costs. After evaluating the many factors included, we calculated the actual cost per hour to provide accurate vs. estimated billings. We then considered the physical process of ordering and monitoring overtime HVAC. By looking for a more streamlined and convenient solution, we discovered the Genea ACS Cloud portal. Genea Partners, a BOMA/Chicago member, provides cloud-based software that works alongside the building automation system. Its innovative platform enables Tenants to order HVAC on a real-time basis, either online or through a smartphone application. The data monitoring allows us to fluctuate billing rates so to accurately charge for services provided within any time frame. This technology not only offers flexibility, immediate results and time and cost savings, it has also elevated the property's infrastructure to operate as a modern-day office building by putting tenants behind the wheel.
You're a member of BOMA/Chicago's Emerging Leaders Committee. How can young professionals and those new to this industry benefit from this committee and its network? When I first started, I was new to both Chicago and the real estate industry. I looked to the Emerging Leaders for not only a social connection, but for a reliable group of peers that can offer advice and guidance as I formed my own network. Realistically, the Emerging Leaders Committee members are still fledglings in their careers as well. To me, this seemed admirable as the camaraderie and motivation among the group is so easily seen. Today, as a member of the Committee, this characteristic helps me further believe that real estate is the most welcoming and achievable industry to pursue a career in.
What are some of your interests and hobbies outside of work? If I'm not at a concert, I'm saving pennies to travel! I'm constantly visiting friends all over the country. I love seeing new places. Hoping to do Thailand, Cambodia and Vietnam next spring.
What advice would you share with someone considering a career in the commercial real estate industry? If you like hard work and great success, commercial real estate is for you. CRE is completely versatile, opportunities lie in many areas for many kinds of people. Don't be afraid to dive in! Jump in the deep end. Ask questions and be involved! This industry is welcoming, thrilling and most importantly, timeless. It's constantly changing and will keep you on your toes. Being a member of CRE in Chicago is extremely rewarding, you won't want to leave the party.