Gold Circle Award Profile: Alex Hales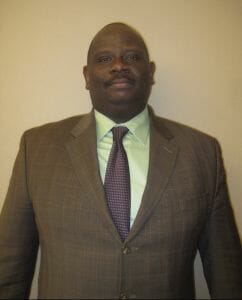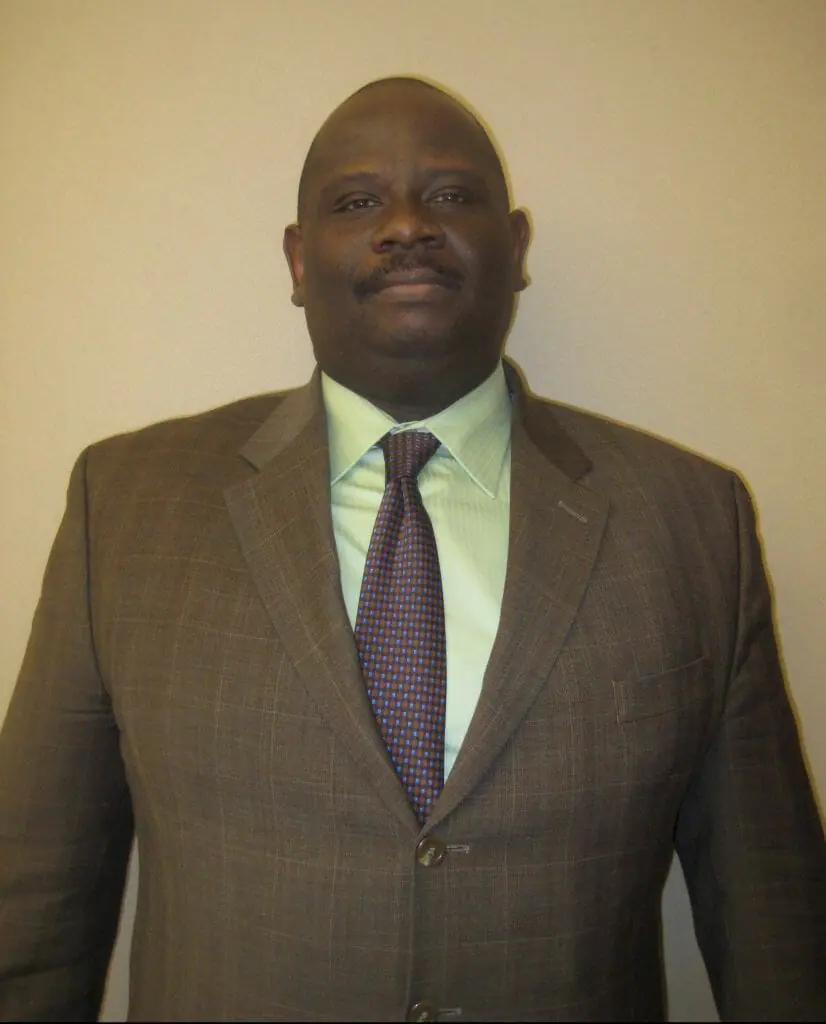 Alex Hales, Security Director with Hines at the Citadel Center, is the recipient of BOMA/Chicago's 2017 Security Professional of the Year Award.
How did you get involved in the security industry?
After my service in the U.S. Marines, I remained in Yuma, Arizona, writing technical reports for military testing contractors. An opportunity came to work armed access control at the Army base, and I've been involved in the security industry ever since.
What is one of the biggest security risks for which commercial office buildings should be prepared?
Active shooter. Our newer high rises are very well equipped with sprinkler heads and flame resistant materials, and fire/smoke events have become more rare. The active shooter situation has become an increasingly likely situation in recent years.
What are some of the unique security challenges facing security directors/property management teams today in commercial office buildings and which tools are most effective in addressing them?
Keeping young, talented, and quality personnel in the industry. At one time, security was considered a viable vocation by those who had other options they could pursue. In recent years, the amount of people who choose this industry for the long haul has become increasingly rare, and keeping them in place has become more difficult as competitive wages continue to rise in other service industries. In order to address this, companies must focus on mentoring young talent to keep them engaged, as well as creating an environment where promotion from within is encouraged. This will contribute in motivating officers to continue to strive for more than just the status quo. Promotion from within, continuous training, and exposure to the many security opportunities that are available are challenges that can be used to keep and motivate talented officers.
You have established direct relationships with the Chicago Police Department commander, CPD SWAT teams and other first responder departments. What advice can you share with our members about forging and maintaining similar relationships?
Meet with them! They are all very approachable, and willing to establish relationships with the private sector. These relationships are critical for both parties as they serve to establish a uniform approach in the event of crisis.
You have developed a partnership with SWAT to educate your tenants about workplace violence and the importance of developing related plans and protocol. How did you roll out this program and how did you engage your tenants?
We started active shooter drills about 5 years ago, and found out a couple of years later that SWAT was willing to perform presentations at buildings. Once a presentation was done by Captain Marianovich a few years back, it helped our tenants to see the impact an active shooter situation could have in their space. We also set up meetings and walked the tenant spaces to help those who were new to the program to identify potential shelter in place locations for the active shooter scenario. Once the active shooter drill was completed, we would send evaluations of each individual tenant's effort and provide recommendations to fix any potential issues that arose, or congratulate them on a job well done. All of this is a continuous effort to provide our tenants with direction in responding in an active shooter environment, and assist the fire safety teams in confidently responding in their protocol.
How do you see emerging technology changing security in commercial office buildings?
I think a lot of that will depend on the tenants in the office building. There are scenarios where personnel can be substituted with technology, due to ever improving camera technology in the past five years. However, there will be buildings that need someone to be on site to take care of the tenants, contractors, and guests of a building.
As an active member of BOMA/Chicago's Security Committee, what are some of the benefits you've gained from this committee and from fellow members?
Networking and partnering with BOMA/Chicago. Having access to the Chicago Public Private Task Force has been a great experience, and the knowledge and resources provided through the security committee has been invaluable. This relationship always provides insight into what the emergency responders are looking for and what they will need in the event of an emergency.
Can you share more details about how you use video as a training tool with your team to educate and develop your security team?
Video is a very important tool in training officers. One of the resources we are a big fan of is taking a situation an officer was involved in, good or bad, and reviewing it with that officer on video. This gives officers a different perspective on how a situation was handled and can provide a different perspective on how it could have been done better, if the situation called for it. Providing this type of direction while it is still fresh on an officer's mind can be a great tool for improving performance.
You have greatly expanded your security team at your building while at the same developing a cohesive, committed staff. What's your secret to successful team building?
I believe the servant leadership model of management is important to the success of a security staff. Leaders of a staff have to take the position of, "what tools do you need in order to get your job done properly". This requires a certain level of transparency, and a great deal of delegation; you can't do it all yourself, and at some point you have to trust your staff to get the job done on their own. Allow them room to fail, as long as it's not catastrophic. You have to empower those you hire to get the job done, and hold them accountable when adjustments need to be made to their performance. This creates a more transparent, partnering atmosphere on a staff, which ultimately leads to officer growth. A leader's job is to get everyone to shoulder their portion of the mission to get the job done, and at the end of the task, they remain motivated and ready for the next challenge. Productive relationships and mentoring are borne in this type of atmosphere.
If you could travel anywhere, where would you go?
Good question! I've been fortunate to travel many places, and honestly, anywhere warm, picturesque and with nice people is a great place to go!
What do you do for fun when you're not working?
I'm a father of three:  a 31 year old, a 22 year old, and an 11 year old. I honestly love spending time with my kids. I enjoy hearing them talk about their trek through life and their experiences. My greatest joy is being there for them!