Three Thoughts For Chicago's Buildings and Businesses During NATO Summit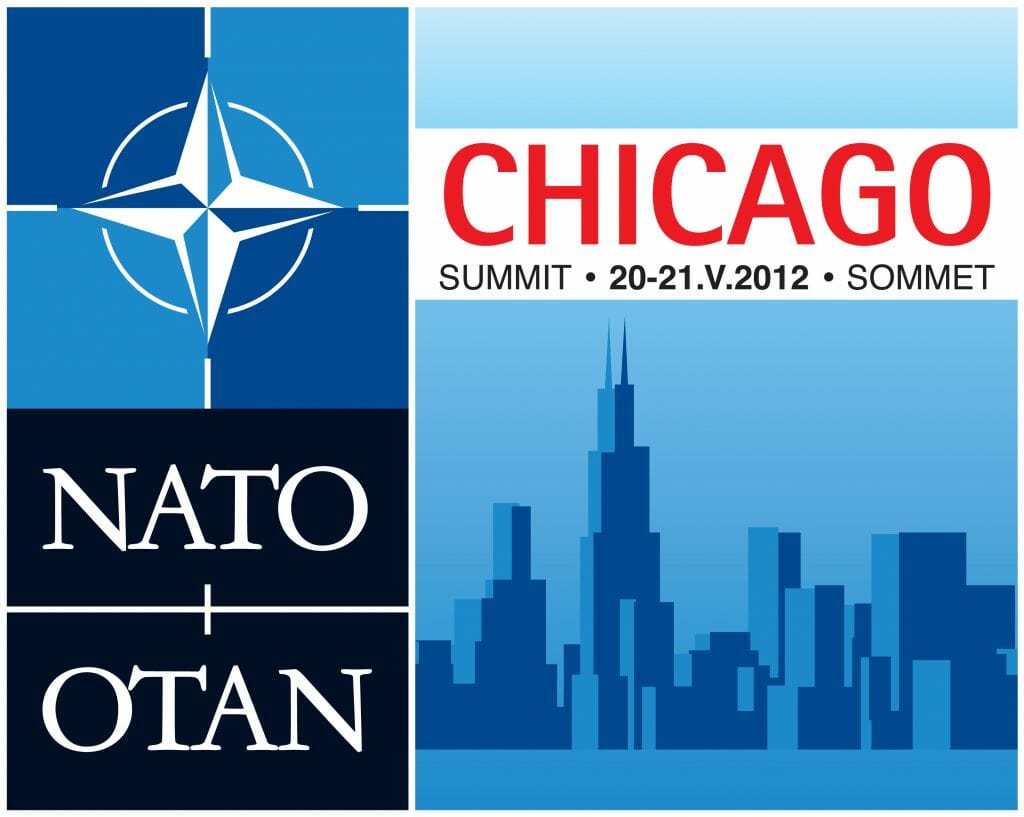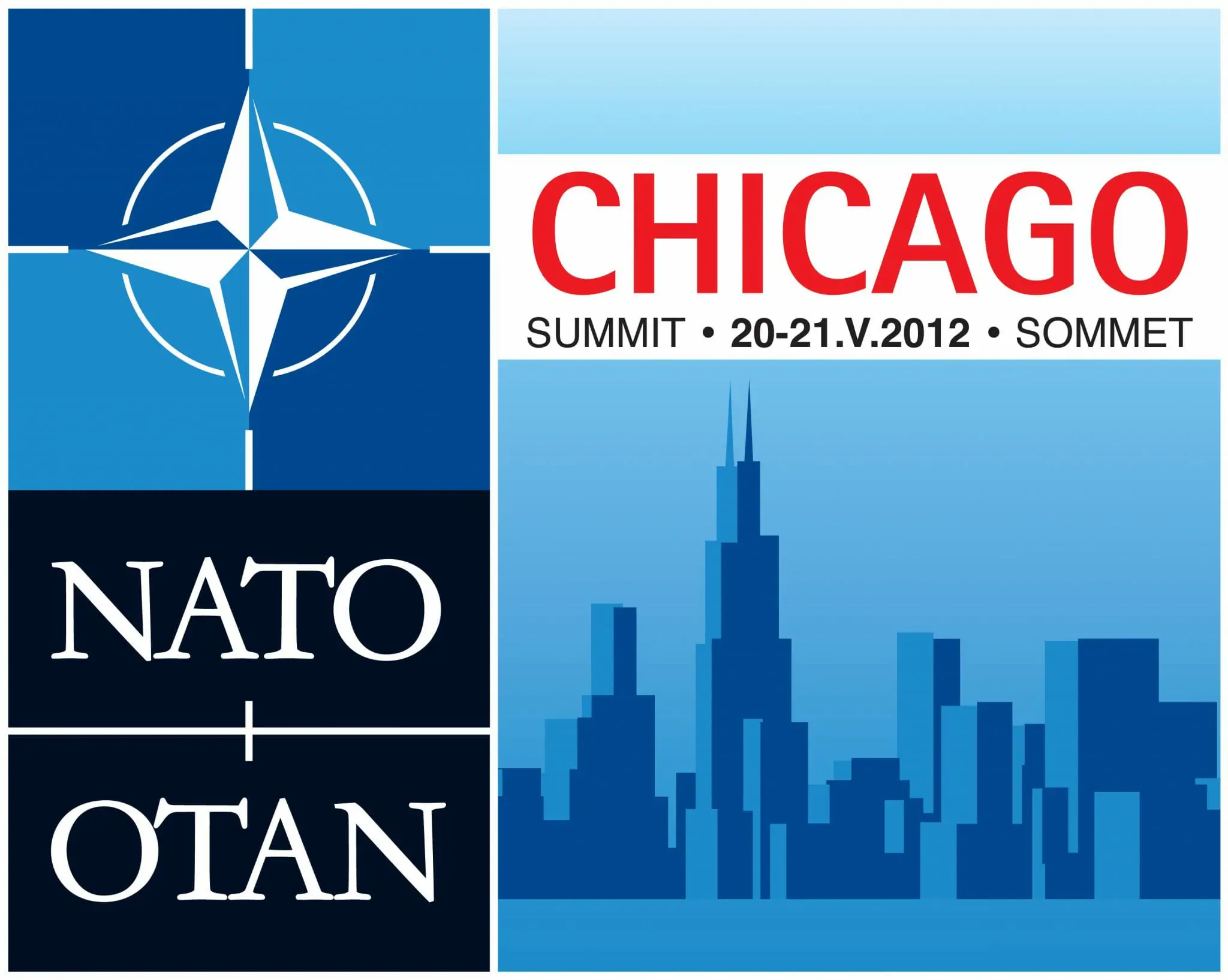 Since learning Chicago was selected as the host city for the 2012 NATO Summit, BOMA/Chicago leadership and staff have collaborated with public and private organizations to prepare members for the logistical and operational issues associated with hosting this global event. With the NATO Summit less than two months away, we wanted to share three ideas to help buildings and businesses in Chicago's CBD prepare.
Don't comment on situations that are unrelated to your building or business. For example, a reporter may ask a property or business owner about civil liberty violations, the NATO Summit's impact on taxpayers or national policy issues. We recommend that you refrain from commenting on these kind of subjects, as the published remarks may misrepresent your business, building and/or overall mission.
We will continue to reach out to our members and Chicago's business community to provide up-to-date information on how to prepare for the NATO Summit in May 2012. What other NATO Summit-related topics are on your mind?