Full Designation Scholarship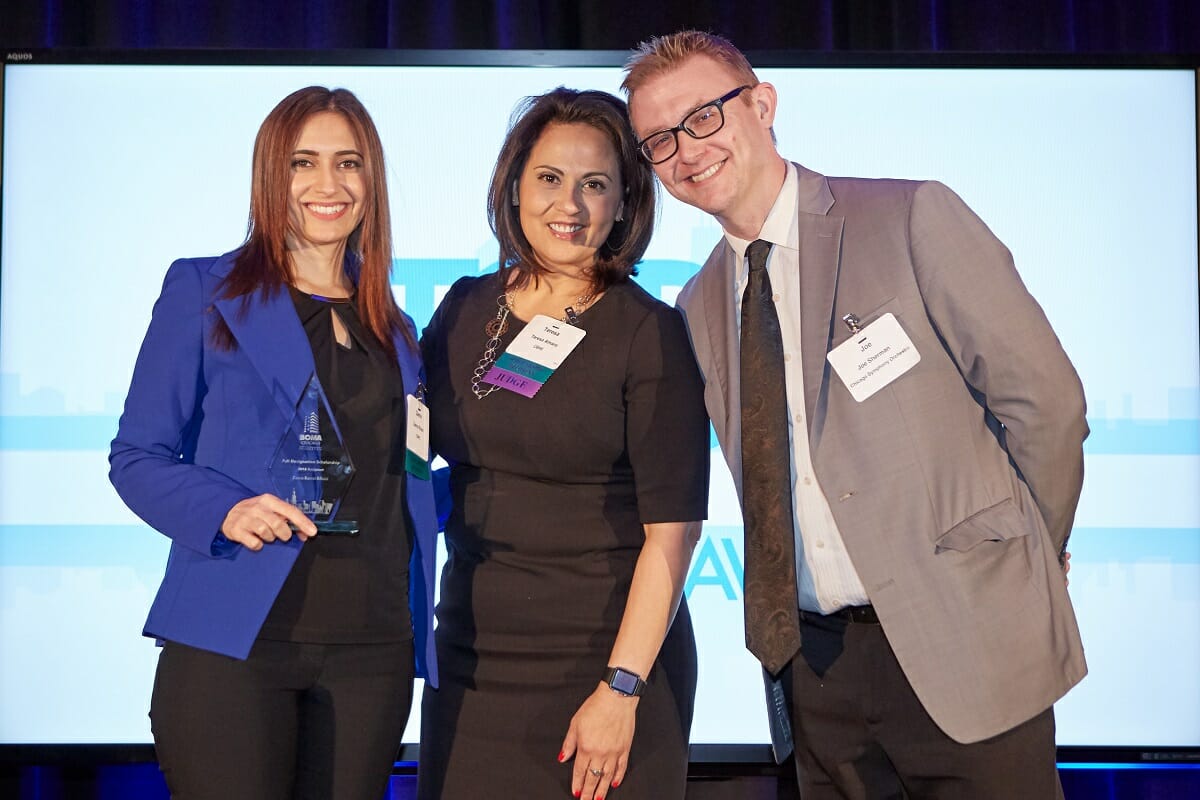 Full Designation Scholarship Information
The BOMA/Chicago Foundation's Full Designation Scholarship is a needs-based opportunity that provides the $10,000 full tuition for all eight classes leading to either the RPA or FMA designation.
The application season for the 2022 Full Designation Scholarship is now closed. Applications for the 2023 scholarship will be open from August to October 2022. You can access the application below, but please note that updates may be made for the 2023 scholarship season.
If you plan to apply for this scholarship, please
email Jaclynne Madden
or call (312) 870-9608 so that we can discuss the application process and requirements.
Full Designation Scholarship Eligibility Criteria
Current employer pays for zero or one classes per calendar year.
Must have 24 months of commercial real estate experience by January 2022. The experience must specifically be in commercial real estate (residential and retail experience does not count toward the 24 months of experience).
Have taken three or less RPA/FMA designation classes prior to applying for the scholarship.
Completion of at least one year of college level courses at a college/university and earned a GPA of 2.5/4.0 or 3.5/5.
Completion of the application, along with submission of all attachments and references.
2021: Nicole Papazian, JLL
2020: Caroline Foulk, JLL
2019: Allie Borrego, JLL; earned RPA in 2021
2018: Zaena Rihani; earned RPA in 2020
2017: Kim Conolty, Ameritus
2016: Cydney Hargro
2015: Rachael Melone, Zeller Realty Group; earned RPA in 2016
2015: Caitlin Davy; earned RPA in 2017
2014: Joe Sherman, Chicago Symphony Orchestra; earned RPA and FMA in 2015
2013: Teresa Amaro, CBRE; earned RPA in 2014
2012: Kelly Davies, Landro Fox Cities Realty; earned RPA in 2013