iParkit: Rethinking Employee Parking Programs
SPONSORED CONTENT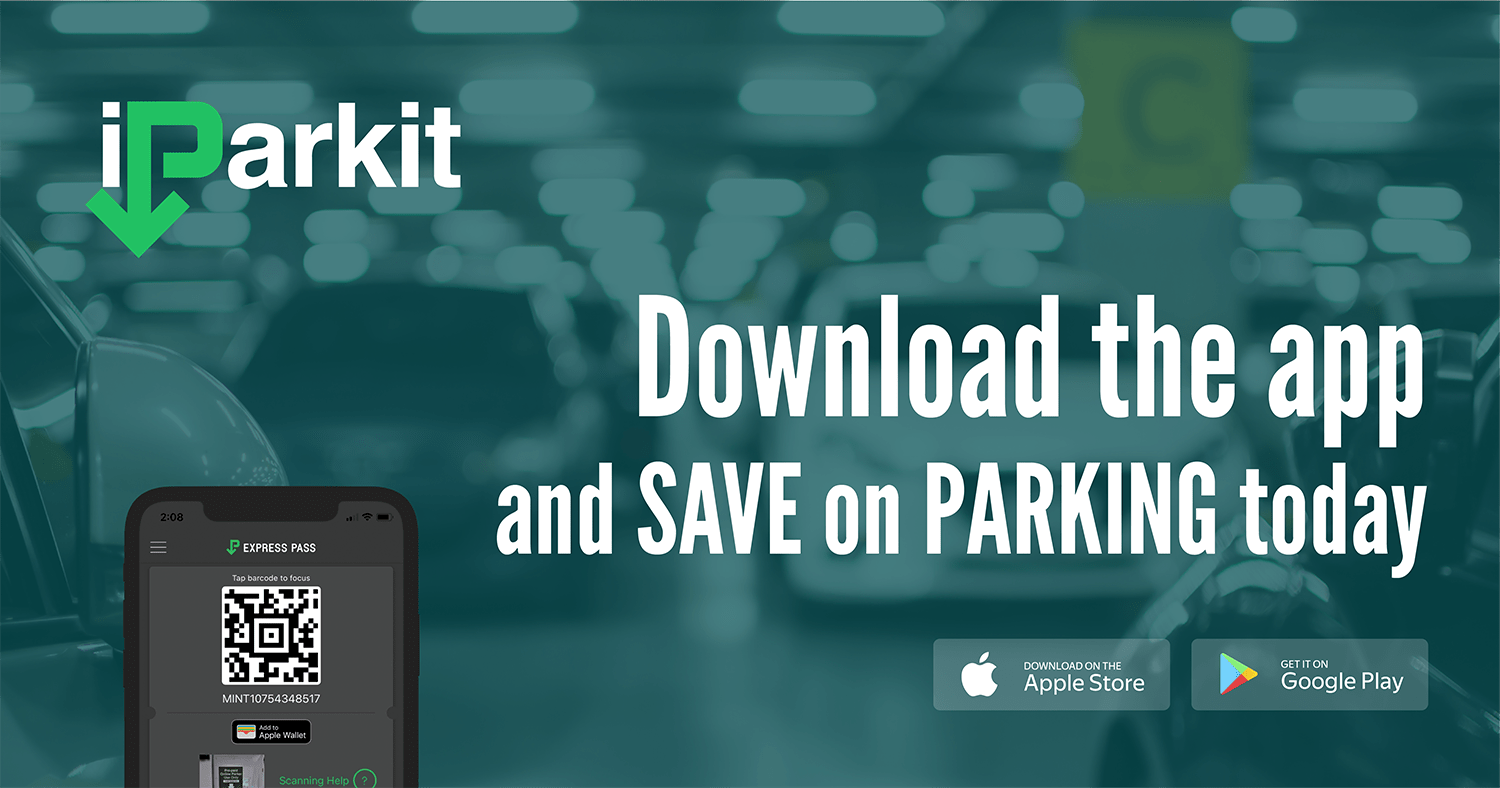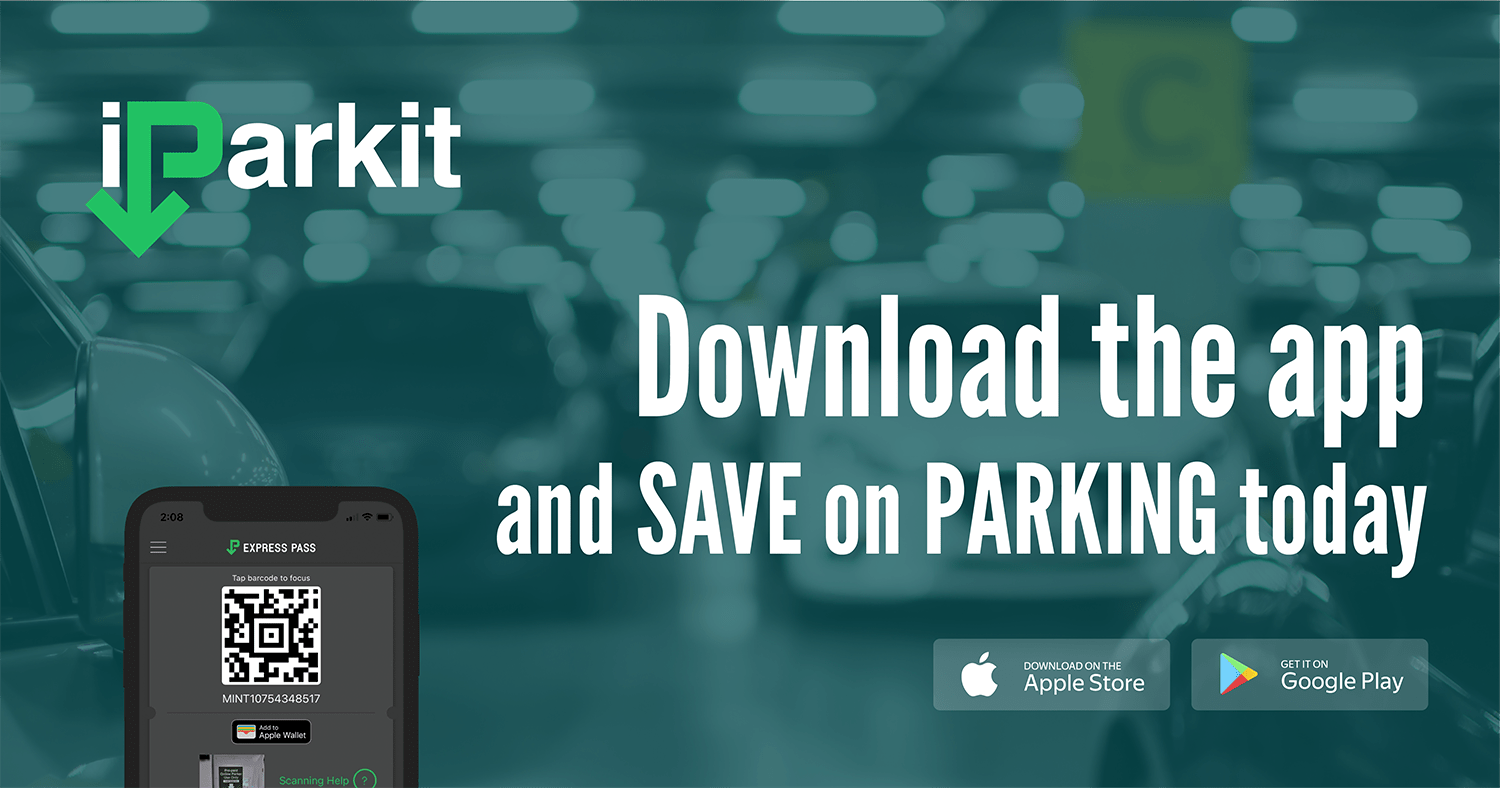 iParkit offers an amazing combination of convenient locations, flexible pricing and best-in-class parking technology to accommodate the shifting needs of employee parking in 2021. Simply put, iParkit has the lowest rates at the best parking locations in the Loop.
Convenient Locations
The iParkit app can be used at 14 garages throughout the Loop. The garages service a wide coverage of office buildings, event destinations and hotels in the Loop. iParkit also has 5 additional parking options in River North and the Magnificent Mile.
Flexible Pricing
If you're still trying to determine how often your employees will be back in the office, you're not alone. Many employees and employers are still trying to figure out their definition of hybrid. Because of the uncertainty, iParkit has multiple products with different pricing options to help you bring employees back to work. You can download the iParkit app to find the lowest rates at great garage locations. Here is a breakdown of our most popular options:
iParkit Express
iParkit Express is our pay-as-you-go parking option and allows for maximum rate flexibility. You pay for exactly how long you stay just by scanning in and out. There are two pricing options for you and your employees:
Allow employees to pay a discounted rate
Allow employers to customize a subsidized employee parking program
iParkit Monthly
iParkit Monthly is our most comprehensive parking option for those who (A) Frequent a specific location most weeks and (B) Need secure parking nearby with unlimited in/out parking privileges.
iParkit Prepaid
This is a nice compliment to iParkit Express. If there's a day an employee needs in/out privileges, our prepaid option still offers a low rate, but now with the convenience of in/out during the reservation time.
Best-in-class Parking Technology
Nobody wants to think about parking, but that's all we do. With iParkit, you can enjoy:
Touchless Parking
Whether you're an Express, Monthly or Prepaid parker you can either scan to get in and out or use License Plate Recognition to automatically raise the gate. Everything is managed right from your app.
Automatic Payment Processing
Monthly parkers sign-up for automatic billing to eliminate payment hassles. Express parkers get the ultimate convenience of simplified rates and payment processing upon exit. Your receipts are emailed to you and available on iParkit.
Remote Monitoring
All of our locations have 24/7 remote assistance. If there's a problem, our agents are equipped with both audio and visual to help assist your needs.
Learn More
No matter which option you choose, with iParkit, you will always get the best rate, at the most convenient locations. Want to get started? Contact us a infoCH@intpark.com, download the app here, or download our flyer.