COVID-19 Shutdown and Reoccupancy Water Recommendations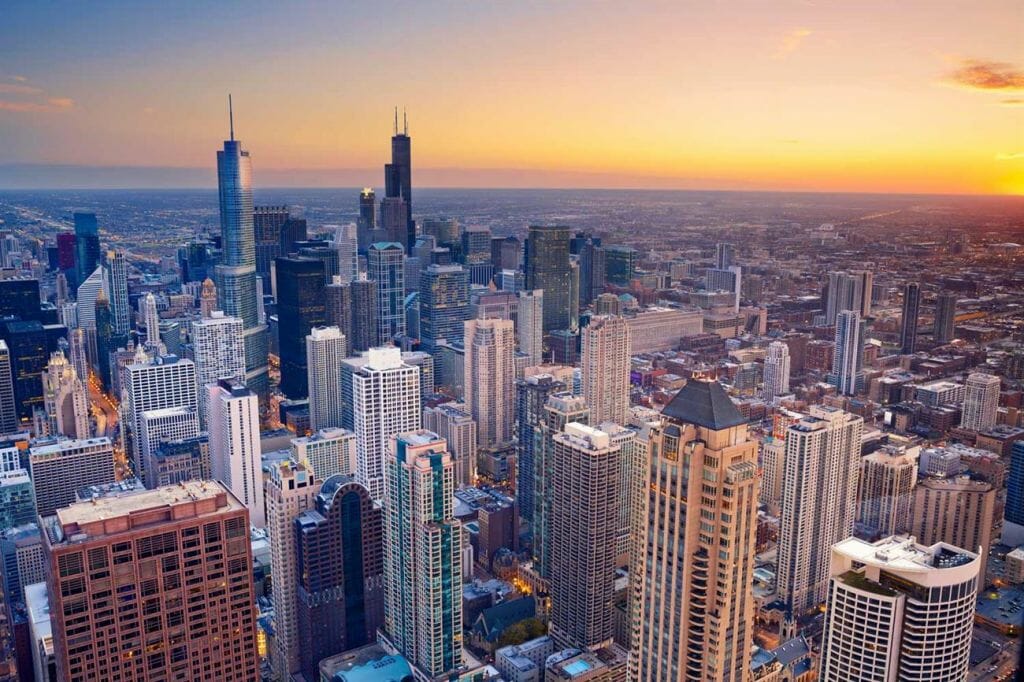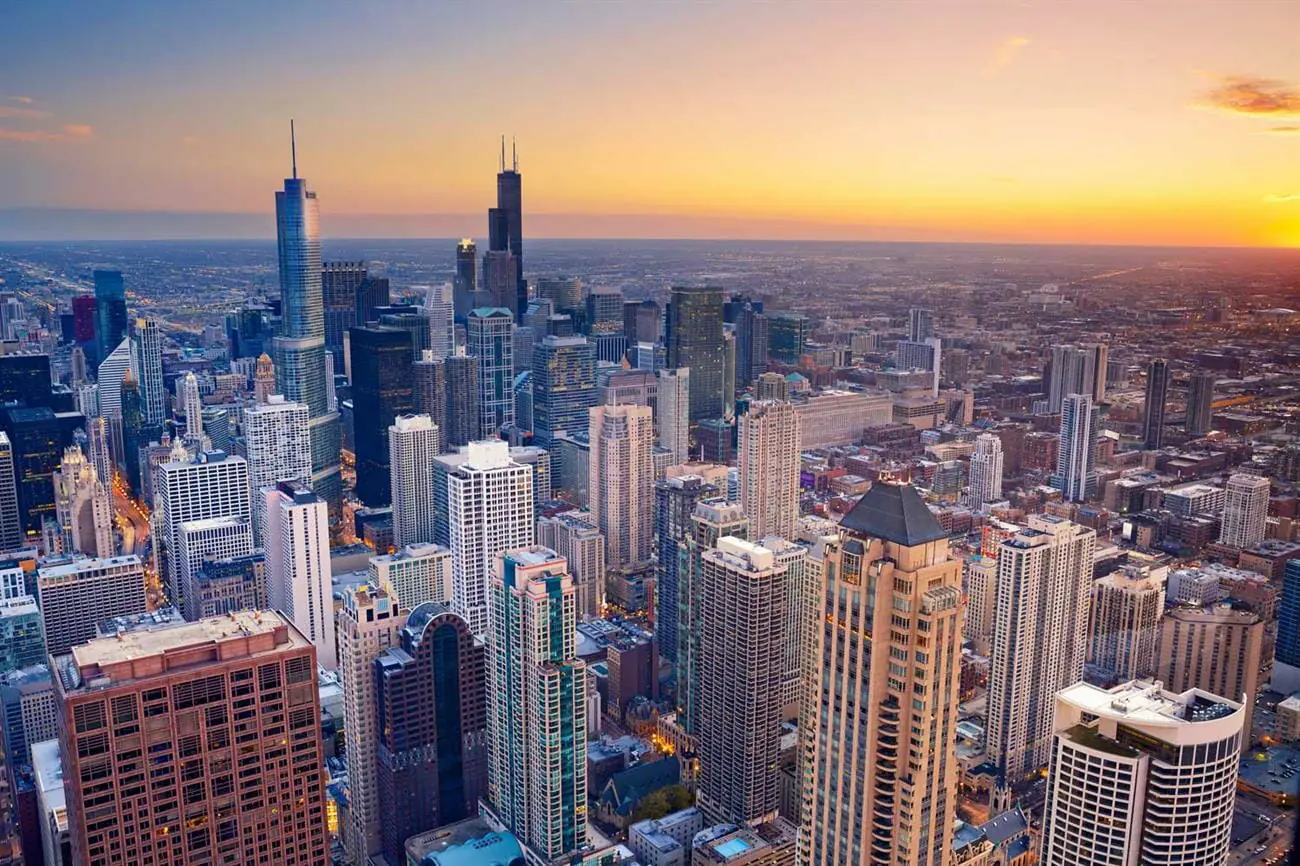 The COVID-19 pandemic has caused fundamental changes to commercial real estate operations, especially in multi-use facilities. Water quality is one area greatly impacted that is on everyone's radar while considering reoccupancy. By simply looking at water meters and basic water analysis, we can quickly see a story of empty or shuttered offices, retail locations, health clubs, and restaurants. As such, as tenants return, facilities begin navigating reoccupancy, with new social distancing and CDC recommendations, there are some key points that facilities are keeping in mind.
Commercial water systems were engineered to move thousands of gallons of water per day. When user demand slows down for a significant period of time, systems see a reduced flow of incoming fresh city water. To account for the change in operating conditions, facilities have modified their operations and water safety plans by performing proactive procedures intended to help prevent legionella and other waterborne pathogens. Without taking these measures, stagnant systems, including systems with significantly less usage, can become breeding grounds for bacteria. In properly operated systems, bacteria is typically kept at bay through chemistries added by the local municipality and established procedures. The additives are effective based on contact time and concentration. Quickly after entering the system and reacting, these chemistries dissipate unless they are replenished by fresh incoming city water. Thus, when a system is idle or experiencing low usage, distal points such as faucets, showers, or other associated system components could become contaminated with harmful bacteria, like legionella, or metals, such as lead.
The first step in achieving proper water quality is to perform a system inventory and risk assessment. This includes all potable (drinking) and non-potable (process) HVAC components in the facility. Through this process, a plan which encompasses water safety, energy efficiency, and factors in proper care to maximize equipment life expectancy is assembled. Typically, before being put back into service, this process establishes a protocol for aggressive flushing of any equipment that may have been shut down, such as hot water heaters or drinking fountains. Other system components, like ice machines, might require flushing of the makeup line, standard sanitation procedures, and replacement of filters. In most instances, the facility's customized plan and procedures involve how long the equipment was inactive or experiencing low usage, what risks could be associated, manufacturer recommendations, and feasibility of performance.
Reoccupancy checklists encompass building potable water and all associated components, process HVAC systems, and water features which may have been affected. These traditionally include:
Steam Boilers
Recirculating cooling tower (including evaporative condenser and fluid cooler) systems
Closed loops; also known as "hydronic heating/cooling loops"
Domestic cold water
Domestic hot water
Potable water devices attached to domestic water (Ice machines, coffee makers)
Water Features such as decorative fountains
Fortunately, many of Chicagoland's commercial properties have remained operational as they are critical infrastructure operated by essential employees, including building engineers, and have greatly supported the efforts of essential personnel. During this time, with a reduced number of tenants, many engineers have ensured proper water quality and accounted for the above recommendations. However, as we prepare for increased occupancy, their focus will shift to validating that flushing, cleaning, and other procedures were successful in maintaining proper water quality. This type of "system checkup" is performed through laboratory sampling and on-site critical control point validation often offered by the facility's water treatment partner.
A full water management plan, compliant with ASHRAE/ANSI Standard 188 and ASHRAE 12, is ultimately the best long-term solution for building water health. A water management plan can determine if a facility is at a higher risk depending on age, size, and infrastructure, and encourages an open dialogue with relevant parties such as engineering, management, and water technologists to address any shortcomings. Many facilities in Chicagoland have these plans in place and are welcoming tenants back to their office with confidence and security.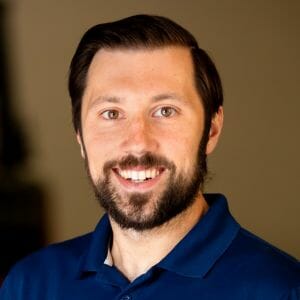 Brian Burgess, Director of Education and Compliance with Global Water Technology, Inc., is a subject matter expert in Industrial Water Treatment, Legionella and Legionnaire's Disease, and domestic water treatment. Global Water Technology, as a proud member of the Association of Water Technologies, has Certified Water Technologists (CWTs) in the Chicagoland area and is ready to help with any water related problems for BOMA clients. Learn more about Building Water System Safety.