How to Maintain Parking Lots While Safely Preparing for Re-Entry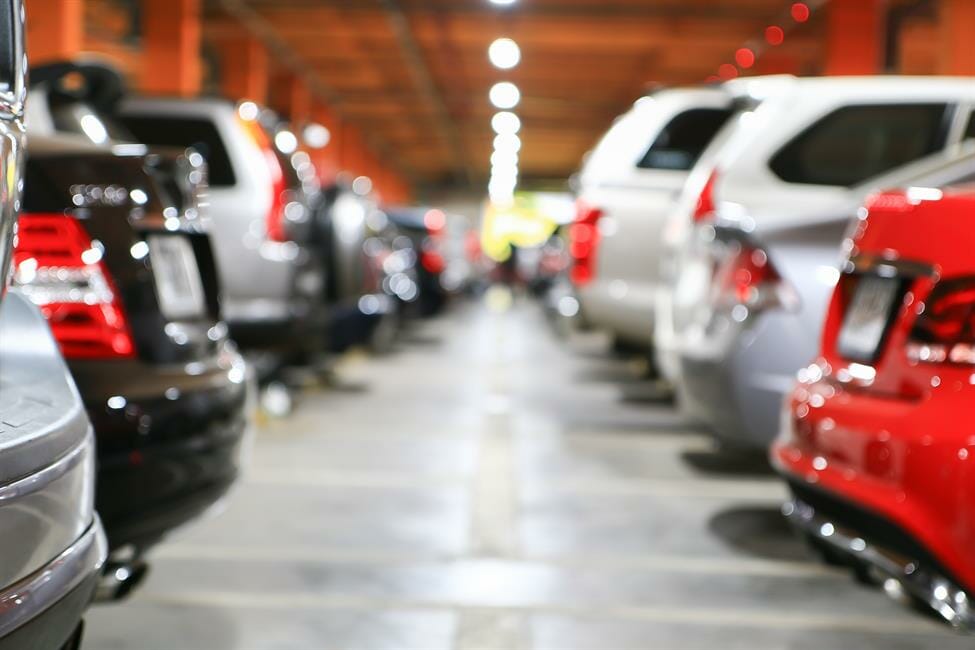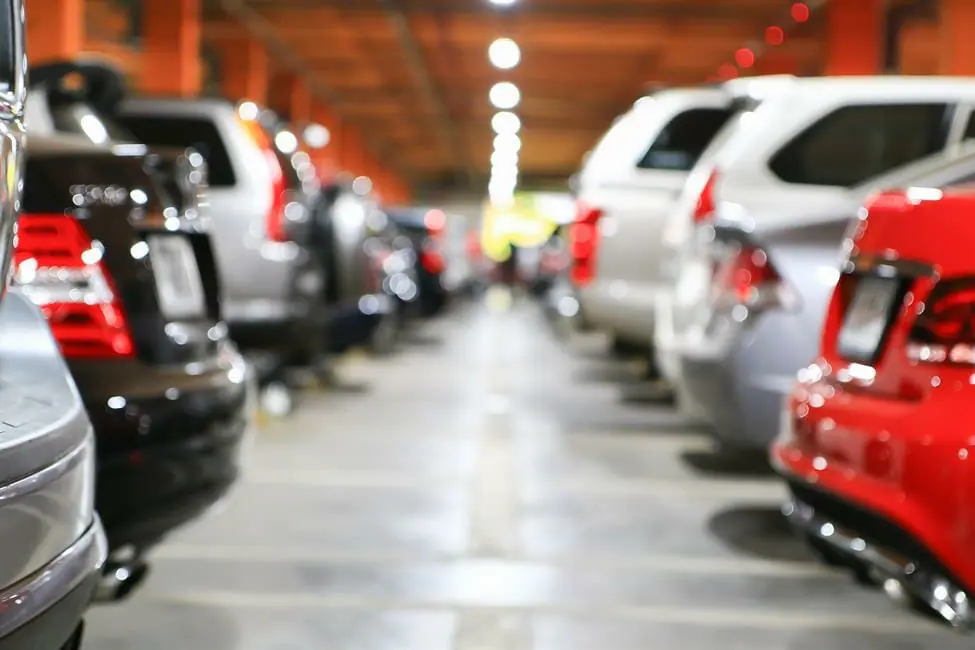 The COVID-19 outbreak has left many building owners feeling stuck between a rock and a hard place. After all, the mortgage doesn't care if your tenants can't pay the rent because of Coronavirus
It's a bad situation for everyone but there are things commercial property managers can do to ease the strain on their tenants, limit their liability and prepare for a phased re-entry in the coming months.
Operational Guidance for Essential Businesses
While many tenants in commercial buildings are working from home, essential workers are still commuting to work, which is why it's important to maintain parking lots to accommodate these individuals and the increased curb-side customer traffic.
Parking Lot Traffic
Fortunately, you can ensure safe building operations, better protect workers, visitors and customers amid COVID-19 while your parking paving partners are hard at work performing repairs and maintenance to client properties.
Mobilizations/Phases
Phased re-entry is the buzzword nowadays but what does it mean for your property? It means that you will have a unique opportunity to perform essential work and repairs while your parking lots are vacant. No cars on the lot means work can be completed in less time, which adds up to enhanced savings down the road.
Liability
Now is also a terrific time to review your liability and fix those things you've been meaning to fix before you reopen for business and someone potentially gets hurt, like potholes, uneven concrete, faded lot marking and trip and fall hazards.
Peace of mind
With your lot repaired and your building prepared for safe re-entry, you can revel in something that few commercial property owners are likely to experience in the coming days, peace of mind.
Knowing you've done everything you can to ensure the safety of tenants, customers and staff, you're free to move ahead and get extra work done now while the schedule is more flexible.
Trust us, once the economy reopens, the schedule to perform work will be less free and have a much longer turn-around time.
Guidance for Business Continuity During COVID-19
To best serve our clients during this time of crisis, we have compiled the following guidance measures for business continuity during COVID-19. Here you'll find guidance on how to safely prepare commercial buildings for the safe return of tenants, building personnel, visitors, vendors and customers alike.
Commercial property managers will also find safety procedures and protocols to implement, update and/or enhance to ensure the safe operation of your commercial properties in the post-COVID-19 world.
Infrastructure
Some paving companies are fortunate enough to have remained working during this pandemic but it's not due to luck. Make sure your parking lot paving partner has a fully dedicated leadership team and staff work tirelessly to ensure that their IT infrastructure is sound, secure and able to function under the increased strain of staff working from home.
For a paving company, you'd think the emphasis would be on physical infrastructure but in this case, it's the commitment to mobile and work at home IT functionality that enabled has enabled the innovative players to operate and serve clients during these trying times.
Working from home

Like many organizations, the successful parking lot paving companies have office personnel working from home, serving clients with the same efficiency and reliability as they always have, only now with greater commitment and perspective. It's no longer about keeping clients happy. It's about doing our part a professional service provider to ensure our clients can serve their staff and customers - essential workers and the medical professionals who patronize their businesses.
Social Distancing

In our business, it's paramount to provide services that are performed outside in wide open spaces, typically roped off to the general public. This helps us practice social distancing and keep our crews and clients safe.
As we move into the stages of phased re-entry, commercial property owners are reminded to not only practice social distancing but also implement measures that make social distancing easy and intuitive for staff and clients inside their buildings, like marking out where customers should stand with tape and installing sneeze guards between registers and customers.
PPE
PPE is our favorite new acronym and now part of our everyday vocabulary. Make sure your parking lot paving partners are fully equipped with PPE to allow for safely meeting with clients on site; crews to perform work with ease so that staff can safely return to the office when the time comes. Taking every measure possible to ensure minimal contact and protect staff, crew and clients from the COVID-19 risk is a new top priority and your paving partner should have the proper measures in place to provide that assurance.
Though PPE is hard to come by and should never be hoarded, commercial property owners should still make sure they have enough PPE to ensure the safety of their staff and customers, and cross train their staff in the correct application, use and disposal of PPE equipment.
Reliable Information During COVID-19
For many commercial property owners, the Coronavirus was a wakeup call. Many woke up and realized that, in addition to the biological threat posed to their staff and customers, commercial property owners must also grapple with the economic threat to their business.
There is a light at the end of this tunnel and we can reach it if we stick together, stay apart and implement the measures that keep tenants, staff and customers safe.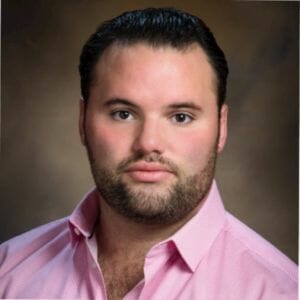 Alex Iannessa, Account Executive with Rose Paving, has nearly 10 years of relative construction experience varying from work both in the field and in an office environment. His unique operational background allows for a multi-faceted view on the construction industry as a whole, with a primary focus on sales.