BOMA/Chicago's Preparedness Committee: Ensuring the safety and security of our buildings and communities
By Erin Parks, BOMA/Chicago Preparedness Committee Chair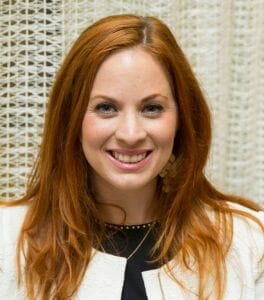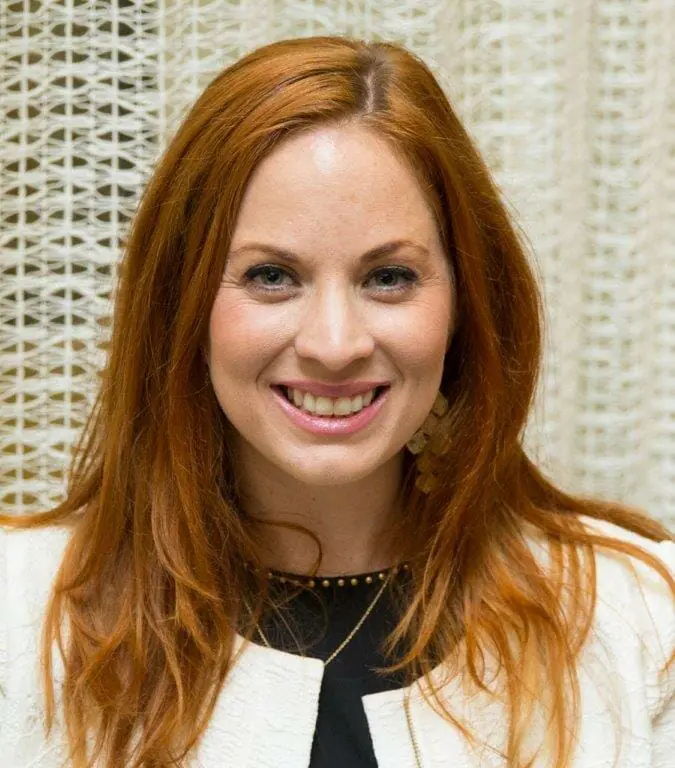 There is an ironic and unfortunate truth surrounding safety and security in the commercial real estate industry. As we benefit from advances in security and emergency preparedness – in regard to technology, strategy and policies/procedures – so too do the capabilities of those who wish to compromise it.
This is one of the ongoing challenges our industry is constantly working to address. Yet by staying ahead of the game through the consistent analysis of risks, threats and industry trends, we are able to better secure our building assets to ensure an enhanced level of safety for our employees, visitors and properties.
For the Preparedness Committee, our ability to effectively support our members stems from the working relationships we've solidified with some of Chicago's finest government officials. Over the years, we've developed a strong partnership with the Chicago Police and Fire Departments, Department of Homeland Security and the Office of Emergency Management and Communications (OEMC), among others. In fact, an official from each organization attends our monthly committee meetings to provide updates around current Chicago events so we can remain ahead of local activity with potential implications for our members.
As awareness about threats increases, and best practices for prevention, response and recovery emerge, it's important for our committee to remain active. Over the past couple years, we've successfully accomplished several goals on our members' behalf.
For starters, we've had representatives at the OEMC's monthly Public-Private Task Force meetings. The Task Force is a collaboration between City of Chicago public safety officials and critical private sector entities that provides an ongoing and consistent forum for information sharing, contingency planning, and building resilience. We have also coordinated appreciation efforts for first responders supporting Chicago's Central Business District. Additionally, members might recall participating in our annual Tabletop Exercise or joining an open meeting aimed at education and emergency preparedness improvement for all building members.
Beyond these accomplishments, the passion I have for the Preparedness Committee and BOMA/Chicago continues to grow each and every time I hear a story from one of our members that reaffirms the positive work we are undertaking.
For example, after attending our "Building Emergency Best Practices" panel in 2017, an Assistant Property Manager was able to effectively respond and neutralize a bomb threat at her property. Even more inspiring, a member of our very own committee performed CPR for 10 minutes on a building tenant suffering a heart attack – and he saved that individual's life!
While these are just a couple excellent success stories resulting from the work we've accomplished, our committee, steered by our newly developed Advisory Board comprised of property managers, security professionals, and government representatives, is always proactively looking toward the future. The committee's near-term initiatives include:
Engaging property managers and building engineers in regular committee events and initiatives.
Revamping our resource library on the BOMA/Chicago website, where members can find best practices related to security and emergency preparedness, including training modules and take-away documents
Identifying the best possible channels and venues for providing timely and educational security and preparedness information to our membership (IMPORTANT: 

Don't miss our open meeting next Tuesday, March 20 on Emergency Communications

)
Corresponding with city officials about the possibility of conducting large-scale emergency situation drills for our member buildings
Is there a pressing issue we have yet to address or would you like to become more involved? Please reach out to The Preparedness Committee for participation opportunities and the tools to provide a safe and secure environment for your building and tenants.
Erin Parks, CPP, is the Head of Security and Emergency Preparedness with Sterling Bay.