Randy Waites with Avison Young Joins BOMA/Chicago Board of Directors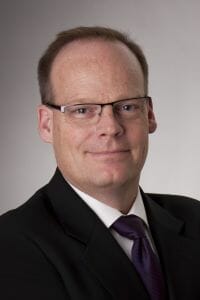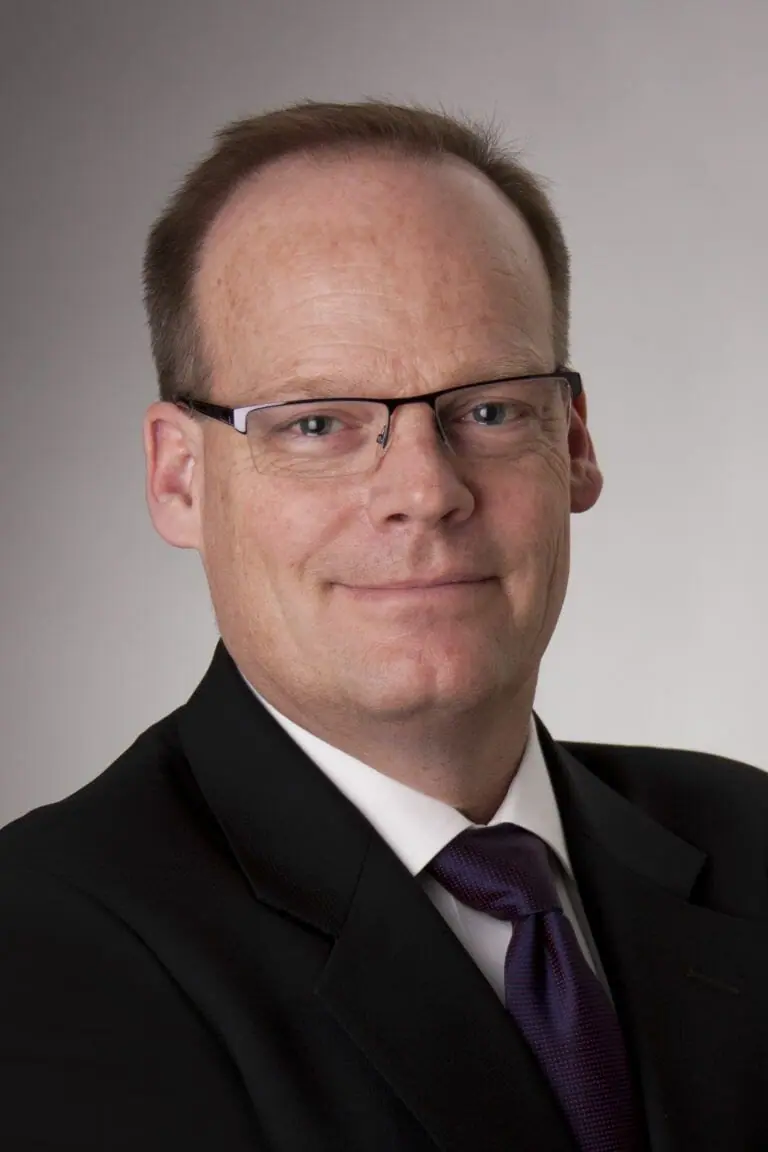 First appointed nearly ten years ago, Randy Waites, principal at Avison Young, is the newest member of BOMA/Chicago's Board of Directors.
Randy jokingly says he "feels vindicated" after his original appointment in 2007, since shortly thereafter he accepted a position with John Buck International based in Abu Dhabi, and was unable to serve on the Board.
Randy moved to Abu Dhabi to work on al Maryah Island (previously known as Sowwah Island), a 90 hectare island, which serves as Abu Dhabi's central business district. "We were there to not only build American buildings but also to infuse an American management style," he explained.  As Chief Operating Officer, he developed asset and property management platforms, and compiled a property management and consulting portfolio of approximately 10 million square feet of office, retail, mixed-use and university facilities.
Randy is no stranger to working and traveling internationally. After living in Australia with his family where he attended high school, he later graduated with a Master of Business Administration from the Thunderbird School of Global Management in Arizona with the intention to become an expat. Instead, his love of skiing and entrepreneurial spirit inspired him to build a 10-unit ski lodge in the Southern Rockies. He also owned and managed several businesses, including rental car agencies, deli and a grocery store, which he later sold in the 1990s. Taking advantage of the unique introduction to real estate that he acquired as a small business owner, Randy returned to Chicago and began his career in the commercial real estate industry.
Now with over twenty years of industry experience, Randy has provided executive oversight of more than 50 million square feet of office, industrial and retail properties. He has developed expertise in overseeing property, facilities and assets under management while specializing in agency leasing. He has also participated in a number of notable acquisitions and dispositions, supporting a full array of globally integrated services.
Randy has also been an active member of BOMA/Chicago over the years, serving on the Labor Committee among others and contributing to the development of the organization's energy smart grid initiative. Once electricity deregulation occurred, Randy was one of the first to take advantage of the new competitive market to identify and attain cheaper and better power sources for his buildings and tenants. Randy continues to pursue sustainability opportunities at Avison Young for his clients, and is especially interested in efficiencies and cost-savings derived from demand response programs.
Randy also has an appreciation for the professional development BOMA/Chicago offers. While in Abu Dhabi, Randy quickly understood that the absence of a BOMA local association made it even more difficult to navigate through so many language, cultural and educational barriers. "It was a relief to return to the states with a professional institution like BOMA/Chicago in place that supports educated management professionals."
Randy points to BOMA's advocacy efforts on critical issues like taxes and collective bargaining advocate building owners as his strongest interests – issues that impact property owners' bottom line. "Ultimately, the greatest value of BOMA/Chicago is its collective voice on behalf of building owners and managers."