BOMA/Chicago Economic Impact Study: Analyzing Chicago Office Buildings as a Major Economic Driver
Last week, BOMA/Chicago was proud to unveil its 2012 Economic Impact Study (EIS), a research report commissioned to analyze the economic impact of our building members.
The report, which builds on the original EIS released in 2006, was developed to better understand our members' economic value to the City of Chicago, as well as glean critical information on the state of the Chicago commercial real estate industry. This report draws insights on a variety of topics, including: member market share, building rents and operating expenses, buildings' sustainability efforts, taxation and more.
The comprehensive report offers much to consider, so we wanted to break down the key EIS findings into a multi-part series here on the Elevator Speech. First up, we'll share highlights on the primary reason BOMA/Chicago commissioned the study: to better understand the economic impact of our members on the City of Chicago.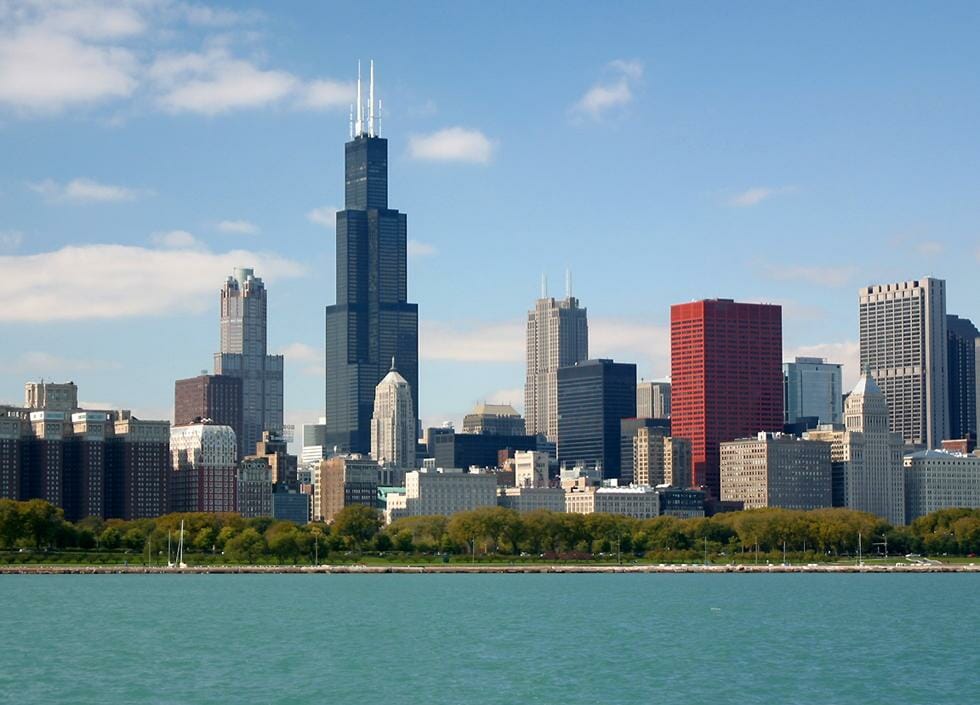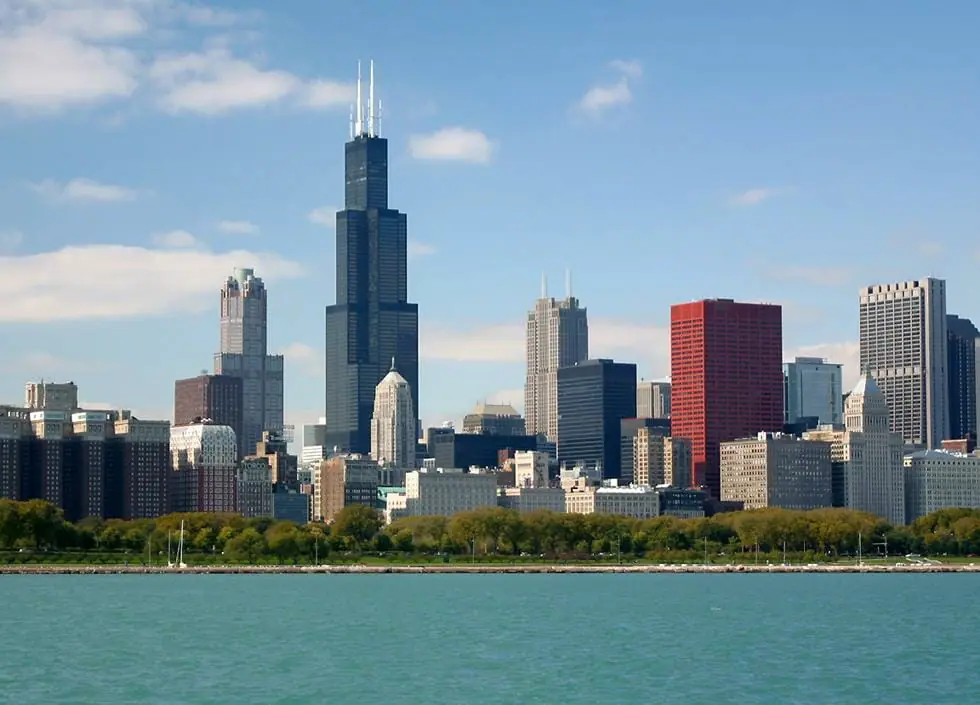 BOMA/Chicago Members' Economic and CRE Market Share
It's no secret that BOMA/Chicago member buildings are a major driving force of the city's economy. For decades, building members have maintained a solid footprint in Chicago's office building market, a trend that continues today and even over the past six years even while Chicago and the nation struggled through the most serious economic downturn since the 1930s.
As indicated in the report's executive summary, BOMA/Chicago buildings have played a pivotal role in the city's evolution – everything from creating a dynamic city skyline, to housing thousands of employees that fuel the city's economy through jobs, taxes and consumer spending.
BOMA/Chicago member buildings:
Represent more than 141.5 million square feet of office space;
Account for 93.7% of Class A and B offices in the Chicago central business district;
Are home to more than 10,000 business tenants supporting more than 72,000 direct and indirect jobs, in addition to tenants' employees;
Contribute $3.5 billion to the Illinois economy through its buildings' tenants and workers; and
Account for nearly 80% of total consumer spending in the Loop through its tenants and workers.
While there are many more facts in the report demonstrating BOMA/Chicago members' role in the city's economy, one thing remains clear: the office building industry remains a dominant force in Chicago.
In our next blog post on the EIS, we'll take a look at sustainability in Chicago's commercial real estate market and how the city compares to other U.S. markets.
What are your thoughts on the EIS? Anything you found interesting or surprising? Please share your feedback in the comments.