Coronavirus Resources Roundup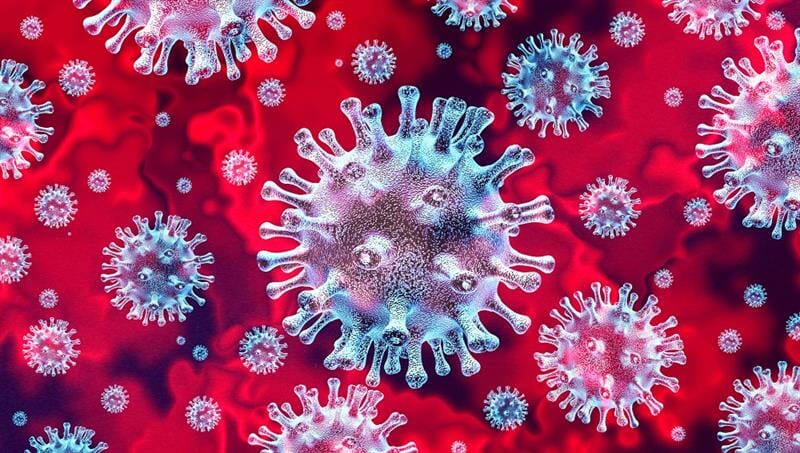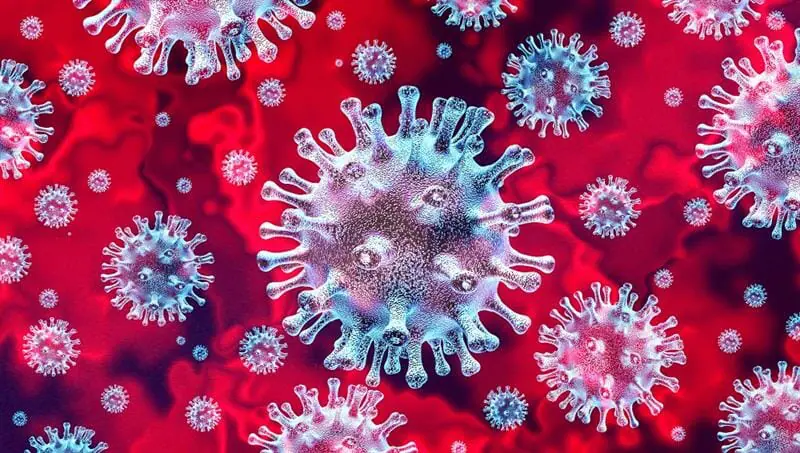 As global concern over the novel coronavirus (now known as COVID-19) increases, there are a number of resources available to provide commercial real estate professionals with credible information on how to mitigate the potential health and business impacts.
GOVERNMENTAL UPDATES
> City of Chicago Adds Wisconsin, Missouri, North Dakota and Nebraska to State Quarantine List
After adding Kansas in recent weeks, the City of Chicago updated its quarantine list to include Wisconsin and three other states effective July 31. There are now 22 states from which travelers are being told to self-quarantine upon arrival in Chicago. Learn more about the City's Emergency Travel Order.
> Mayor Lightfoot Issues New Restrictions on Bars, Restaurants and Gyms
Learn more about the new restrictions that go into effect Friday, July 24. 
> City of Chicago and State of Illinois Advance to Phase 4 on June 26
The Mayor and Governor announced the City and State will both advance to Phase 4 on Friday, June 26. Because the City and State offer varying guidelines, it's important to note significant differences between the those issued by the State of Illinois and those issued by the City of Chicago. Members can view additional information about how to navigate both sets of guidelines in our Preparedness section.
State and city guidelines for Phase 4 can be viewed and downloaded here:
> State of Illinois Restore Illinois Plan
On May 5, Governor Pritzker unveiled his administration's plan, called Restore Illinois, that would allow for a five-phase approach to fully re-open Illinois. View the Restore Illinois Plan. 
PROPERTY MANAGEMENT RESOURCES
>> Property Tax Relief
Cook County Board President Toni Preckwinkle announces property tax relief ordinance, which would waive late fees on property tax payments for two months. Learn more about the proposed ordinance. 
>> Water System Safety

Please be aware of water system safety during periods of low occupancy.
The CDC has published a guidance on building water systems. It can be accessed through this link: CDC Guidance for Building Water Systems.
Additional information on the concern regarding water system safety during COVID-19 can be found at this link from Purdue University.
>> Labor

Memorandum of Agreement with SEIU Local 1
BOMA/Chicago's Board of Directors ratified a Memorandum of Agreement (MOA) with SEIU Local 1. The MOA is effective as of March 26, 2020 and provides Employers with much-needed flexibility to adjust the number, scope, schedule, and hours of the security and cleaning workforce as building conditions are and continue to change in light of the COVID-19 pandemic. Head over to the Coronavirus Resources Labor Resources to access this recap (you must log into website to access document).
Labor Contract Resources for Signatory Building
BOMA/Chicago's labor counsel has provided a memo that explains and clarifies relevant provisions in our collective bargaining agreement with IUOE Local 399 dealing with changes in workloads, staffing and compensation issues arising as a result of the COVID-19 pandemic. Head over to the Coronavirus Resources Labor Resources to access this recap (you must log into website to access document).
Recap of Federal Economic Relief in Response to Coronavirus
BOMA/Chicago's labor law firm, Cozen O'Connor, provided a recap of some of the major provisions of the law which includes modifications to FMLA, paid sick leave, health care, tax credits and unemployment. The recap is available to all BOMA/Chicago members and requires you to be logged into the site to see and access the link to the recap document below. Head over to the Coronavirus Resources Labor Resources to access this recap (you must log into website to access document).
> Construction Work
The City of Chicago's Department of Buildings has issued the following guidance regarding construction work during the Governor's Stay at Home Order:
* Construction Deemed Essential Service in Governor's 'Stay at Home' Executive Order
* COVID-19-Related Guidance for Construction Workers
>> Preparedness Checklist
COVID 19 Preparedness Checklist for Property Professionals
BOMA International has released a a COVID 19 Preparedness Checklist, to help property professionals navigate this public health concern.
>> Property Tax Assessments
Assessor Kaegi's office suspends assessment notice mailings and property tax appeal deadlines. 
>> Tenant FAQ
BOMA International released a Coronavirus (COVID-19) Tenant FAQ As the recent COVID-19 outbreak continues to rapidly evolve, building owners and operators must implement emergency response plans, anticipate risks and provide thoughtful and timely responses to tenant questions. What follows are industry best practices, as well as sample language that might be helpful to use when communicating with building occupants.  It is encouraged that individual building teams modify this language to reflect their particular property, the conditions in their area and other factors. The materials below do not contain formal legal advice or healthcare recommendations and may not be applicable to all properties; it is strongly recommended that you stay in contact with your local health officials and consult with your legal counsel on any crisis communications.
BOMA/CHICAGO IN THE COMMUNITY
>> Blood and Food Donations
Blood and Food Donations are urgently needed in the Chicagoland community. Find out how you can help.