Premier Partner Spotlight: Maurice Allen with Comcast Business
May 27, 2020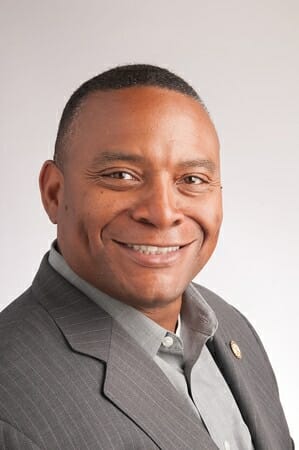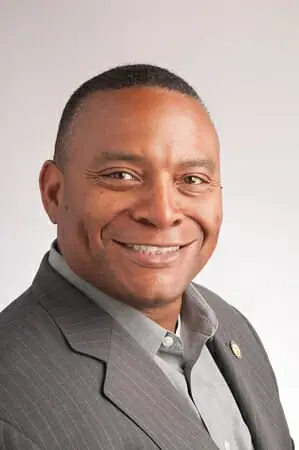 Our latest blog post spotlights Maurice Allen, Comcast Business Commercial Market Development Manager. Maurice shares his background, BOMA/Chicago involvement and ways Comcast Buildings supports our building members.
Comcast Business is built for speed, flexibility, and performance. Business tenants don't want just any building. They're leasing space in locations with a robust network. One that supports growing broadband Internet, WiFi, and voice demands, innovative offerings like automatic 4G LTE backup, and today's top channels in high definition. That's the Comcast Business network. With reliable performance and connectivity speeds from 25 Mbps up to 100Gbps, we deliver quality service nationwide. This means you can differentiate your property with value-added services tenants want most.
Head over to our blog to learn more.