Gold Circle Award Nominations Open Now through October 25, 2019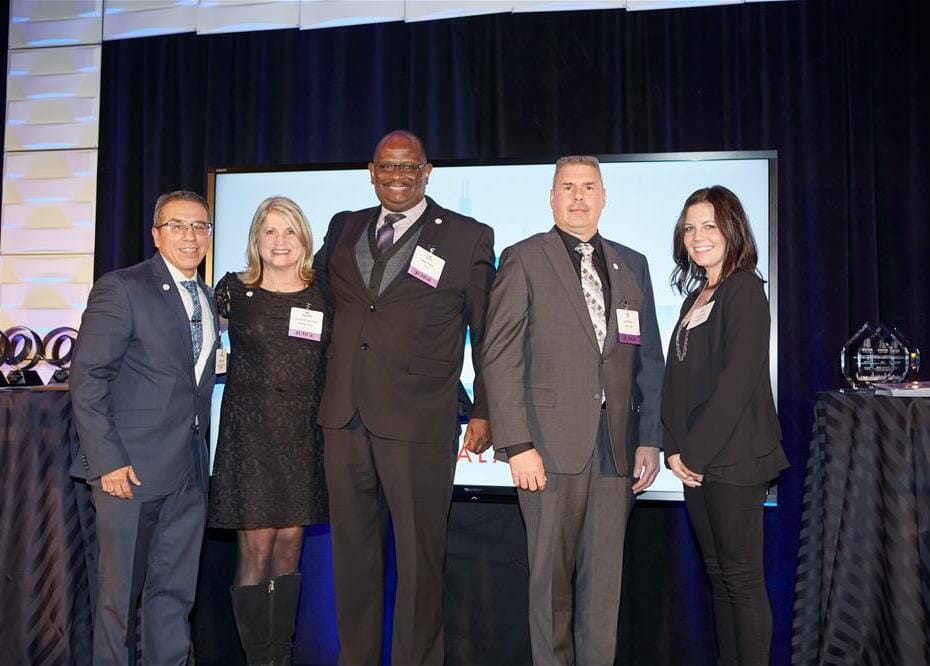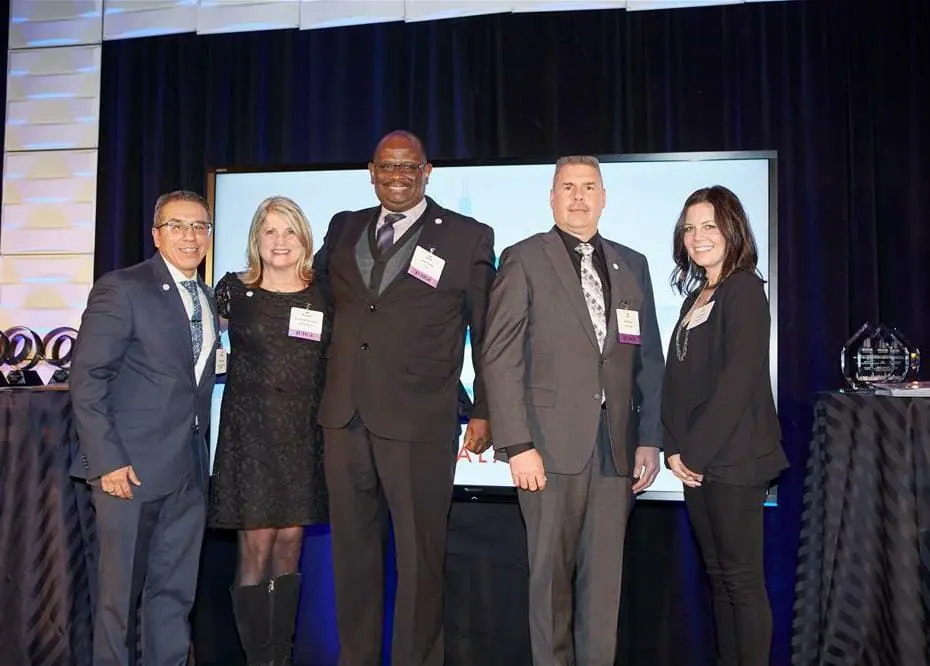 Do you know someone who is the best of the best?
BOMA/Chicago's Gold Circle Awards honor individual excellence within Chicago's commercial real estate community. In addition to the newly created Janitorial Professional award, other categories include: Property Management Professional, Emerging Leader, Building Engineer, Security Professional and Affiliate Member.
Nominations are open from September 16 through Friday, October 25, 2019.
To learn more about the Gold Circle Awards, including nomination process, commonly asked questions, past winners and to download the nomination forms, go to the Gold Circle Awards section.
For questions about the Gold Circle Awards, please contact Amy Masters, Director of Marketing and Communications, at amasters@bomachicago.org or (312) 870-9612.