BOMA/Chicago Foundation Welcomes Two New Board of Directors
The BOMA/Chicago Foundation would like to welcome two new board members: Tamala Ballard (EQ Office) and Chuks Okwuje (Design Group JEDI). Both Tamala and Chuks are active members of the Diversity Committee, help with fundraising efforts, attend career days, and more. We look forward to their leadership on the Foundation Board!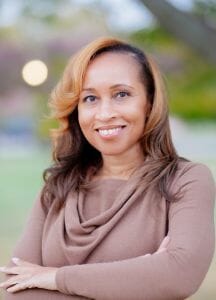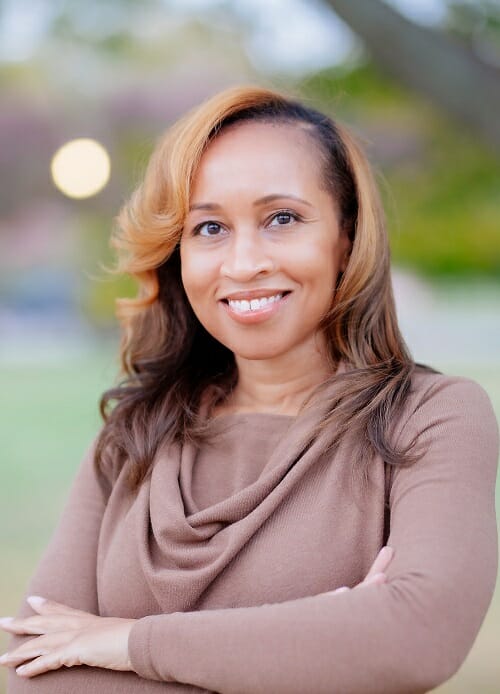 Tamala Ballard 
Property Manager – Willis Tower, EQ Office
Tamala Ballard has been a leader in property management for over a decade with a successful track record in transitioning nearly 2 million square feet of major notable projects, such as Buckhead Village and Ponce City Market, from development to operations.  
Tamala relocated to Chicago in May 2019 and is currently the Property Manager at Willis Tower – EQ Office, overseeing over 4 million square feet of office, retail, dining, and entertainment at one of Chicago's most iconic locations. Tamala manages daily operations to include Catalog—an evolving five-floor urban destination at the heart of downtown Chicago serving visitors, tourists, and office tenants of the 110-story building.  
Tamala is the former inaugural Emerging Leader to sit on the Building Owners and Managers Association (BOMA/Chicago) Board. She is also a member of CREN Chicago.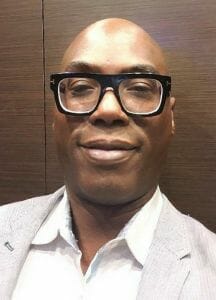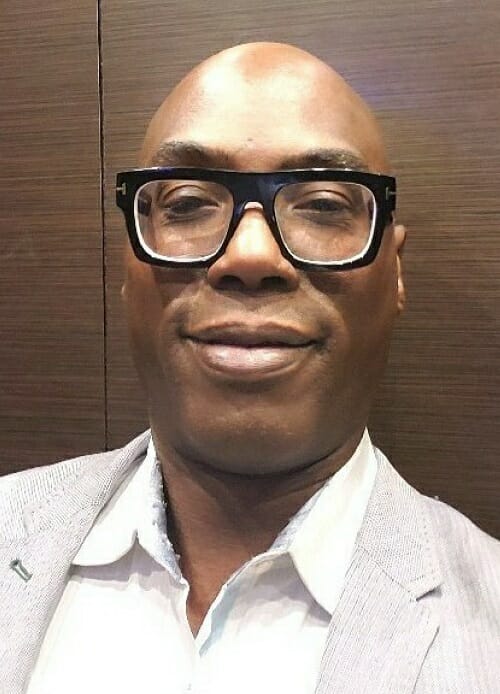 Chuks Okwuje, RA, MBA, EIT
Principal Architect - Design Group Jedi
Chuks Okwuje, Architect and Commercial Real Estate Broker, has been a lifelong South Side Chicago resident since 1979 and counts his fondest memories as: the opening day of the Sears (now Willis) Tower Skydeck; the 'Blizzard of 79'; and, the 2018 announcement of the Obama Presidential Center in Jackson Park. These three events speak about manifest destiny – placemaking, responsibility & accountability, and legacy – in his life and chosen vocation.
As a new BOMA/Chicago Foundation Board of Director, and active Lead Mentor with the American Institute of Architects (AIA) Chicago, Architects in Schools (AIS) program, he seeks substantive meaningful ways to continue advancing DEI through face-to-face engagements, internships, and scholarships, for students, El Ed to higher education. He staunchly believes that to teach one to fish, they will be richer for a lifetime. To cultivate the garden - 'allyship' - is man's greatest purpose to each other.  This pipeline from the classroom to the 'c-suite', is indicative of his DEI strategy advancement in the architectural profession and commercial real estate.
Not lost on him is maintaining a wholesome, active, and healthy lifestyle. He relishes participating in many athletic, social, hiking, biking, camping, overlanding, and sailing events throughout the year. As he is fond of saying, "the best years of life are ahead. Let's go!!"