Call for Foundation Board Applications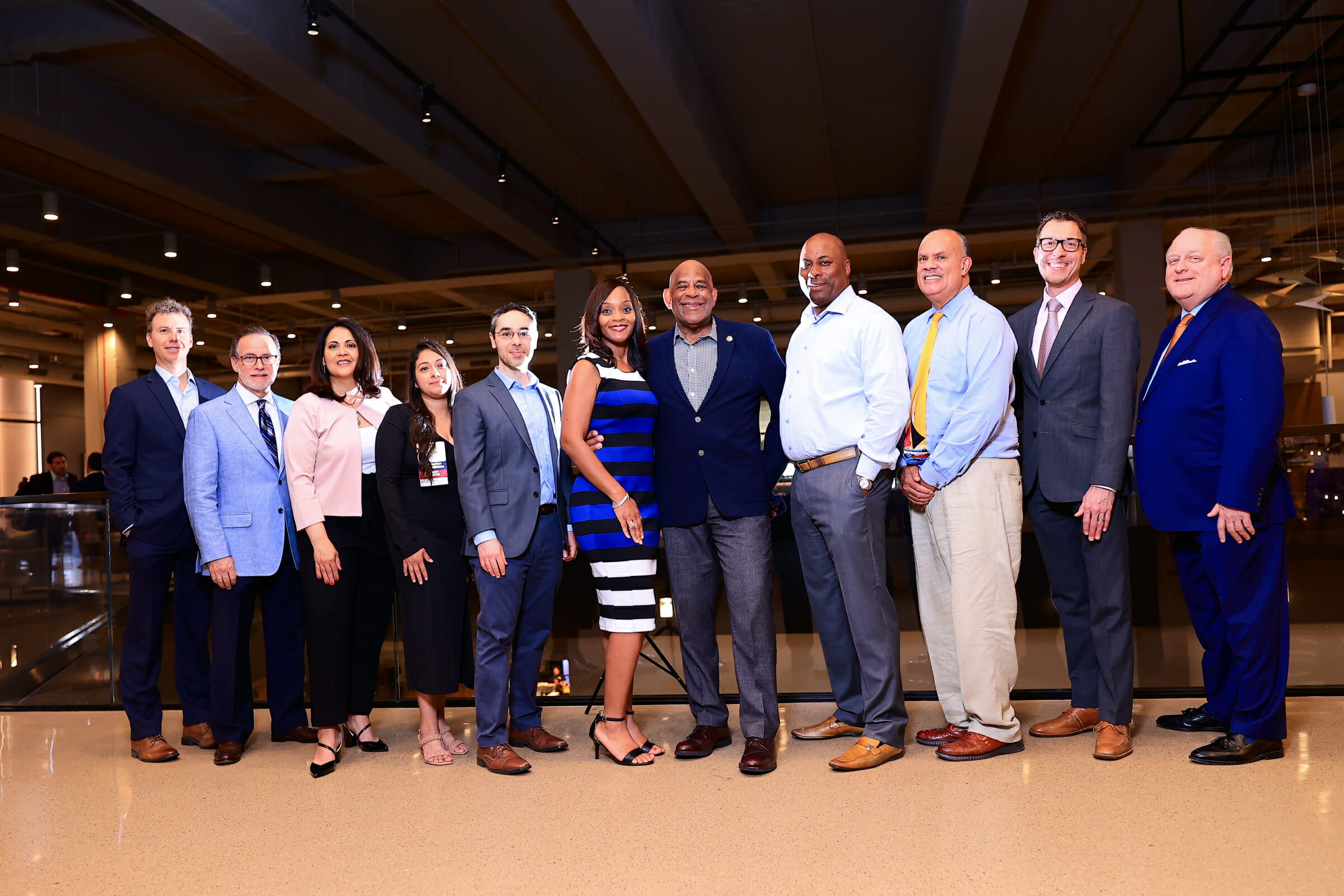 Call for BOMA/Chicago Foundation Board Applications
The BOMA/Chicago Foundation Board of Directors will have one open board seat in January 2023. The Board anticipates filling this position in March 2023. If you are interested in being considered for this position, please submit a resume and statement of interest by January 13 at 5PM CST to nominations@bomachicago.org. Applicants should expect to be interviewed as part of the application process. Building Members and Affiliate Members are welcome to apply!
If you have questions, contact nominations@bomachicago.org.
The Foundation is focused on increasing diversity in commercial real estate. We are seeking to recruit new directors from a diverse pool of applicants. If you are a member of a group that is underrepresented in our local CRE industry, you are encouraged to self-identify in your statement of interest.
BOMA/Chicago Foundation Board Expectations (Three-Year Term)
Foundation Board members are expected to have the passion and ability to help advance our diversity, equity, and inclusion efforts. They should be available to attend the four Foundation Board meetings each year, in addition to attending the Diversity Celebration and other Foundation events. Experience with fundraising efforts and a broad network to help fundraising are desired. Board members are asked to give or fundraise at least $2,000 annually for the Foundation. Applicants do not need to be a commercial real estate professional to serve on the BOMA/Chicago Foundation Board.