Susan Hammer Named BOMA Fellow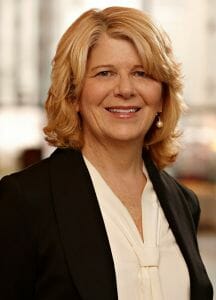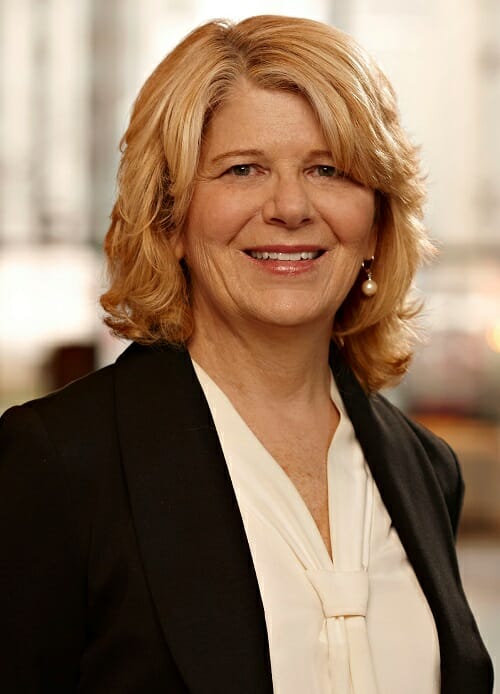 Congratulations to Susan Hammer, RPA, LEED AP O&M, named by BOMA International as a 2022 BOMA Fellow.
Individuals honored as BOMA Fellows have displayed exemplary and sustained contributions to the industry, their profession, the community and BOMA at all levels and have continually answered the call to leadership and service throughout their careers. The honorees will use the "BOMA Fellow" credential after their names and will be called upon to serve BOMA in a variety of capacities, including teaching, mentoring new members and young professionals, identifying future BOMA leaders, authoring articles and serving as thought leaders to address industry trends.
The 2022 class of Fellows will be honored at The Outstanding Building of the Year® (TOBY®) awards banquet during the 2022 BOMA International Conference & Expo in Nashville.