BOMA/Chicago Board and Taxation Committee Meet with Assessor Candidate Kari Steele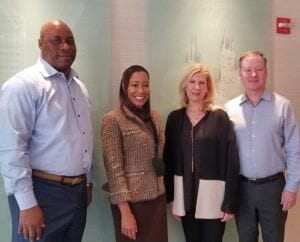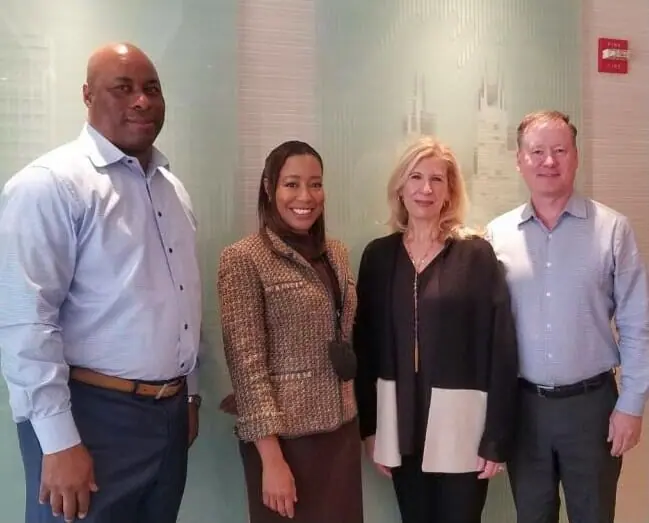 Members of BOMA/Chicago's Board of Directors and Taxation Committee met with Metropolitan Water Reclamation District Chairman and Cook County Assessor candidate, Kari Steele this week.
Chairman Steele is running against incumbent Assessor Fritz Kaegi, who is serving his first term.
During his first term in office, Assessor Kaegi has implemented policies that have further shifted property tax burden on commercial properties, pushed legislation that would mandate commercial properties to submit confidential financial data under threat of fine, and opposed legislation that would enable greater transparency in the Assessor's office.
Chairman Steele spoke about how her experience as a chemist and a commissioner on the water reclamation district, with a $1.2 billion budget, has prepared her to manage the Assessor's office. She also noted her two successful Cook County campaigns contributing to her political acumen and significant name recognition across the county.
BOMA/Chicago Board and committee members discussed a number of issues including the importance of transparency, the process of establishing fair market value for commercial properties, the COVID adjustment, and the economic impact of policy decisions made by the Assessor's office. The group also emphasized the importance of equity, stability, education, and communication.