Board of Review Candidate George Cardenas Meets with Taxation Committee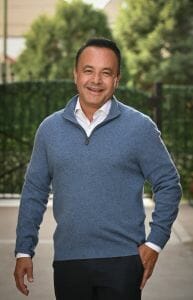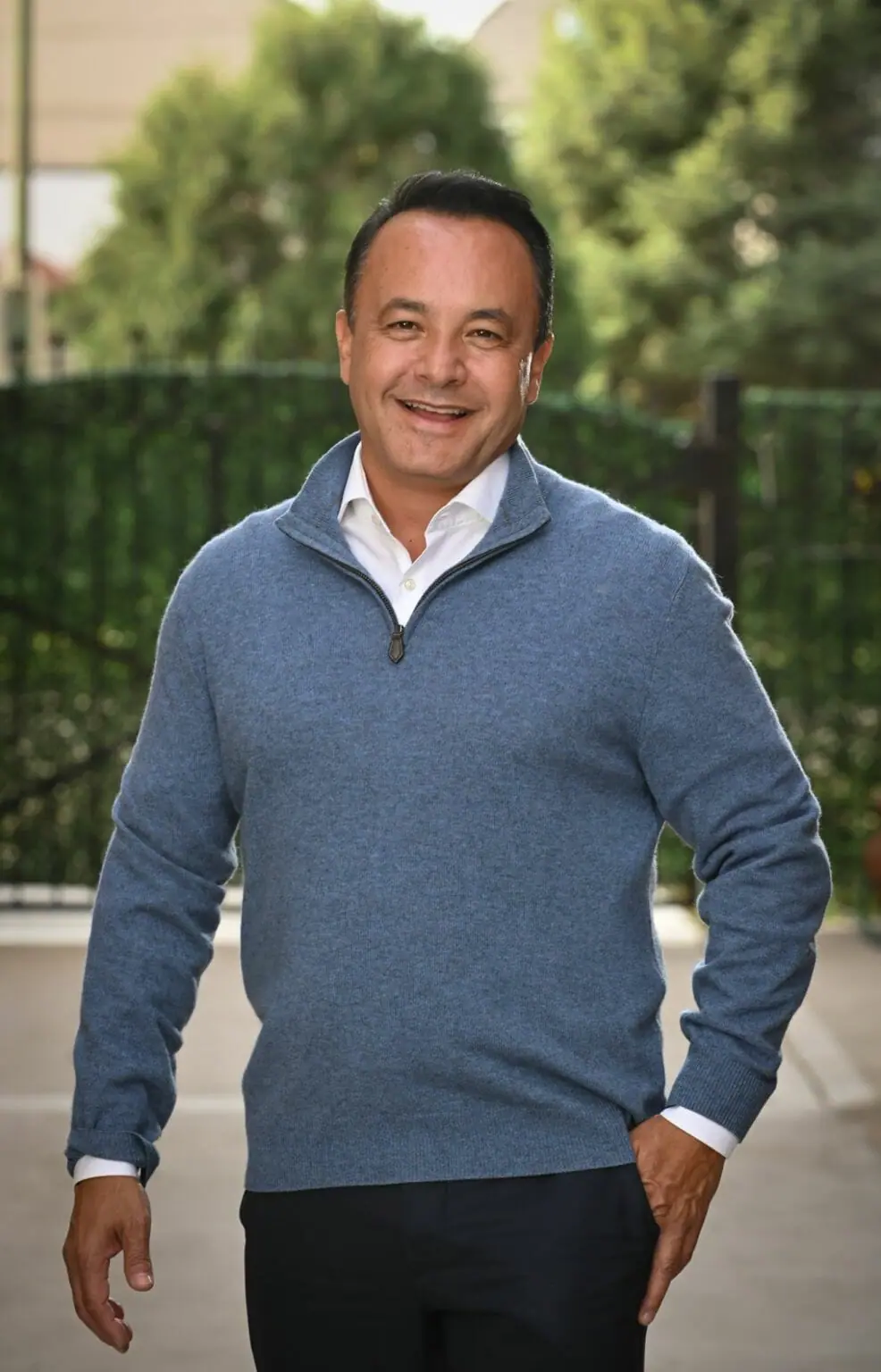 12th Ward Alderman and Board of Review candidate, George Cardenas, met with members of the Taxation Committee in November.
Alderman Cardenas is running against incumbent Democratic Board of Review Commissioner Tammy Wendt, who is serving her first term.
Alderman Cardenas spoke about his experience and perspective on property taxes. Members of the Taxation Committee shared concerns with Alderman Cardenas about Assessor Kaegi's policies that further shift property tax burden on commercial properties. Committee members discussed the negative and long-term impact of those policies on the business community and overall economy. The group also discussed the classification system, Assessor's Kaegi's reporting mandate legislation, and the greater need for transparency in the Assessor's office.