Support the "Everyone's Neighborhood – The Loop" Campaign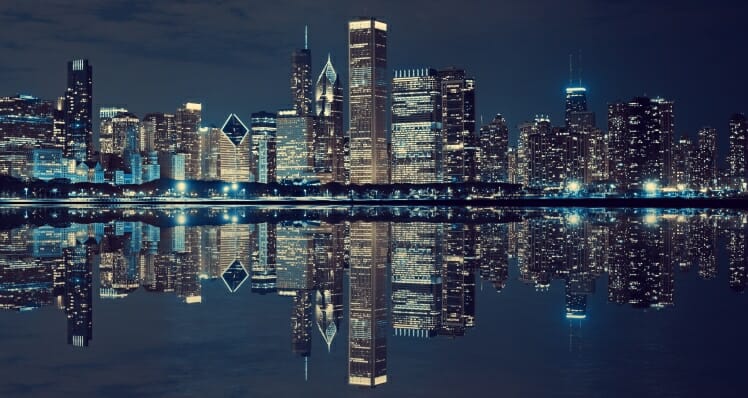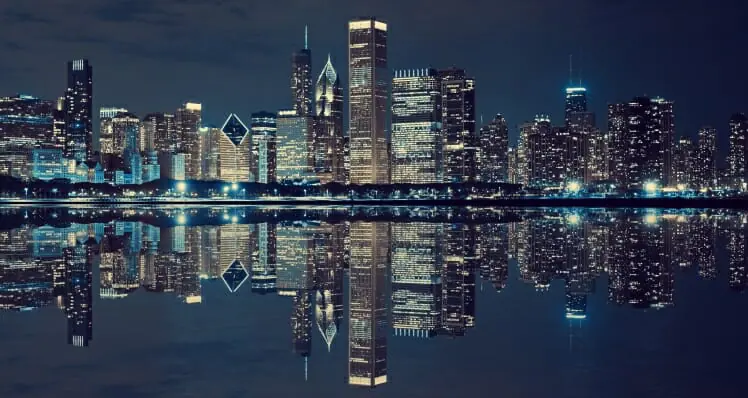 In partnership with the Chicago Loop Alliance, BOMA/Chicago invites all of our buildings to support the "Everyone's Neighborhood - the Loop" campaign. You can also support the campaign with the phrase: #BackInTheLoop."
The campaign is focused on uniting and promoting the Loop community as tenants and visitors return in accordance with regulations and guidance from city leaders and public health officials. We hope you will join the cause and help support this effort!
You can participate in the campaign throughout the month of July and beyond by displaying lobby signage, newsletter and building app promos and Captivate screens. Check out this 
media toolkit 
for suggested social media posts. To reserve your signs, you can complete this 
very brief form
.
Additional Information