Phase 3 Re-Entry: CTA and Loop Access Open on Wednesday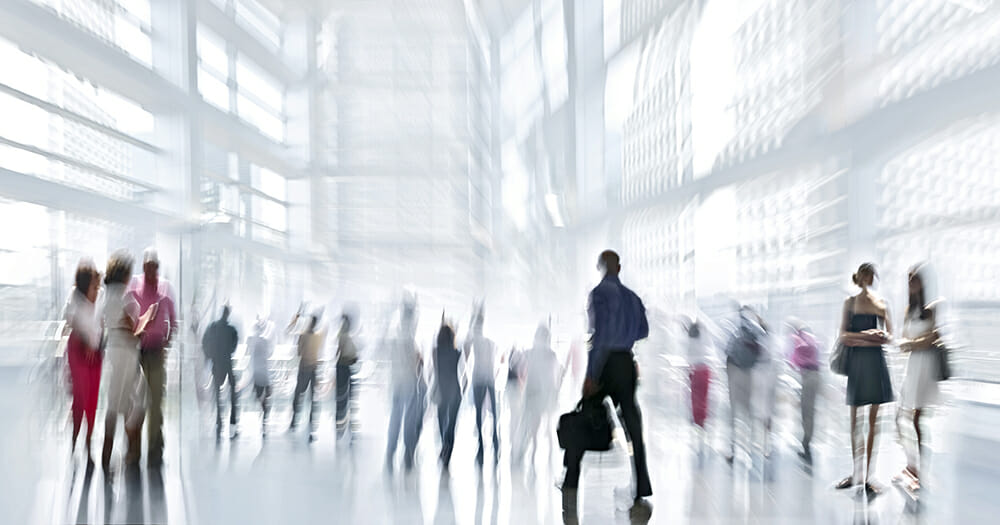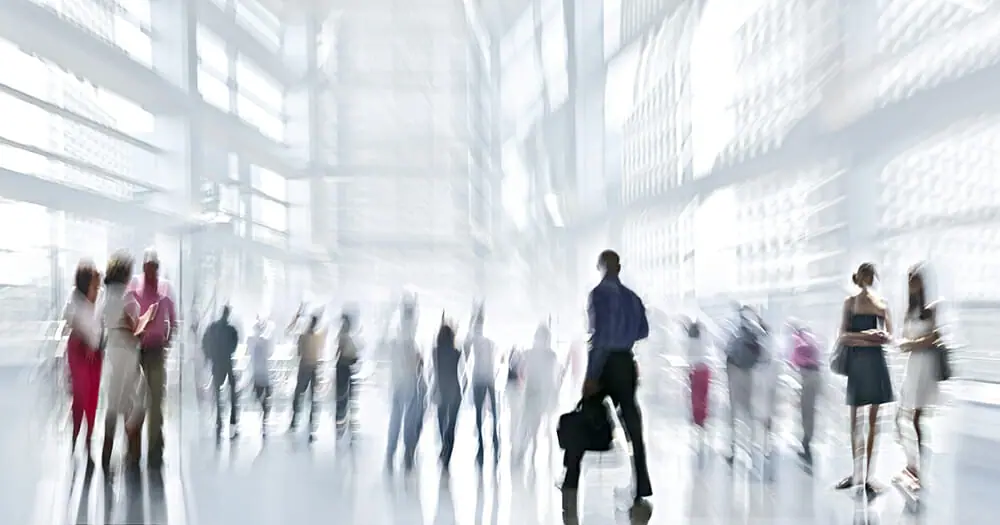 Today, Mayor Lori Lightfoot announced that Chicago will still reopen on Wednesday, June 3, advancing to Phase 3 of the Mayor's Be Safe Chicago plan.
CTA Schedule and Loop Access
While full access to the area will be reintroduced for all Chicagoans, select closures and service interruptions will remain in effect until further notice. The citywide curfew for all residents and visitors, effective from 9 p.m. to 6 a.m. will remain in effect until further notice.
Starting tomorrow morning at 5 a.m., the following will reopen:
Lake Shore Drive will open with the following exits remaining closed: Michigan Avenue, Chicago Avenue, Grand Avenue, Lower Wacker Drive and Randolph Street.
All entrance and exit ramps on 290 and 90/94.
CTA train and bus service will be restored, however, some train stations, listed below, will remain closed. Also some bus routes will be rerouted due to local street and bridge closures. CTA will be updating this list on their website to ensure residents and employees have access to the latest transit information.

*Jackson (Red and Blue lines)
* Clark/Lake (Blue, Brown, Green, Orange, Purple and Pink lines)
* State/Lake (Brown, Green, Orange, Purple and Pink lines)
* Lake (Red Line)
* Grand (Red Line)
* Chicago (Red Line)

Bridges in the Central Business District will be lowered over the Chicago River on the following streets:

* Clark Street
* Dearborn Street
* Lake Street
* Randolph Street
* Wells Street
* Washington Street

Bridges that remain raised include:

* Michigan
* Wabash
* State
* Franklin/Orleans
* Madison
* Monroe
* Adams
* Jackson
* Van Buren
Also, tomorrow, Divvy Bike Sharing Stations citywide will reopen beginning at 6 a.m. to 8 p.m. until further notice.
City and State Re-Entry Guidelines
For your reference, you can find a copy of the city and state's office re-entry guidelines below and you can also refer to our 
Interpretations and Guidance
 to help you navigate between the two different sets of guidelines:
As always, BOMA/Chicago will continue to advocate for Chicago's office building industry as the City moves forward with reopening our City.