BOMA/Chicago Files Lawsuit to Protect Collective Bargaining Rights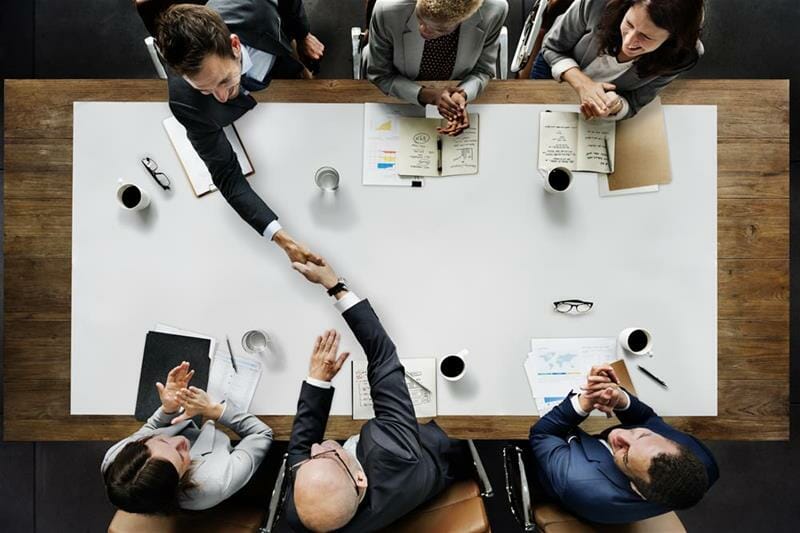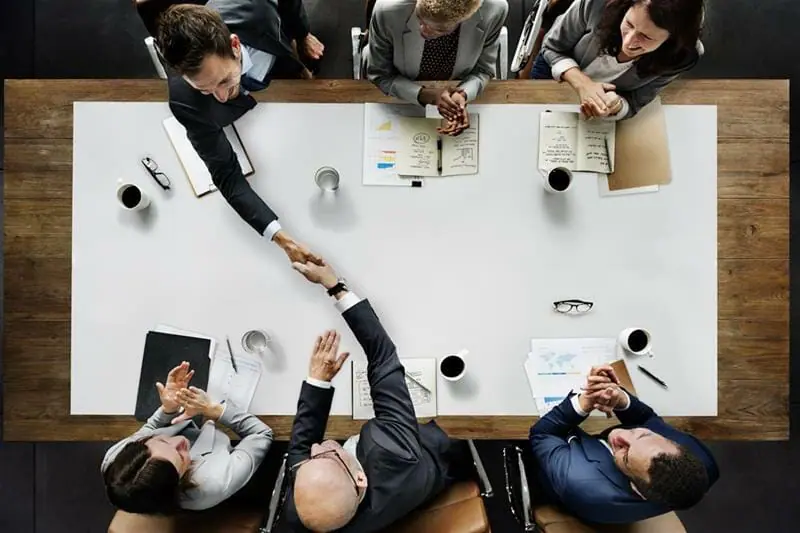 One of the primary reasons for BOMA/Chicago's founding in 1902 was to represent building owners and managers in labor relations. For 117 years, we have successfully and collaboratively negotiated collective bargaining agreements with unions representing janitorial, engineering and security service workers in our member buildings, helping to provide competitive wages and an array of benefits. We are proud of the positive, productive relationships we have nurtured with those unions and the nearly 5,000 union workers our member buildings support.
Despite that long and successful history, the Chicago City Council saw fit to adopt the Fair Work Week Ordinance ("the Ordinance") earlier this year, which impedes our rights under the National Labor Relations Act to collectively bargain such issues with the unions representing our building service workers. Instead of allowing BOMA/Chicago to continue negotiating issues such as scheduling, the Ordinance creates a presumption that its provisions will apply unless they are affirmatively waived. It effectively tips the balance of negotiations in favor of the unions and attempts to override the bargaining rights granted to us under federal labor law.
BOMA/Chicago repeatedly expressed our opposition to those provisions during the legislative process. We even suggested specific language that would have addressed the issue while leaving the balance of the proposed Ordinance unchanged, yet that solution was rejected.
In order to protect our rights under federal law to collectively bargain these issues, BOMA/Chicago has filed a lawsuit in federal court seeking removal of the waiver mandate language from the Ordinance. We believe parties to a collective bargaining relationship should determine the subjects of bargaining, rather than having those subjects legislated. We do not believe the Ordinance should apply to issues like scheduling when the terms and conditions of employment are set by collective bargaining agreements.
We didn't set out to challenge this matter in court. But we also couldn't sit idly by while the legitimate concerns of our membership and our rights under federal law were impeded.
Our ability to take steps like this shows the strength of our membership and our dedication to protecting our rights through collective action. We could not do this kind of work without your support and the leadership of our officers, our Board, and our Labor Committee. Win or lose, we should all be proud of our long traditions and our dedication to protecting our rights and promoting our industry.