Chicago City Council Votes to Modernize Building Code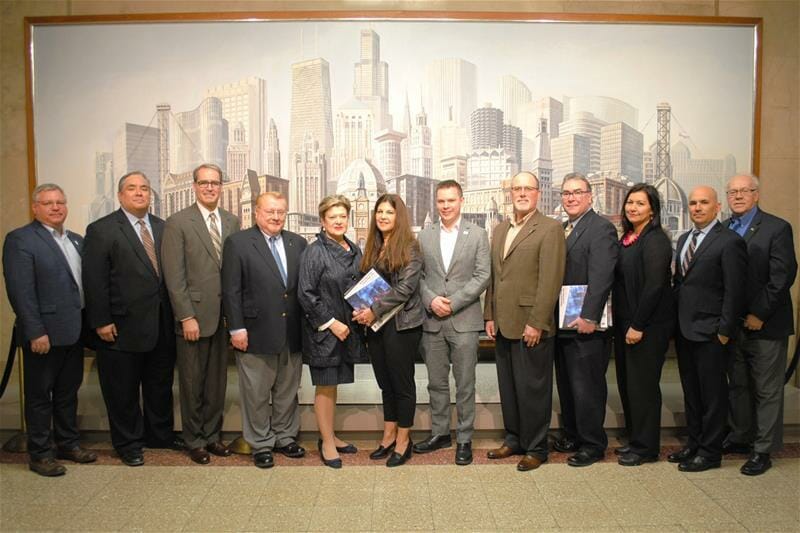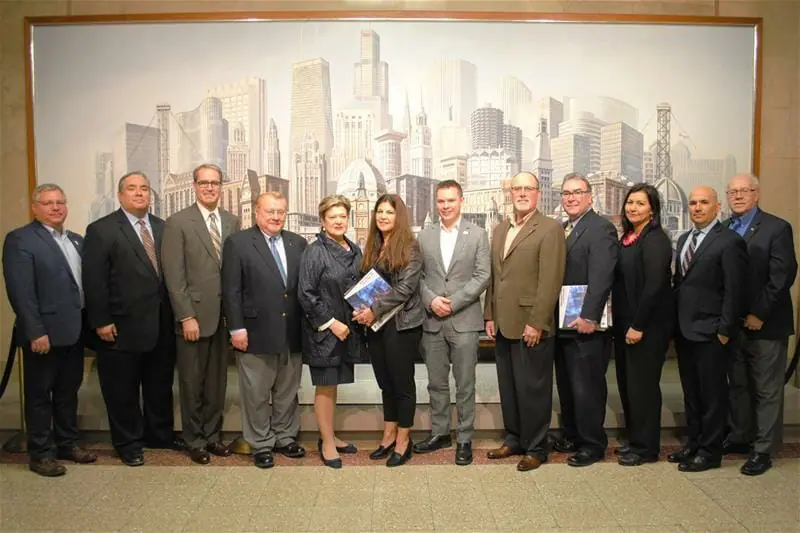 BOMA/Chicago is proud to report that after many years in the making, the Chicago City Council voted yesterday to modernize the building code. The revised code will bring Chicago's Building Code more in line with codes based on the International Building Code.
This code modernization is the result of a partnership between BOMA/Chicago, the Department of Buildings, and a number of other industry stakeholders.
Benefits of the New Building Code
The new code will contribute to more consistent codes across the state, and help the city and region attract more business. Other benefits include:
Further streamline the permitting process
Enable safer and more affordable construction for projects of all sizes
Bring down the cost of various projects by replacing a one-size-fits-all approach of the current code with a more flexible framework of requirements for rehab work
Adopt common terminology used in every other major U.S. city, making it easier for architects, designers and builders to understand Chicago's requirements
Add more flexibility and options for construction materials
Promote energy efficiency and sustainability in all building projects
Coordinate existing accessibility requirements, including recently-revised requirements under the Illinois Accessibility Code, with the rewritten provisions of the building code, which will provide incremental improvements over the current state of Chicago's accessibility requirements
Maintain the key unique life safety features of the existing code such as the requirement to use non-combustible materials to enhance fire protection
New Building Code Implementation
The new code will be phased in gradually, beginning June 1 and completely replacing the current Building Code by August 1, 2020. During the implementation period, the City will continue to work closely with a wide range of industry stakeholders to enusre a smooth transition. The ordinance will not increase permit fees.
For More Information
For more information, contact Ron Tabaczynski, Director of Government Affairs, at rtabaczynski@bomachicago.org or (312) 870-9612.