Exelon Asks for Another Nuke Bailout at Ratepayer Expense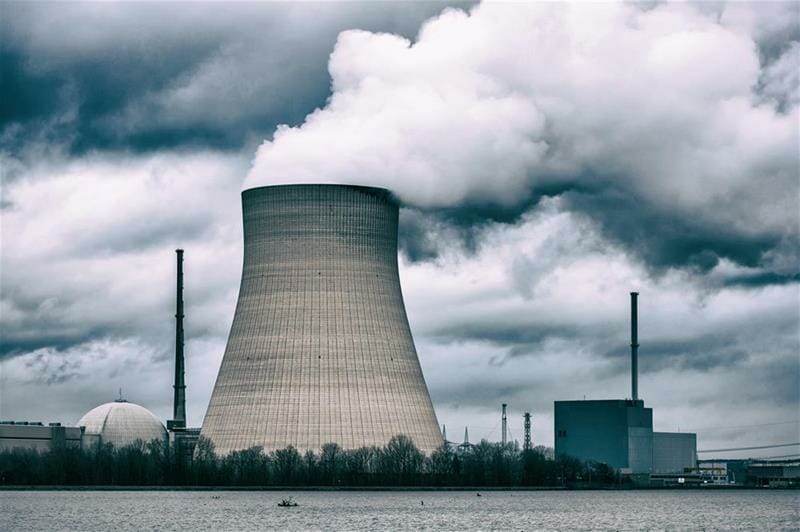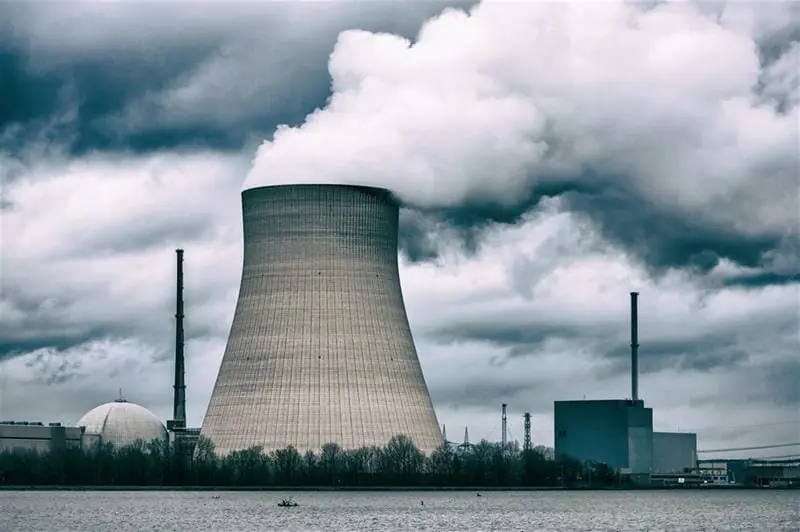 Exelon has formally threatened to close its Dresden, Byron and Braidwood nuclear power plants. While Exelon had been hinting that Dresden and Byron are at risk for closure and has been in the process of requesting additional legislation to bailout these plants, this is the first time it has identified Braidwood as vulnerable, despite a recent independent "state of the market" report stating that all five of Exelon's nuclear power should be profitable through 2021. The estimated cost of this bailout could be in excess of $680 million to Illinois ratepayers - nearly three times the cost of the most recent bailout three years ago, which totaled $235 million.
Exelon and ComEd have continued to increase rates over the years at an astounding pace. A recent study from a coalition of groups, including AARP Illinois, Chemical Industry Council of Illinois and BOMA/Chicago, calculated the costs of two major pieces of legislation pushed by ComEd and Ameren - which totals a whopping $20 billion in increased electric rate increases for consumers. The legislation includes the Energy Infrastructure Modernization Act of 2011 that allowed the utilities to create the SmartGrid program and make other electric systems upgrades, and the Future Energy Jobs Act of 2016, that gave state credits to subsidize two nuclear plants owned by ComEd's corporate affiliate Exelon Generation.
And that's not all. There is unprecedented activity regarding energy matters in the legislature – substantial, extremely costly energy legislation that threatens the competitive market – which will require vigorous opposition.
At least 57 energy-related bills have been filed for consideration by the 101st General Assembly. Several appear to be vehicle bills for major legislative proposals that will take shape over the next few weeks and months. On February 28, a nearly 400-page amendment was filed to the Senate version of the Clean Energy Jobs Act. This proposed legislation would expand the Future Energy Jobs Act, with the goal of bringing Illinois to 100% carbon free energy by 2030 and to 100% renewable energy by 2050. The bill also proposes to eliminate the energy efficiency exemption for large customers; replace 1 million gas vehicles with EV vehicles and mass transit; build more than 40 million solar panels and 2500 wind turbines by 2030; provide training opportunities for workers in the clean energy field; and remove ComEd customers from the PJM capacity market.
BOMA/Chicago is committing significant resources to review and monitor all the legislation, develop responses, and also coordinate with other business groups impacted by the legislation.