We would like to thank our 2022 Education Partners. You can learn more about our Partners by reading the below testimonials.
Are you interested in becoming an Education Partner? This year-long opportunity is $3,000 with amazing benefits! Click here to learn more. If you are interested in the Education Partnership, please reach out to Jaclynne Madden at (312) 870-9608 or jmadden@bomachicago.org.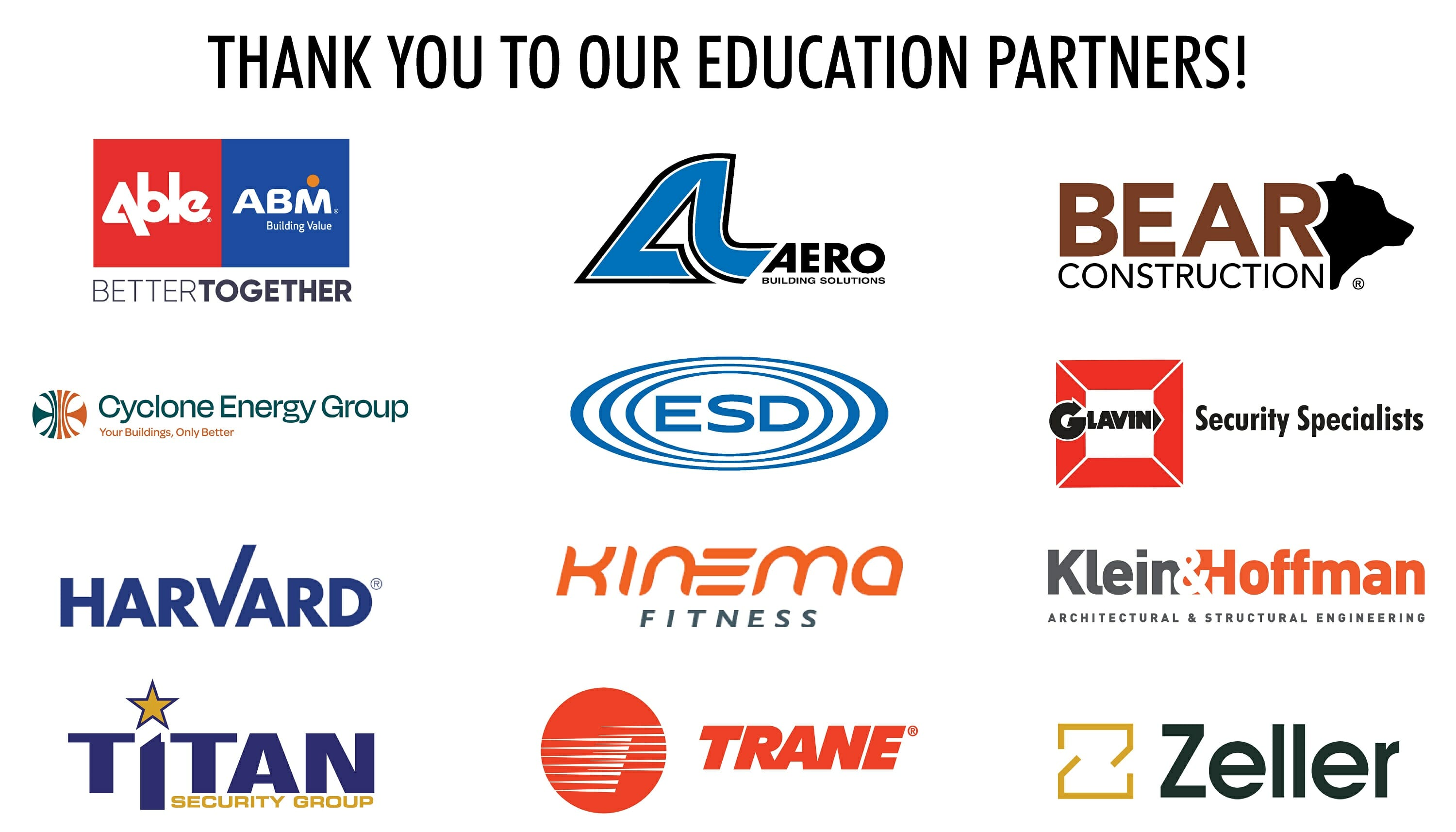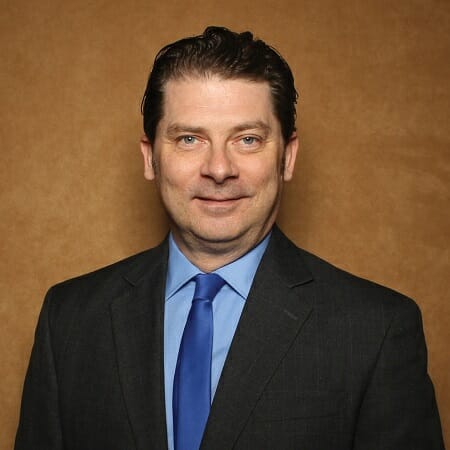 Thomas Henkey, CEM
Director of Emergency Management at Titan Security Group
(312) 902-3400    |    thenkey@titan-security.com
Throughout a career cycle, education is vital to evolving as a safety professional. I hold a couple of degrees, and that is great, yet they are a foundation and not a final destination. With the support of Titan Security, I've continued learning via programs from the International Association of Emergency Managers (IAEM), BOMA International, and ASIS International, as well as via agencies such as the Federal Bureau of Investigation and Department of Homeland Security. And aligned with the Titan values of continuing growth, I hope that I give something back to the community in my role as Adjunct Faculty at DePaul University. Titan Security supports such lifelong learning, and is once again a proud Education Partner of BOMA/Chicago.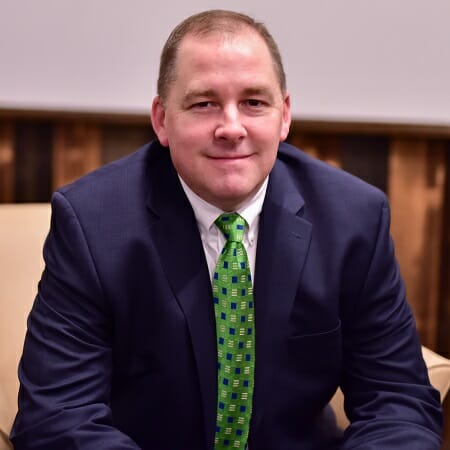 Paul Larkin
Vice President of BEAR Construction Company
(312) 245-0383    |    plarkin@bearcc.com
Bear Construction believes that lifelong learning is the key to success for our staff and our company as a whole. The construction industry is constantly changing and new technologies are constantly emerging. Bear stays ahead of the curve by understanding and embracing these emerging trends in order to provide top-of-the-line services to our clients. Our commitment to education and client satisfaction are two of the reasons why we have helped three Chicago buildings win a TOBY award. We also enjoy teaching our clients about construction, which is why I helped create BOMA/Chicago's Construction Drawing Series. Bear is proud to be a Education Partner and we look forward to meeting and working with you.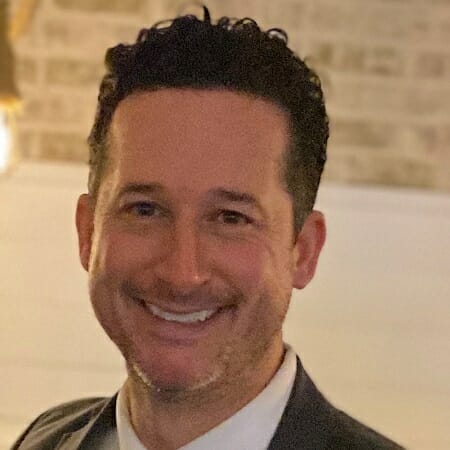 Joshua Griesemer
Service Sales Manager at Trane
(630) 222-0608
joshua.griesemer@tranetechnologies.com
For over a century, Trane has seen more than the building. We've seen opportunities to build life. We strive to help our customers succeed by providing innovative solutions that optimize indoor environments through a broad portfolio of energy-efficient equipment and services. With our 2030 commitments, we've set the pace for positive change in our industry and participating in wonderful organizations like BOMA/Chicago is part of that commitment to change. Change that can have a transformative impact on our planet, and for future generations. What we do today will create a better, stronger world tomorrow.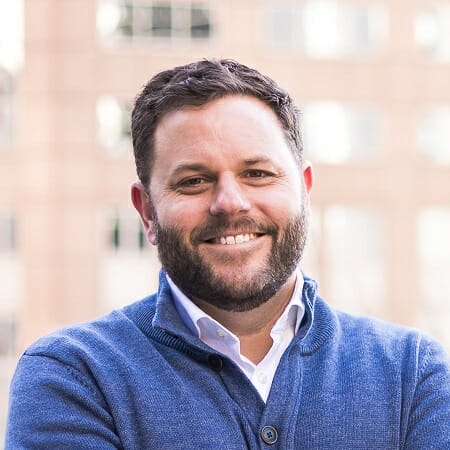 Andrew D. Lehrer
Practice Leader of High Performance Buildings at Environmental Systems Design, Inc.
(312) 551-8652    |    alehrer@esdglobal.com
ESD's mission is to Improve Society Through the Built Environment. We rise to this mission by actively encouraging our team members to discover and foster their passion for the built environment and to build their expertise through continuous learning. Our commitment to education touches every aspect of our business, from training and mentoring programs that enhance technical and management skills to investments in cutting edge technology and support of our local community through the ACE Mentor Program. As Engineers, we have a duty to our Clients and the Public to remain at the forefront of technology and best practices, and we are diligent in our commitment to this duty. ESD is proud to be a 2022 BOMA/Chicago Education Partner.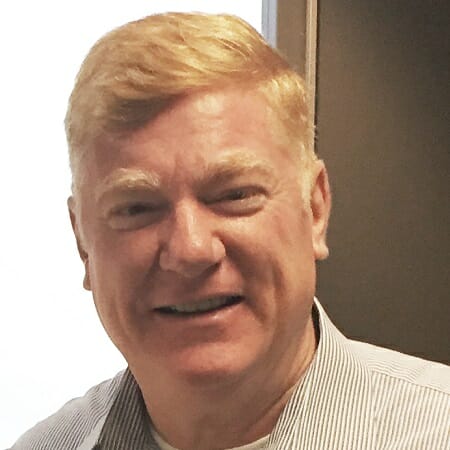 Tom Glavin
President at Glavin Security
(312) 656-5855     |    tglavin@glavinaccess.com
In 1994 I became a member of BOMA/Chicago, for sixteen of these years I had the pleasure of serving on the Board of Directors. It is an honor to be an Education Sponsor. The world has changed much since my wife Pat, and I purchased my father's business in 1978. At the time, I was 21 years old and our first day in business was Pat's 20th birthday. Neither Pat nor I ever had a formal business education, we learned as we went. Life-Long Learning is not a cliché for us, it is the definition of our existence. Knowing what Questions to Ask and what Answers to Question is an ongoing process that relies heavily on your experience and the experience of the Trusted Advisors you surround yourself with. Think of BOMA/Chicago Educational Programs as your VIP-PASS to the CRE world.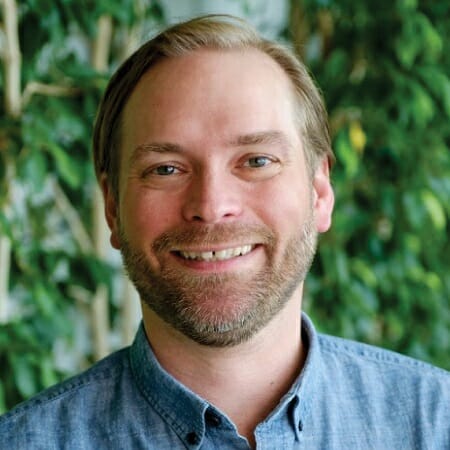 Benjamin Skelton
President/CEO at Cyclone Energy Group
(312) 520-0025 | bskelton@cyclone.energy
Cyclone Energy Group's team is here to support BOMA Chicago members efforts in making your buildings even better. Be it through operating cost reductions from energy efficiency projects or recognitions like BOMA 360, TOBY's, LEED, WELL, Fitwel, ENERGY STAR or more. Our team also partners with building managers with our airPLAN indoor air quality monitoring and energyPLAN energy management services. Our goal is to service as a trusted advisor and educate our clients. That's why we're proud to continue our support of the Education Partner program.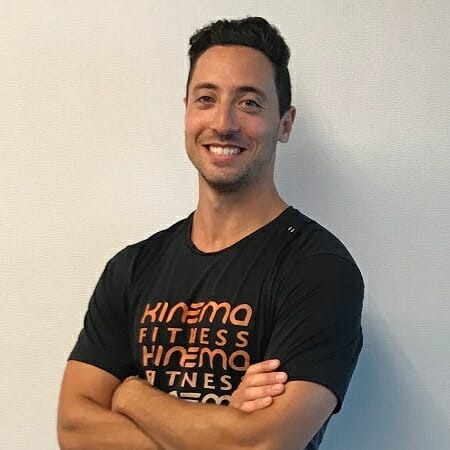 Scott Friedman
Vice President – Midwest Region at Kinema Fitness
(847) 814-1665    |    Scott.friedman@kinemafitness.com
Kinema fitness is not an ordinary fitness and wellness company. We pride ourselves on our ability to provide the best experiences to members, as well as build partnerships with building owners to create the best possible environment for their employees. Whether it is assisting in facility design, utilizing our partnerships in the field, or offering a wide variety of high-end training and coaching services, Kinema's focus is always client first. We spare no expense to make our partners have an incredible experience, and facilities to be at the highest level of service.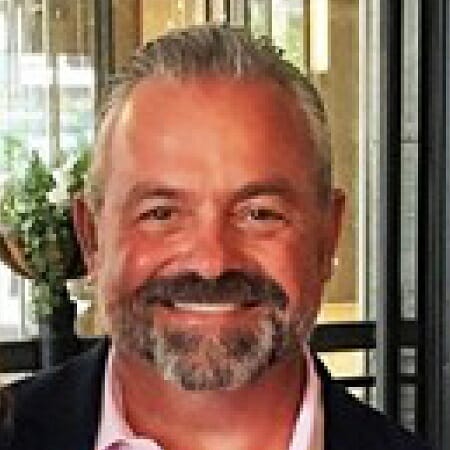 Jim Wissinger
Director of Business Development Midwest at Harvard Maintenance
(224) 532-7842     |     jwissinger@harvardmaint.com
Harvard Maintenance believes promoting education is critical in any industry. An educated client is our best client! As one of the largest and fastest growing privately owned providers of high quality managed services in the United States. Our success over the last fifty years stems from Harvard's Inverted Pyramid®, which puts our employees first so they in-turn deliver Service Excellence to our clients. While the majority of our industry cleans for appearance alone, we Clean for Wellness, focusing on health and safety, sustainability, and asset preservation of our clients' facilities.
We are committed to delivering the industry's most complete End to End Service Solution. From the time you invite us to bid on your facility through the renewal process at contract's end, Harvard will provide you with the most complete set of high quality solutions that help you meet your business objectives. Our solutions drive efficiency and high quality while containing costs.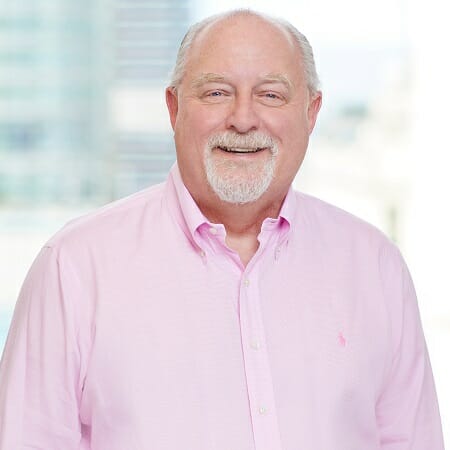 Robert Six, BOMA Fellow
Chief Executive Officer at Zeller
312-640-7611     |     rsix@zeller.us
At Zeller, we pride ourselves on a long-standing tradition of employee development and growth.  Our goal is to create industry leaders at every level and provide best-in-class service in every one of our markets.  We achieve this goal by providing our employees with innovative, effective tools and a focus on teamwork, creativity, and collaboration.  Our employees strive to be trusted partners to our investors, tenants, vendors, clients, and our communities by participating in education, training programs, and mentoring that enhance their management and technical skills and which helps strengthen our relationships.  Our employees have helped achieved awards and certifications such as WELL HSR, Fitwel, TOBY's, BOMA 360, and becoming leaders of DEI initiatives, as well as being community ambassadors.  Zeller is proud to be an Education Partner for BOMA/Chicago and we look forward to learning and working with all of you.